LETTER FROM THE ARTISTIC DIRECTOR APRIL
#PENUMBRASTRONG || Video message from Affiliated Artist JuCoby Johnson & more!
Greetings Dear Community,
I hope this message finds you and yours as well as can be expected during these uncertain times.
All of us are being called upon to find resiliency, creativity (how many things can I make with potatoes?) and courage right now. In celebration of our creative community, we invited our company members and affiliated artists to send along  bits of inspiration.
We hope you'll enjoy hearing from us now and then, and please feel free to share whatever is inspiring you, too! You can write to us at: info@penumbratheatre.org.
Many blessings for good health and peace of mind.
Yours,
Sarah
ARTIST SPOTLIGHT: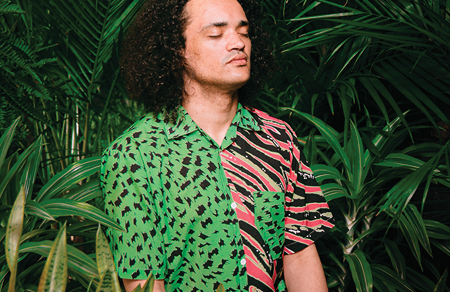 Quote
"TOMORROW BELONGS TO THOSE OF US WHO CONCEIVE OF IT AS BELONGING TO EVERYONE; WHO LENDS THE BEST OF OURSELVES TO IT, AND WITH JOY."
—AUDRE LORDE