Make a Gift
For over forty years Penumbra has been a steady beacon of hope. We've been here to inspire your imagination, engage your mind, nurture your heart, and embolden your activism. And you've been here to support us too! You believe in our mission. Our values reflect your own. Your belief has emboldened us to continue to produce art and programming that invites powerful self-reflection, raises awareness, and opens possibilities toward a brighter and more compassionate future. As we build a strong foundation for growth, please kindly consider a gift. We have no better ambassadors than you. It is your support that will help us realize our full potential to serve as only Penumbra can.
Make an unrestricted gift to support the organization you love and become a Baobab Family member!
Donate By Mail
Download and complete our donation form and send to:
Penumbra Theatre Company
270 North Kent Street
Saint Paul, MN 55102
Questions? Email Martine McLellan, Individual Giving Coordinator, at martine.mclellan@penumbratheatre.org.
ARTIST SPOTLIGHT: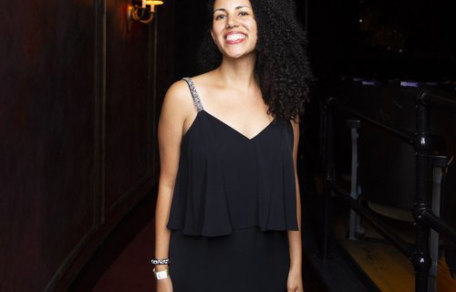 Quote
"How are we going to take the songs of all of this wonderful flock here and weave them together to create this great orchestra that will sing the song of healing? "
—Seitu Ken Jones