Equity
LIVING JUSTICE
Our inventive artist-led equity programs have inspired thousands to imagine a more just world and learn how to build it. Now we're aiming for even greater impact. Penumbra is preparing robust and engaging events to equip individuals to seed and support racial equity every day in their lives and organizations. For questions or inquiries, please contact us at equity@penumbratheatre.org.
EQUITY WORKSHOPS
Our innovative slate of equity workshops now includes 90-minute, half-day, and full-day modules across five key competencies for enacting racial equity. Led by trained facilitators and artists, our programs use tools of theater and holistic practices to provoke authentic reflection, understanding, and sustainable change — not only for organizations and teams but all who want to deepen their skills and literacy in this space. As a learning-focused organization, we strive to model the practices and values we teach in our workshops throughout our work.
Click here to sample our new equity menu at upcoming public workshops.
ARTIST SPOTLIGHT: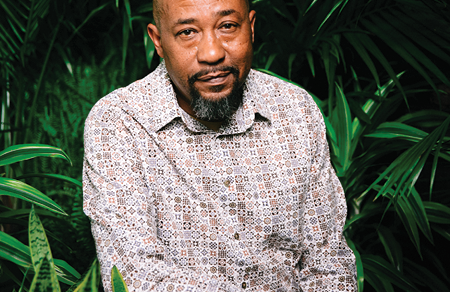 Quote
"I AM THRILLED TO EXPAND ON THE TREMENDOUS RESOURCES HERE TO DEVELOP A HEALING-CENTERED APPROACH TO OUR EQUITY WORK."
—Christine Smith,
Equity Director