ANNE BRADEN: A Southern Patriot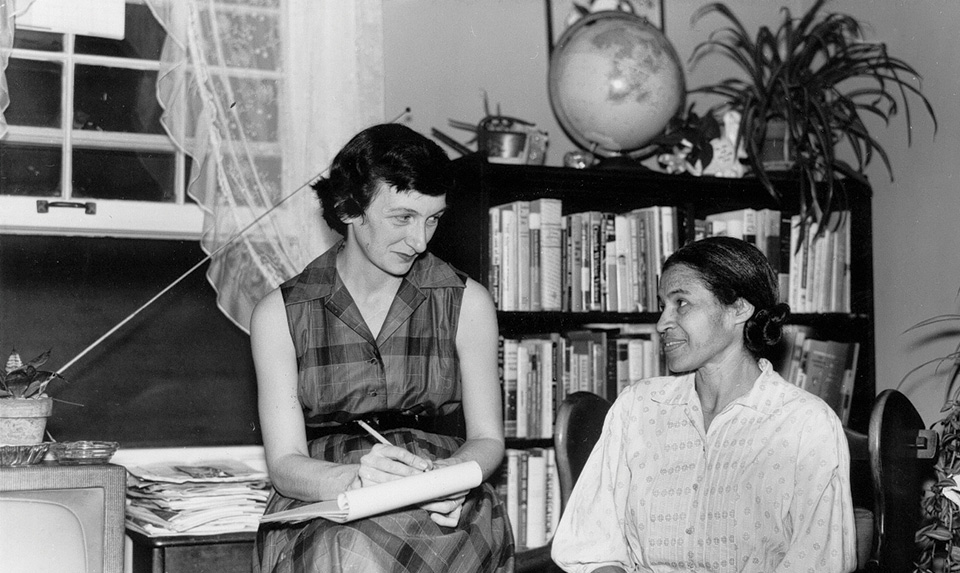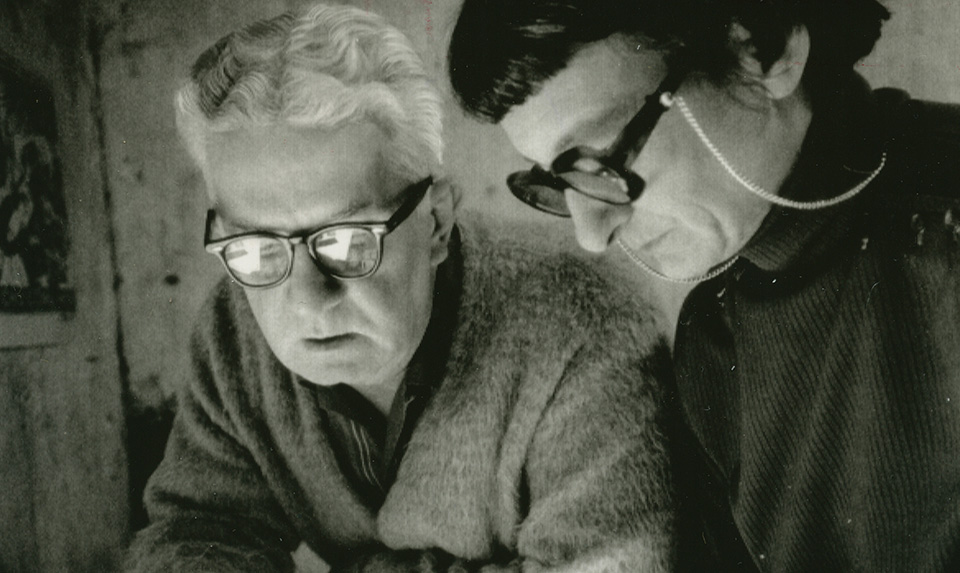 ABOUT THE PERFORMANCE
This moving, in-depth biography follows an organizer, journalist, and white ally, who for sixty years participated in the most significant movements for racial and economic justice in this country's most conservative region – The South. The Reverend Dr. Martin Luther King, Jr. praised Ann Braden's steadfast activism in support of civil rights and civil liberties, but she was threatened, attacked, indicted, and labeled a "Communist agitator" and "race traitor" by white supremacists. Her conservative background gave her special insight into white racism, why it poses such a great obstacle to social change in this country, and what progressive white people can do to end it.
Special Guests:
Corinth Matera, English Teacher, South High School
Dr. Kathleen DeVore, Professor of English, Minneapolis Community and Technical College
Dave Snyder, Coordinator, Minnesota Asset Building Coalition Initiative
REEL TALK
Join us for private film screenings followed by provocative discussion about the themes. REEL Talk is free, but reservations are required.
DATES AND TICKETS
Monday, February 1, 2016 // 7:00PM
Quote
"How are we going to take the songs of all of this wonderful flock here and weave them together to create this great orchestra that will sing the song of healing? "
—Seitu Ken Jones