benevolence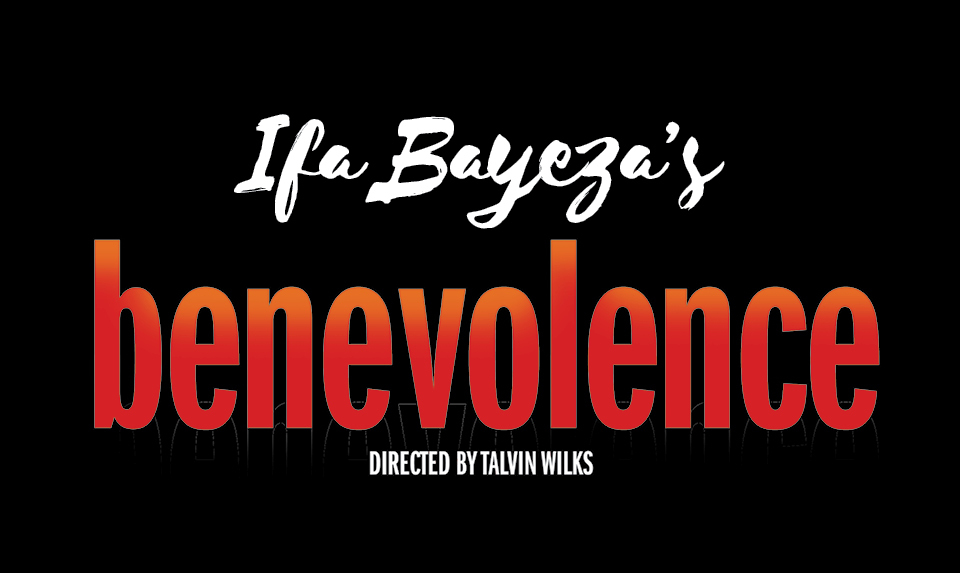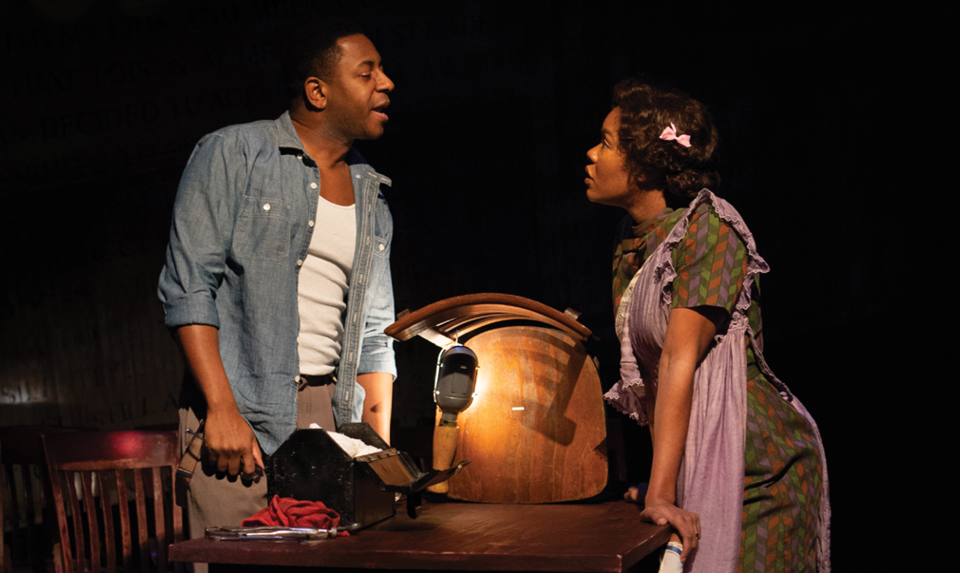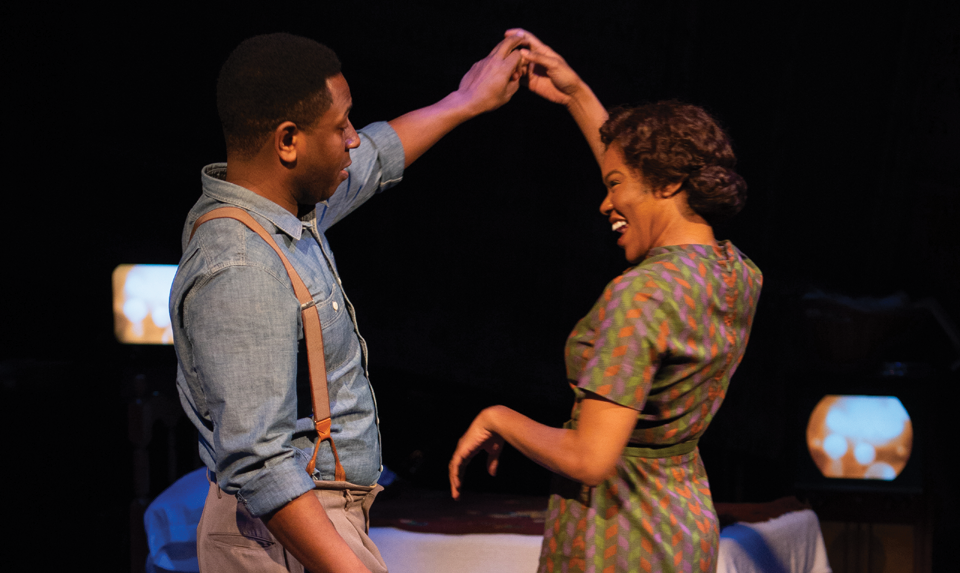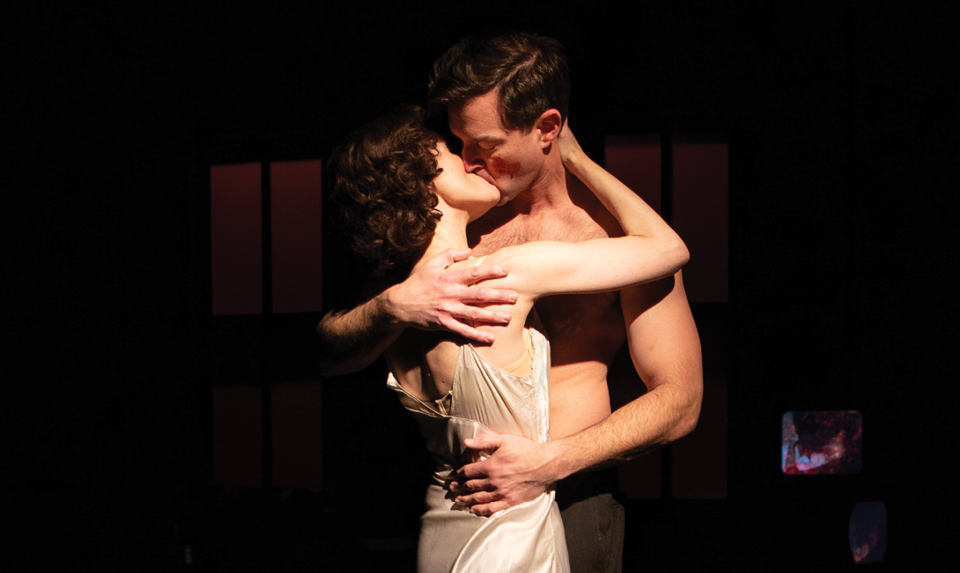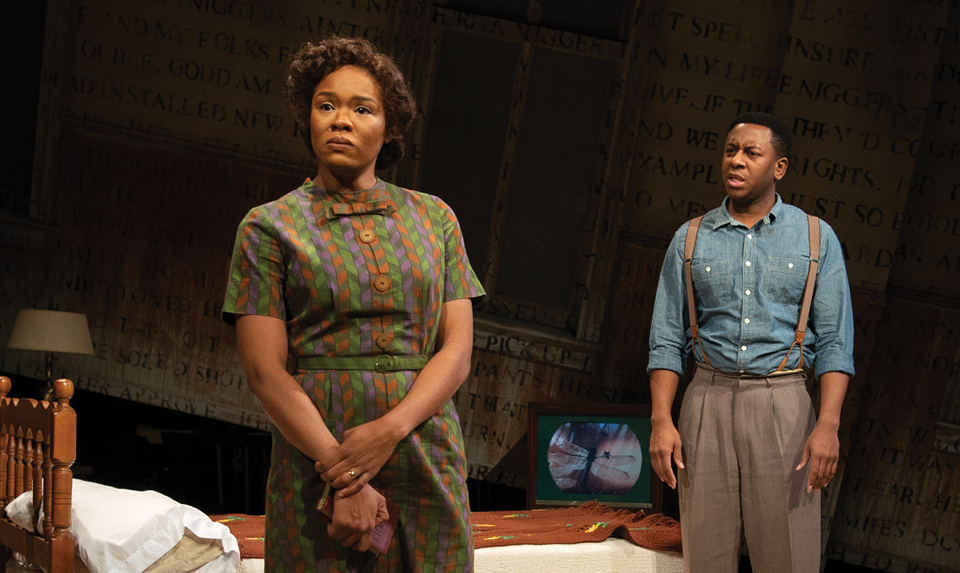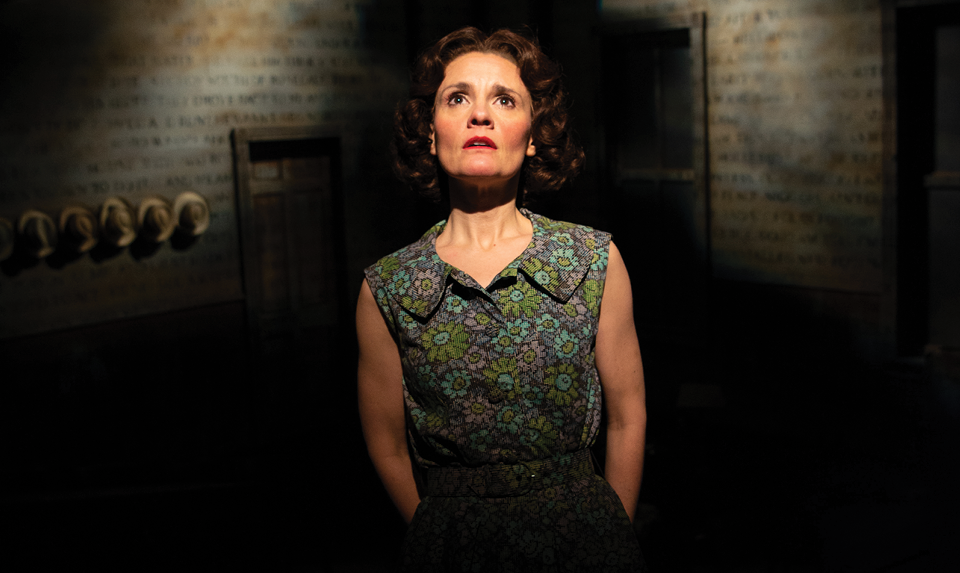 ABOUT THE EVENT
Ifa Bayeza's
BENEVOLENCE (World Premiere)
Directed by Talvin Wilks
A small, segregated town is about to be turned upside down as fate brings a young boy from Chicago to a candy counter in Money, Mississippi. The second play in Ifa Bayeza's powerful trilogy about Emmett Till, benevolence is a haunting, unforgettable portrait of the collateral damage surrounding a case that gained international attention and sparked the Civil Rights Movement. Penumbra produced Bayeza's award-winning The Ballad of Emmett Till in 2014 to critical acclaim. Join us for this second chapter as we open ritual space to remember and reconnect our hearts with our history in service of a better tomorrow.
Packages
Order a package of your choice and receive 10 percent off the regular ticket price, free ticket exchange privileges, and lost ticket insurance. You can purchase online or by calling 651.224.3180 Monday through Friday, from 10am-4:30pm.
Single Tickets
Purchase online or call 651.224.3180 Monday through Friday, from 10 to 4:30pm.
Study Guide
Penumbra Theatre's Study Guide Library is meant to provide patrons with in-depth reading material on the plays we present during our main-stage season. Download our free study guide at penumbratheatre.org/study-guides.
benevolence is sponsored by the Bush Foundation as part of "Black History with Penumbra."
MULTIMEDIA AND PRESS
REVIEWS
"A searing drama premieres at Penumbra." via StarTribune
"Emmett Till's legacy is staged in a drama that…hums atop fantastic performances" via Minnesota Monthly
"benevolence grows slowly in Penumbra's dark, devastating tale" via Pioneer Press
"World Premiere of benevolence at Penumbra Theatre" via Broadway World
"benevolence Will Blow You Over" via Compendium
"Benevolence at Penumbra Theatre" via Cherry and Spoon
"benevolence" via Talkin Broadway
FEATURE ARTICLES
"The second play in a trilogy inspired by Emmett Till looks for hope after racial violence" via StarTribune
"A Master Class in Black Theater with Talvin Wilks" via Mpls StPaul
"benevolence tracks lives that went on after Emmett Till was gone" via Pioneer Press
"New play looks at the lives touched by Emmett Till's death" via MPR News
"Ifa Bayeza's powerful lynching trilogy moves on to part two: benevolence" via CityPages
"Ifa Bayeza's 'Benevolence' world premiere in Saint Paul" via Kare11
DATES AND TICKETS
Tuesday, February 12, 2019 // 7:30PM
Wednesday, February 13, 2019 // 7:30PM
Thursday, February 14, 2019 // 7:30PM
Friday, February 15, 2019 // 7:30PM
Saturday, February 16, 2019 // 2:00PM
Saturday, February 16, 2019 // 7:30PM
Sunday, February 17, 2019 // 2:00PM
Wednesday, February 20, 2019 // 10:00AM
Wednesday, February 20, 2019 // 7:30PM
Thursday, February 21, 2019 // 7:30PM
Friday, February 22, 2019 // 7:30PM
Saturday, February 23, 2019 // 2:00PM
Saturday, February 23, 2019 // 7:30PM
Sunday, February 24, 2019 // 2:00PM
Wednesday, February 27, 2019 // 10:00AM
Wednesday, February 27, 2019 // 7:30PM
Thursday, February 28, 2019 // 7:30PM
Friday, March 1, 2019 // 7:30PM
Saturday, March 2, 2019 // 2:00PM
Saturday, March 2, 2019 // 7:30PM
Sunday, March 3, 2019 // 2:00PM
Wednesday, March 6, 2019 // 10:00AM
Wednesday, March 6, 2019 // 7:30PM
Thursday, March 7, 2019 // 7:30PM
Friday, March 8, 2019 // 7:30PM
Saturday, March 9, 2019 // 2:00PM
Saturday, March 9, 2019 // 7:30PM
Sunday, March 10, 2019 // 2:00PM
Event Details
RUNNING TIME
TBA
DOORS OPEN
1 hour prior to performance
LOCATION
Penumbra Theatre
270 N. Kent St
St. Paul, MN 55102

POST-PLAY DISCUSSIONS
Thursday, February 21, 28 & March 7, 2019

ASL PERFORMANCE
Saturday, March 9, 2018 at 7:30pm

Map & Directions
Phone: (651) 224-3180
Email: boxoffice@penumbratheatre.org
Quote
"I AM THRILLED TO EXPAND ON THE TREMENDOUS RESOURCES HERE TO DEVELOP A HEALING-CENTERED APPROACH TO OUR EQUITY WORK."
—Christine Smith,
Equity Director