Black Light: A soulful embrace of love and life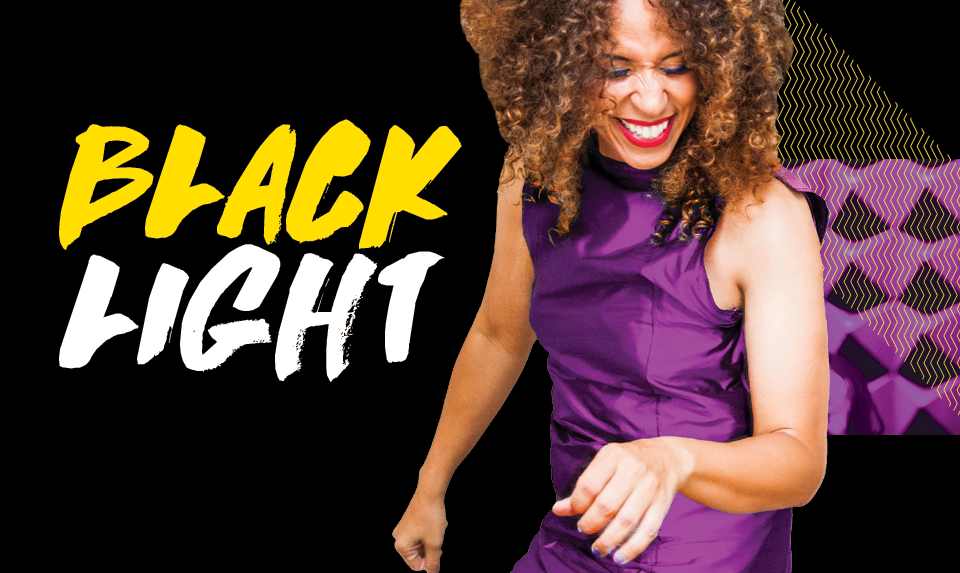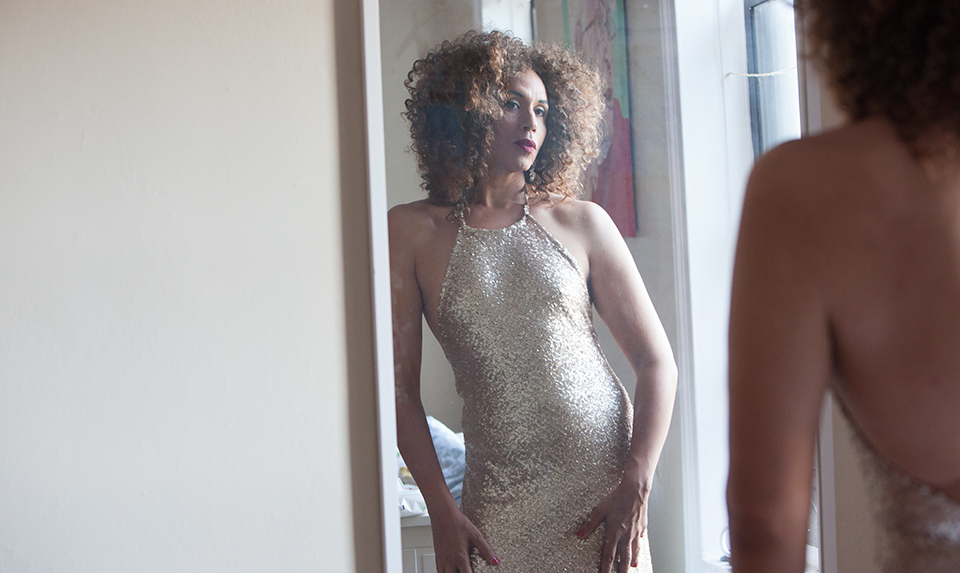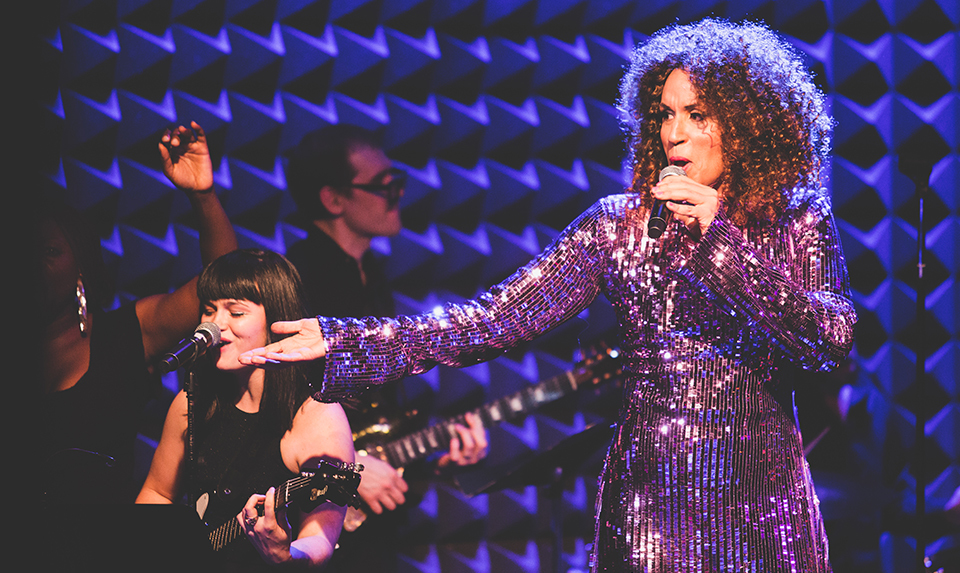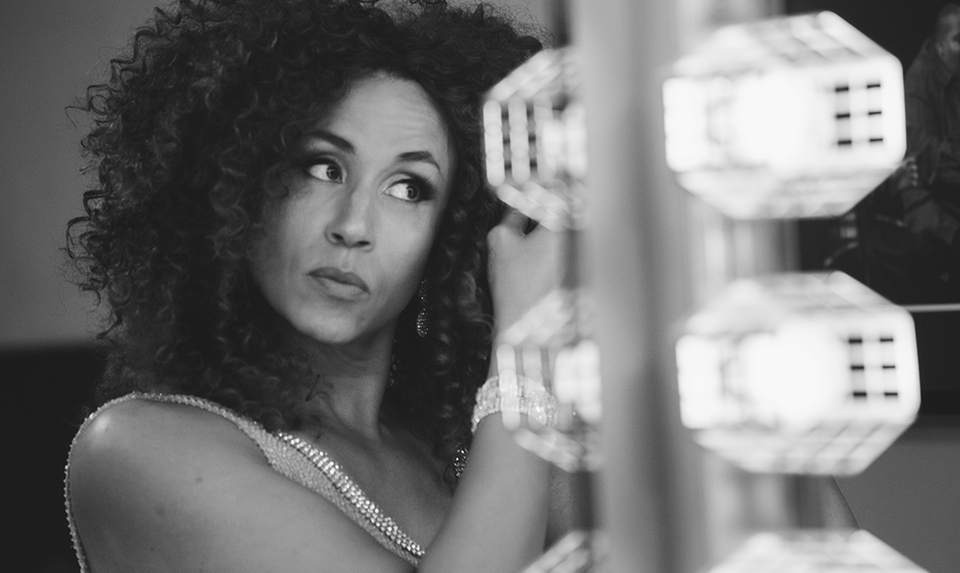 ABOUT THE EVENT
BLACK LIGHT
Part of the Claude Edison Purdy Festival
The original Jomama Jones returns to the Twin Cities with Black Light, her newest iteration of performance featuring celebrated pianist Samora Pinderhughes and vocalists Helga Davis and Trevor Bachman. Moving and grooving between song and monologue, the diva and soulful songstress explores the hopes and fears found in the darkest parts of night as we move toward an uncertain dawn. Direct from Under the Radar Festival in New York, Jomama Jones expands our capacity for love and asks us to look to the future, together.
Daniel Alexander Jones' work, best described as Afromysticism, has been explored through 20 years of dynamic interdisciplinary practice. Jomama Jones, his brilliant alter-ego, received a critics' pick from The New York Times, Time Out New York, and The New Yorker. The longtime Penumbra Theatre company member was named a recipient of the Doris Duke Artist Award in 2015, received the prestigious Alpert Award in the Arts, and was an inaugural Creative Capital Artist.
Following our Black Light evening performances on Saturday, February 4 and 11, Penumbra will present BriAnna M. Daniels workshop production of Uncomfortable. Admission to the artist showcase is included in the price of a ticket to Black Light. 
Post-Play Discussion
February 9, 2017
How do we perform ourselves in every day life? How do we see ourselves reflected on stage? Join us as we explore the vast spectrum of identity in black art today.
DATES AND TICKETS
Thursday, February 2, 2017 // 7:30PM
Friday, February 3, 2017 // 7:30PM
Saturday, February 4, 2017 // 2:00PM
Saturday, February 4, 2017 // 7:30PM
Sunday, February 5, 2017 // 2:00PM
Thursday, February 9, 2017 // 7:30PM
Friday, February 10, 2017 // 7:30PM
Saturday, February 11, 2017 // 2:00PM
Saturday, February 11, 2017 // 7:30PM
Sunday, February 12, 2017 // 2:00PM
Quote
"WE HAVE TO MAKE JUSTICE THE MOST PLEASURABLE EXPERIENCE HUMANS CAN HAVE."
—ADRIENNE MAREE BROWN