Black Nativity: Let Us Rejoice Together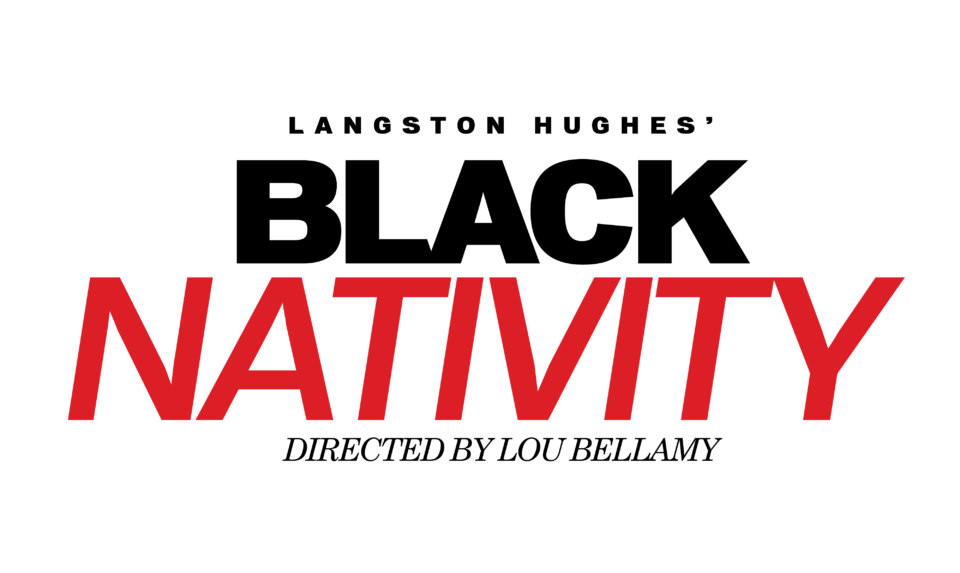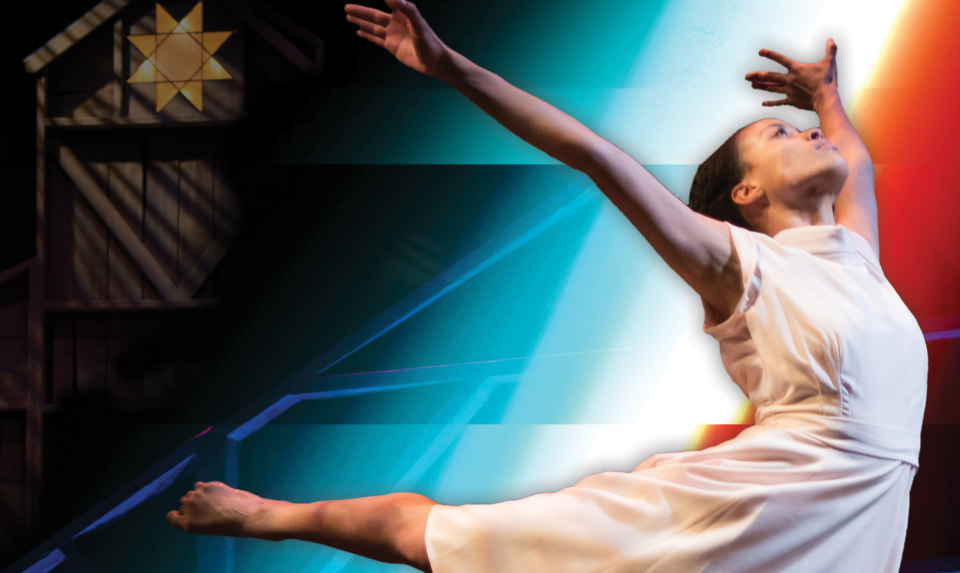 ABOUT THE EVENT
Langston Hughes'
BLACK NATIVITY
Directed by Lou Bellamy
Musical direction by Sanford Moore with the Kingdom Life Church Choir
Choreography by Alanna Morris-Van Tassel
It's that time of year again! Penumbra's timeless holiday tradition returns to light up the stage and your heart. Under the direction of Lou Bellamy and the musical direction of Sanford Moore, our homegrown Christmas show features exceptional lead vocalists, the outstanding Kingdom Life Church Choir, and the stirring choreography of Alanna Morris-Van Tassel. Join us for a celebration full of joy, community, and spirit.
Purchase online or by calling 651.224.3180 Monday through Friday, from 10am-4:30pm.
Season Sponsors:


MULTIMEDIA AND PRESS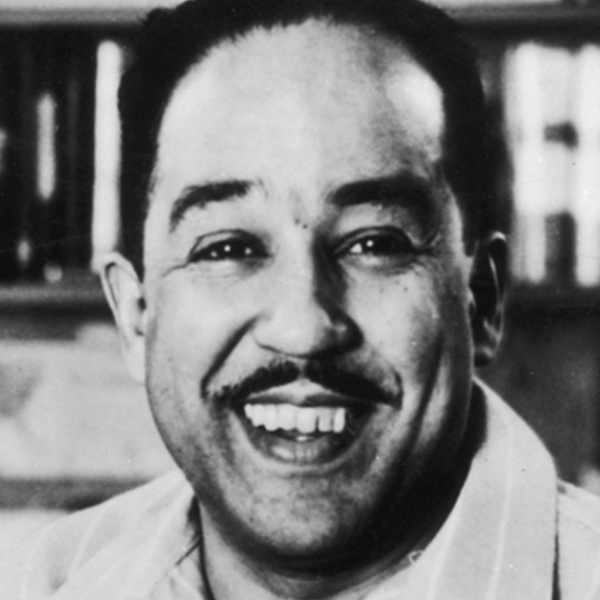 ABOUT THE PLAYWRIGHT
Langston Hughes was an American poet, novelist, and playwright whose African American themes made him a primary contributor to the Harlem Renaissance of the 1920s. He wrote with the gifted ear of a poet, but in a language that seemed to spring organically from within black culture, infused with notes from Africa, the Caribbean, Mexico and the American South. His prolific body of work, including Montage of a Dream Deferred, Black Nativity and the co-edited anthology The Book of Negro Folklore, celebrates the vitality, the creativity, and the resilience of black people in the United States.
DATES AND TICKETS
Thursday, November 21, 2019 // 7:30PM
Friday, November 22, 2019 // 7:30PM
Saturday, November 23, 2019 // 2:00PM
Saturday, November 23, 2019 // 7:30PM
Sunday, November 24, 2019 // 4:00PM
Sunday, November 24, 2019 // 7:30PM
Friday, November 29, 2019 // 7:30PM
Saturday, November 30, 2019 // 2:00PM
Saturday, November 30, 2019 // 7:30PM
Sunday, December 1, 2019 // 4:00PM
Wednesday, December 4, 2019 // 7:30PM
Thursday, December 5, 2019 // 7:30PM
Friday, December 6, 2019 // 7:30PM
Saturday, December 7, 2019 // 2:00PM
Saturday, December 7, 2019 // 7:30PM
Sunday, December 8, 2019 // 4:00PM
Sunday, December 8, 2019 // 7:30PM
Thursday, December 12, 2019 // 7:30PM
Friday, December 13, 2019 // 7:30PM
Saturday, December 14, 2019 // 2:00PM
Saturday, December 14, 2019 // 7:30PM
Sunday, December 15, 2019 // 4:00PM
Sunday, December 15, 2019 // 7:30PM
Wednesday, December 18, 2019 // 7:30PM
Thursday, December 19, 2019 // 7:30PM
Friday, December 20, 2019 // 7:30PM
Saturday, December 21, 2019 // 2:00PM
Saturday, December 21, 2019 // 7:30PM
Sunday, December 22, 2019 // 4:00PM
Sunday, December 22, 2019 // 7:30PM
Event Details
RUNNING TIME
TBA
DOORS OPEN
1 hour prior to performance
LOCATION
Penumbra Theatre
270 N. Kent St
St. Paul, MN 55102

HOLIDAY CLOSURE
Thursday, November 28, 2019

ASL PERFORMANCE
Saturday, December 21, 2019 at 7:30pm

Map & Directions
Phone: (651) 224-3180
Email: boxoffice@penumbratheatre.org
Quote
"I'M HUGELY EXCITED TO BUILD ON PENUMBRA'S LONG HISTORY OF CENTERING, CELEBRATING, AND HOLDING SPACE FOR NEW BLACK STORIES."
—Chris Berry, Arts Director