GIRL Shakes Loose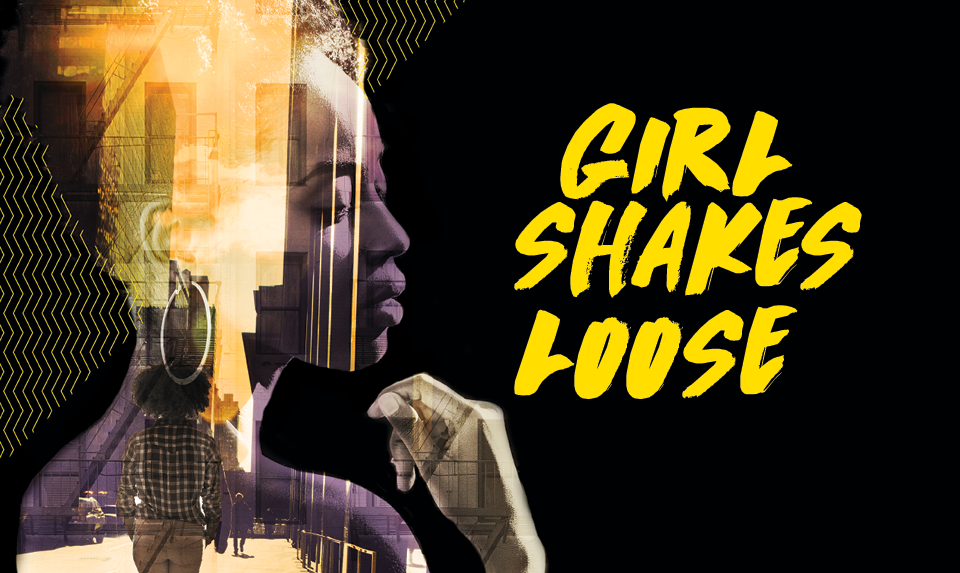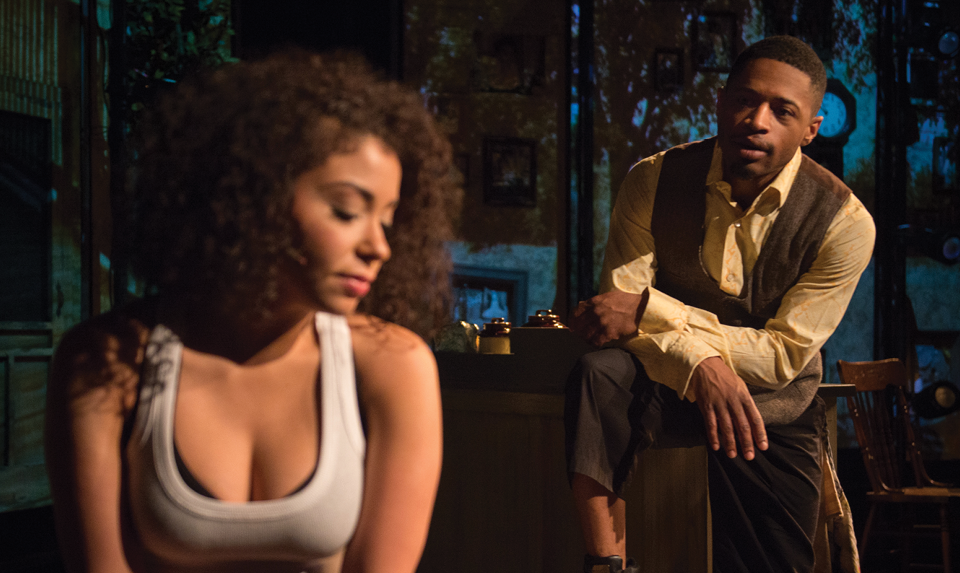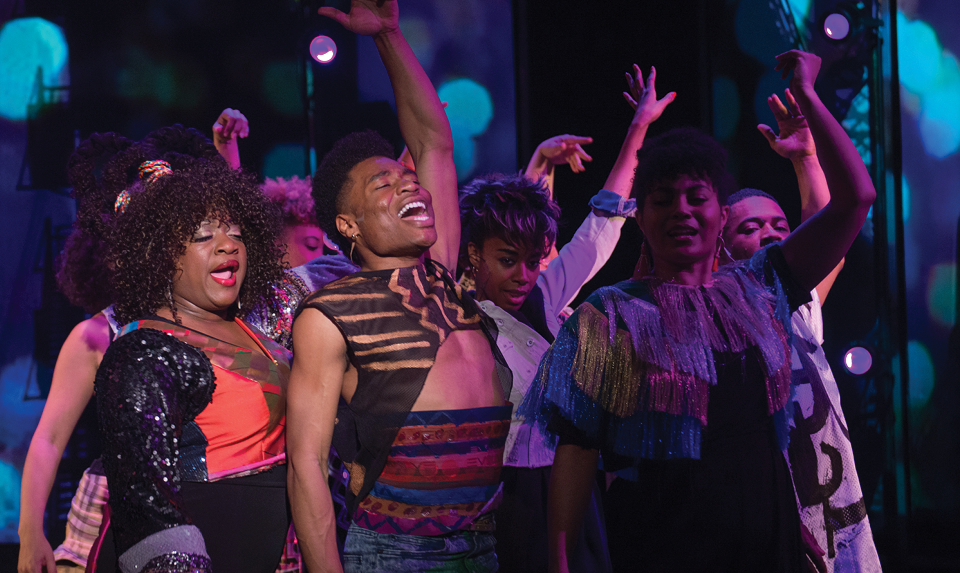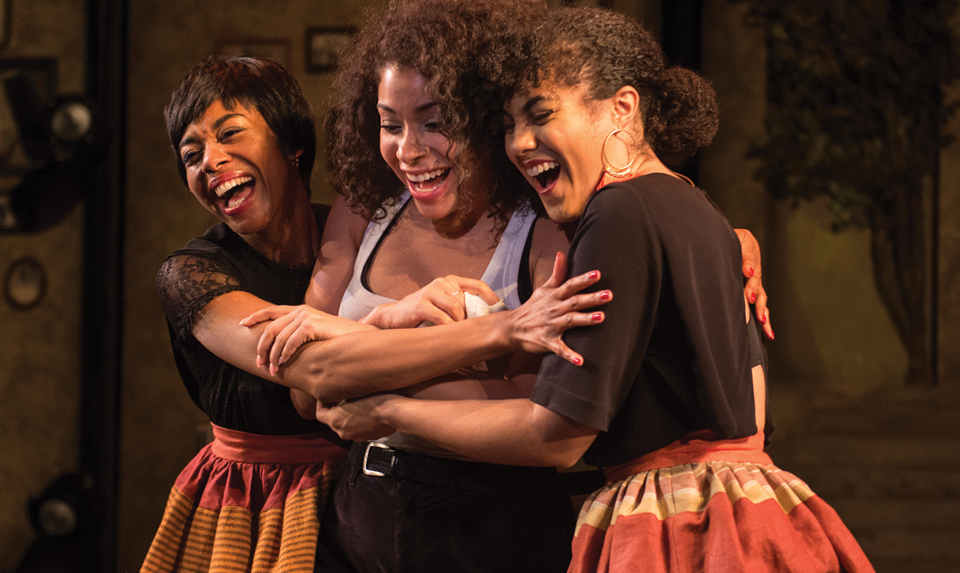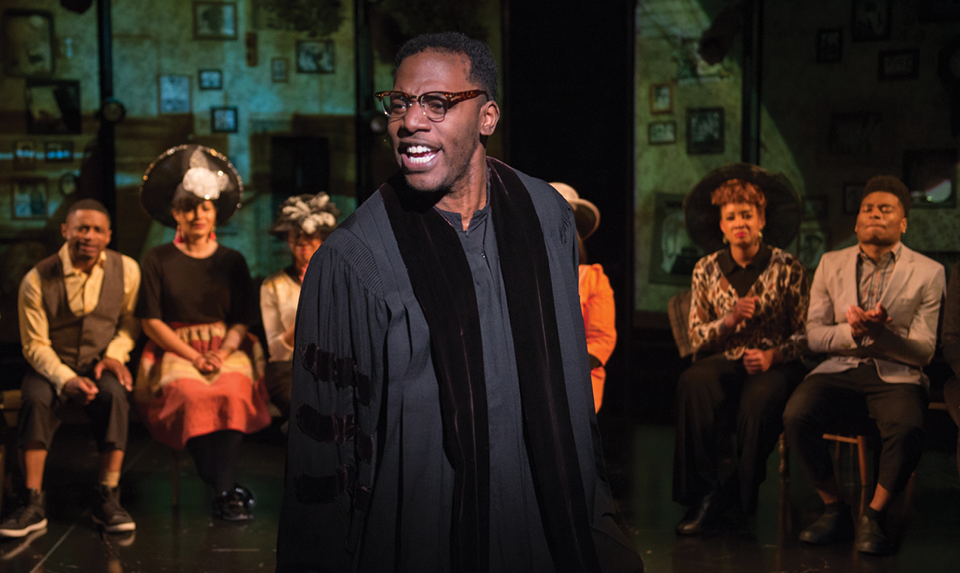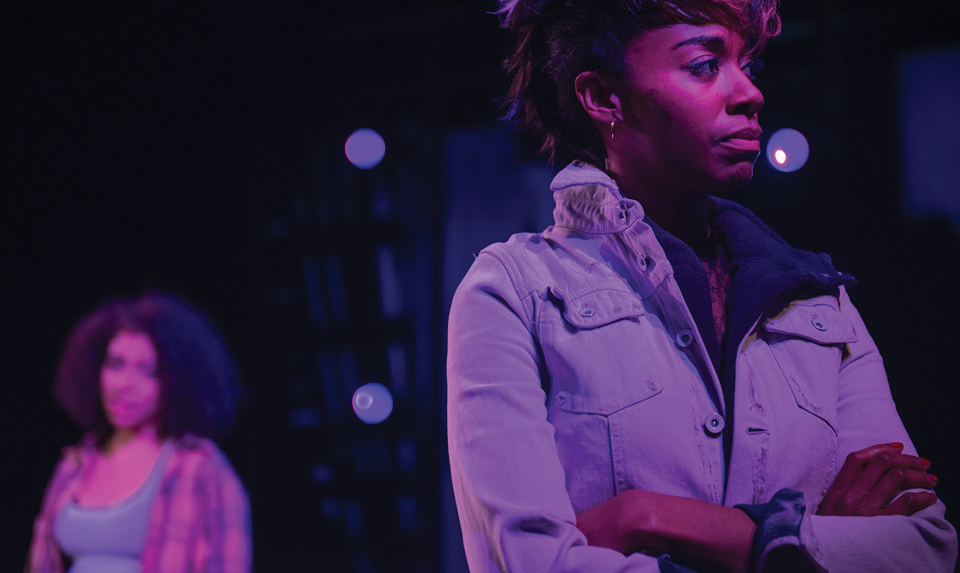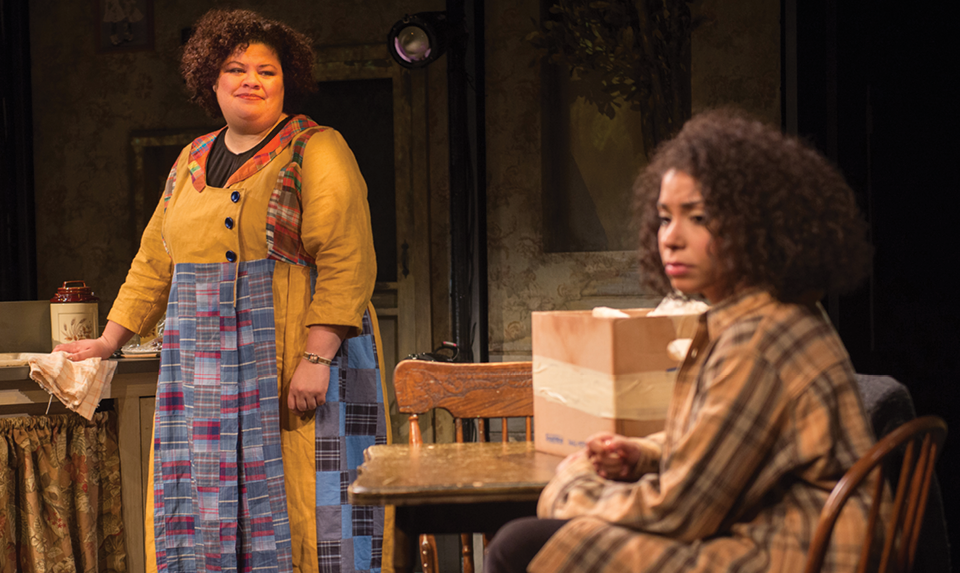 ABOUT THE EVENT
Zakiyyah Alexander and Imani Uzuri's
GIRL SHAKES LOOSE
A powerful, coming-of-age musical and world premiere
Directed by May Adrales
Why is it so hard to grow up? GIRL is a good girl: smart, beautiful, and a little rebellious, or, as her family would say, "hard-headed." For the most part, she has played by the rules, finishing college and then graduate school. She is perfectly poised for success, but something is in her way. Floundering in love, life, and career, GIRL goes on a journey to discover what she's missing, but wherever she goes, there she is. Eventually, GIRL learns that what she's seeking is herself: powerful, grounded, and so much stronger than she thought. A groundbreaking new musical by Zakiyyah Alexander and Imani Uzuri, GIRL Shakes Loose is the soulful story of one woman's search for herself. Featuring the lush poetry of Sonia Sanchez and a stirring original score, you won't want to miss this world premiere. Brimming with hope, humor, and headstrong passion, you'll cheer GIRL on, remembering your own journey along the way.
MIMOSA AND A MUSICAL
At Dixies on Grand!
Enjoy a Southern-style breakfast and a complimentary mimosa when you dine at Dixie's on Grand before one of our weekend matinee performances. Simply present proof of purchase to redeem your offer. Valid with purchase of breakfast and ticket to the show. Limit one per customer.
Opening Night is sponsored by RBC Wealth Management. This production is made possible in part through the generous support of The Joyce Foundation, The Jerome Foundation, the Cultural STAR Program, and The Map Fund. Supported in part by an award from the National Endowment for the Arts. 
DATES AND TICKETS
Tuesday, April 18, 2017 // 7:30PM
Wednesday, April 19, 2017 // 7:30PM
Thursday, April 20, 2017 // 7:30PM
Friday, April 21, 2017 // 7:30PM
Saturday, April 22, 2017 // 2:00PM
Saturday, April 22, 2017 // 7:30PM
Sunday, April 23, 2017 // 2:00PM
Wednesday, April 26, 2017 // 10:00AM
Wednesday, April 26, 2017 // 7:30PM
Thursday, April 27, 2017 // 7:30PM
Friday, April 28, 2017 // 7:30PM
Saturday, April 29, 2017 // 2:00PM
Saturday, April 29, 2017 // 7:30PM
Sunday, April 30, 2017 // 2:00PM
Wednesday, May 3, 2017 // 10:00AM
Wednesday, May 3, 2017 // 7:30PM
Thursday, May 4, 2017 // 7:30PM
Friday, May 5, 2017 // 7:30PM
Saturday, May 6, 2017 // 2:00PM
Saturday, May 6, 2017 // 7:30PM
Sunday, May 7, 2017 // 2:00PM
Wednesday, May 10, 2017 // 7:30PM
Thursday, May 11, 2017 // 7:30PM
Friday, May 12, 2017 // 7:30PM
Saturday, May 13, 2017 // 2:00PM
Saturday, May 13, 2017 // 7:30PM
Sunday, May 14, 2017 // 2:00PM
Event Details
RUNNING TIME
TBA
DOORS OPEN
1 hour prior to performance
LOCATION
Penumbra Theatre
270 N. Kent St
St. Paul, MN 55102


PREVIEWS
Tuesday, April 18 at 7:30pm
Wednesday, April 19 at 7:30pm


POST-PLAY DISCUSSIONS
Thursday, April 27 and May 4 and 11, 2017


ASL PERFORMANCE
Saturday, May 13 at 7:30pm

Map & Directions
Phone: (651) 224-3180
Email: boxoffice@penumbratheatre.org
Quote
"I'M HUGELY EXCITED TO BUILD ON PENUMBRA'S LONG HISTORY OF CENTERING, CELEBRATING, AND HOLDING SPACE FOR NEW BLACK STORIES."
—Chris Berry, Arts Director