How Black Mothers Say I Love You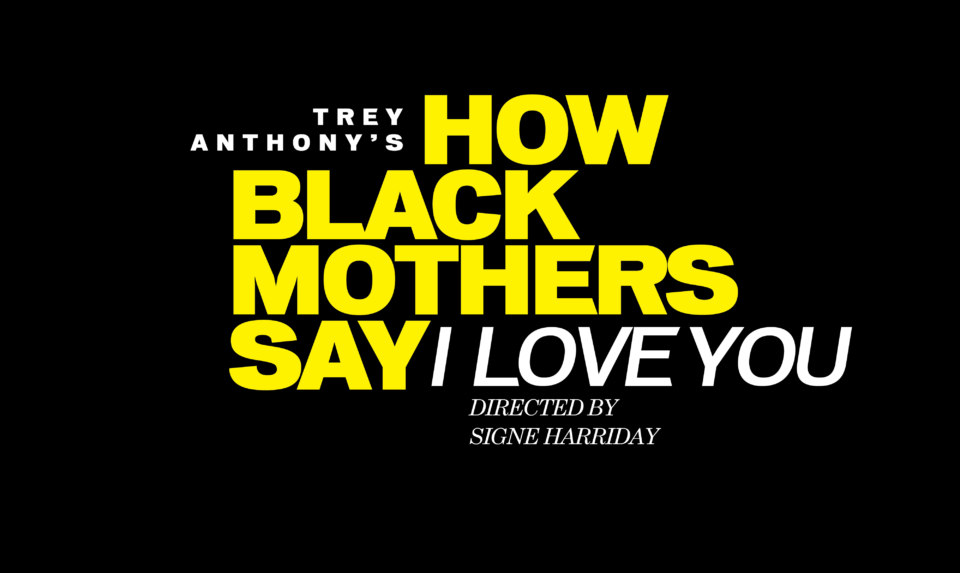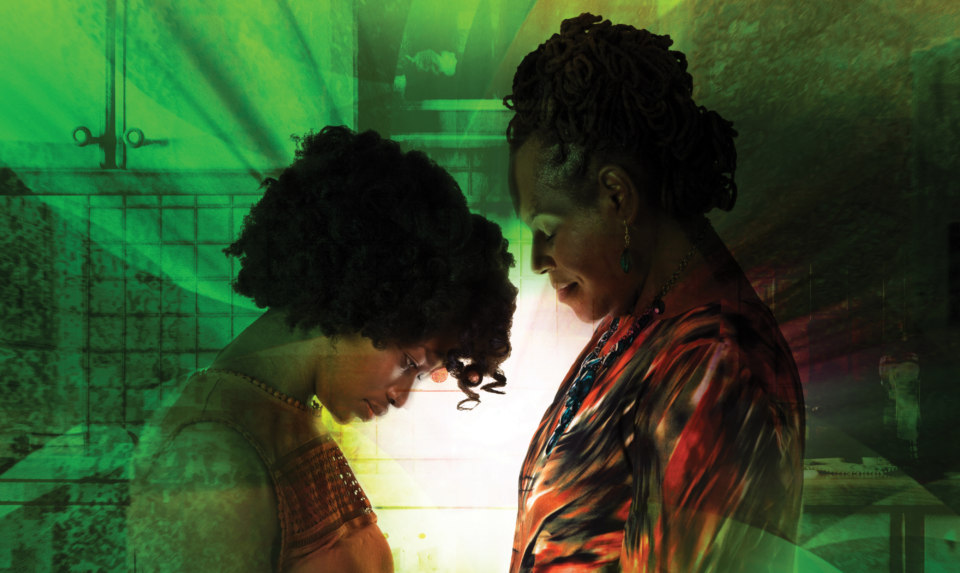 ABOUT THE EVENT

Trey Anthony's
HOW BLACK MOTHERS SAY I LOVE YOU
Regional Premiere
Directed by Signe Harriday
Daphne had her first child at seventeen years old. Her second came two years later. And then she made the hardest decision of her life: to leave the girls in Jamaica while she went to the United States, working several grueling jobs to earn enough money to send for them. Six years later, her daughters, Claudette and Valerie, joined her stateside. Though reunited, the wounds of departure still sting and Daphne's monumental sacrifice feels mostly like abandonment to her girls. Now adults, the tables turn as Claudette and Valerie must care for their mom in the sunset of her life. A poignant story of mothers and daughters aching to reach each other with unconditional love before it's too late.
Due to COVID-19, as a precautionary measure to ensure the health and safety of our patrons, artists, and staff, this event has been cancelled. To learn more, click here.
Season Sponsors:


MULTIMEDIA AND PRESS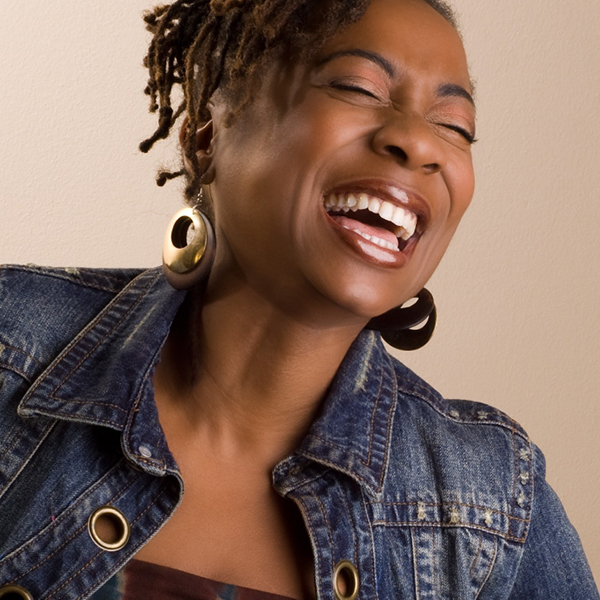 ABOUT THE PLAYWRIGHT
Award-winning playwright Trey Anthony was the first black Canadian woman to have her own program on a prime-time network. Based on her ground-breaking play of the same name, 'da Kink in My Hair was a television hit that put her on the global map. Trey is a former television producer for the Women's Television Network, a writer for the Comedy Network, and the executive producer of the Urban Women's Comedy Festival. She co-wrote I Am Not a Dinner Mint and produced the play Secrets of a Black Boy.
DATES AND TICKETS
Tuesday, April 21, 2020 // 7:30PM
Wednesday, April 22, 2020 // 7:30PM
Thursday, April 23, 2020 // 7:30PM
Friday, April 24, 2020 // 7:30PM
Saturday, April 25, 2020 // 2:00PM
Saturday, April 25, 2020 // 7:30PM
Sunday, April 26, 2020 // 2:00PM
Wednesday, April 29, 2020 // 10:00AM
Wednesday, April 29, 2020 // 7:30PM
Thursday, April 30, 2020 // 7:30PM
Friday, May 1, 2020 // 7:30PM
Saturday, May 2, 2020 // 2:00PM
Saturday, May 2, 2020 // 7:30PM
Sunday, May 3, 2020 // 2:00PM
Wednesday, May 6, 2020 // 10:00AM
Wednesday, May 6, 2020 // 7:30PM
Thursday, May 7, 2020 // 7:30PM
Friday, May 8, 2020 // 7:30PM
Saturday, May 9, 2020 // 2:00PM
Saturday, May 9, 2020 // 7:30PM
Sunday, May 10, 2020 // 2:00PM
Wednesday, May 13, 2020 // 10:00AM
Wednesday, May 13, 2020 // 7:30PM
Thursday, May 14, 2020 // 7:30PM
Friday, May 15, 2020 // 7:30PM
Saturday, May 16, 2020 // 2:00PM
Saturday, May 16, 2020 // 7:30PM
Sunday, May 17, 2020 // 2:00PM
Event Details
RUNNING TIME
TBA
DOORS OPEN
1 hour prior to performance
LOCATION
Penumbra Theatre
270 N. Kent St
St. Paul, MN 55102

PREVIEWS
Tuesday, April 21, 2020
Wednesday, April 22, 2020

OPENING NIGHT
Thursday, April 23, 2020

POST-PLAY DISCUSSIONS
Thursday, April 30*, May 7, and 14, 2020
*Discussion hosted by Free Black Dirt

ASL PERFORMANCE
Saturday, May 16, 2020 at 7:30pm

STUDENT MATINEES
Wednesday, April 29, 2020 at 10am
Wednesday, May 6, 2020 at 10am
Wednesday, May 13, 2020 at 10am

Map & Directions
Phone: (651) 224-3180
Email: boxoffice@penumbratheatre.org
Quote
"HEALING ISN'T A PRODUCT, IT'S A PRACTICE, AND PRACTICE IS SOMETHING THAT HAPPENS CONTINUOUSLY AND DEEPENS."
—Camille Cyprian,
Wellness Director