August Wilson's Jitney: Featuring an all-star cast of Wilson veterans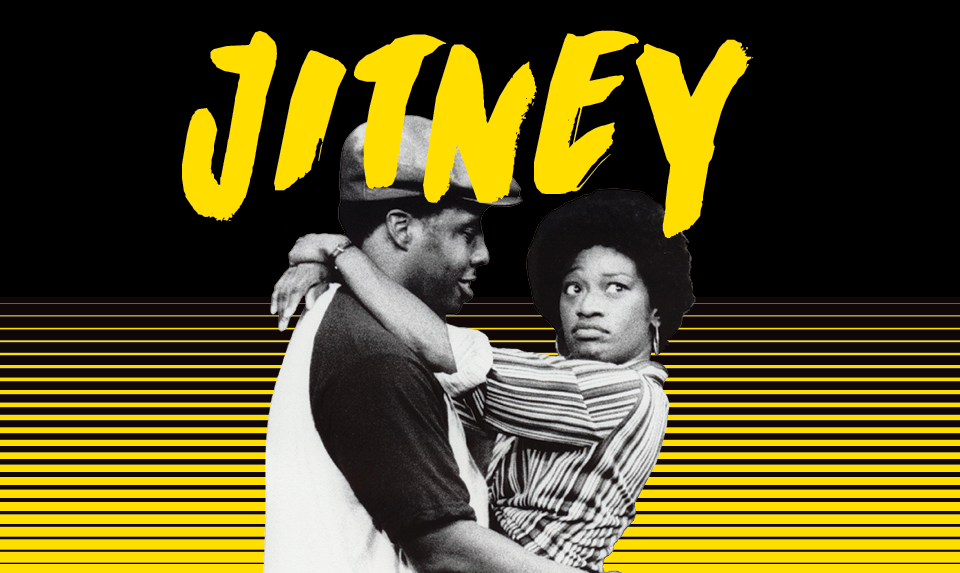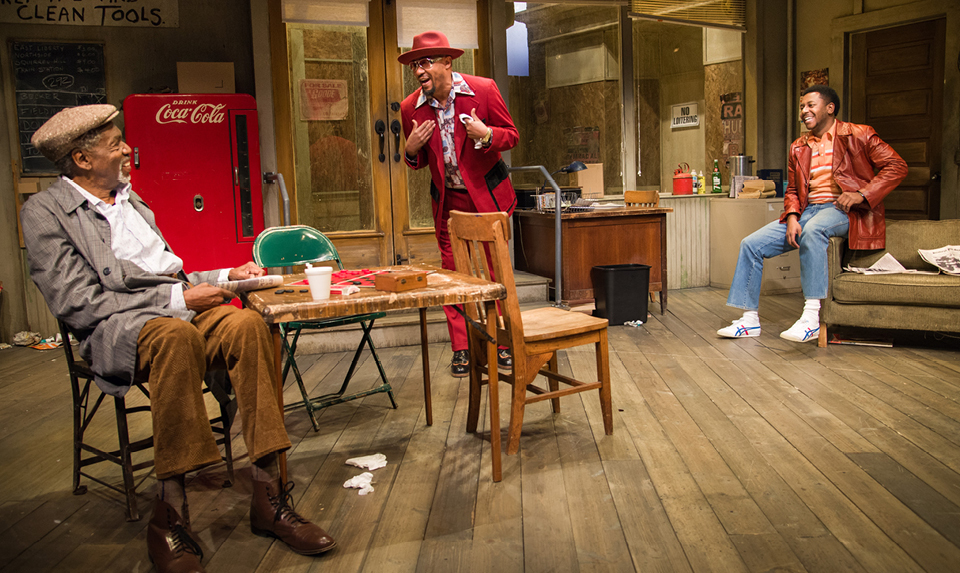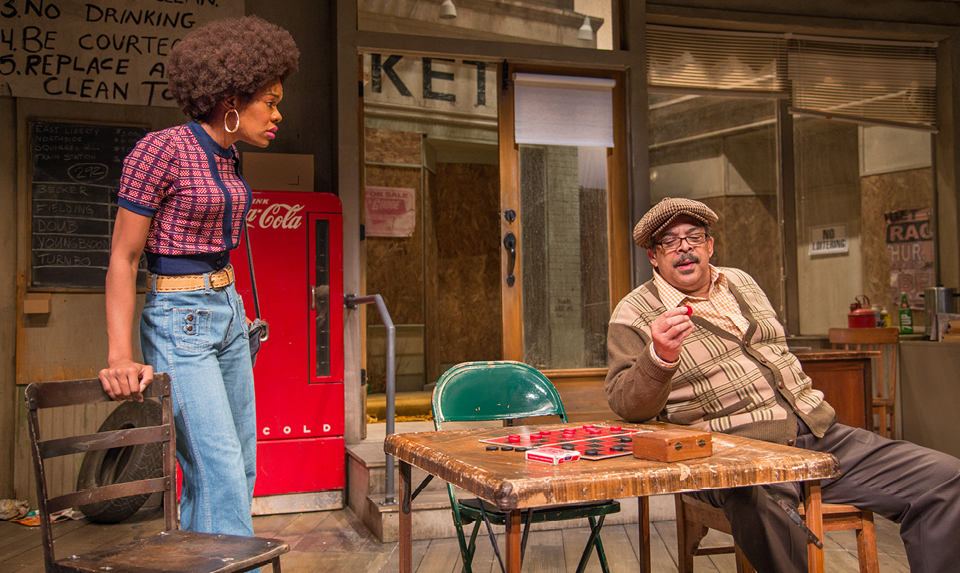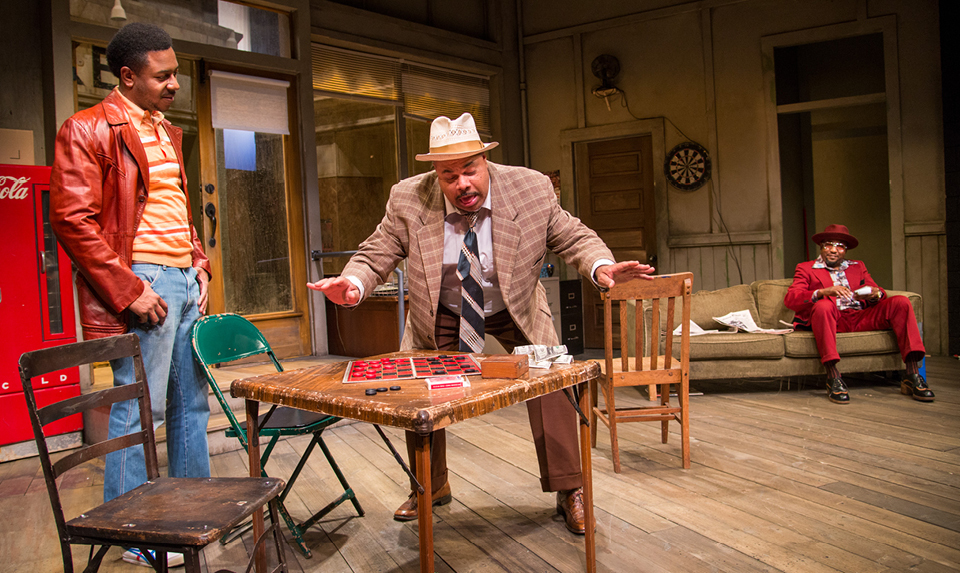 ABOUT THE EVENT
August Wilson's
JITNEY
Directed by Lou Bellamy
It is 1977, and in the Hill District of Pittsburgh, city officials threaten to level a makeshift taxi dispatch office where neighbors have gathered for years. At a time when safe and comfortable transit was not guaranteed for black customers, Becker's car service provided mobility and a modicum of respect for the community. Now his building has been identified as prime real estate for redevelopment, and he might be forced out of business. Meanwhile, his estranged son has been released from prison and wants to come home. As pressure mounts, Becker is forced to reckon with powers beyond his control. Jitney is an "explosive" and "gripping" portrait of African American life from the pen of one of America's greatest writers. Join us for a riveting production brought to you by the nationally-known and critically-acclaimed creative team at Penumbra Theatre.
CAST: James T. Alfred, Booster; Terry Bellamy, Turnbo; James Craven, Becker; Abdul Salaam El Razzac, Doub; Jasmine Hughes, Rena; Darrick Mosley, Youngblood; T. Mychael Rambo and Ahanti Young, Philmore; Marcus Naylor, Fielding; Kevin D. West, Shealy
Post-Play Discussions
October 20, 27, November 3 and 10, 2016
When faced with the loss of a dream, what can you do to persevere? How can we nourish our communities to ensure they thrive? Join us as we explore the ingenuity and creativity that make underserved communities resource-rich in spite of inequity.
Opening Night is sponsored by Comcast NBC Universal
DATES AND TICKETS
Tuesday, October 11, 2016 // 7:30PM
Wednesday, October 12, 2016 // 7:30PM
Thursday, October 13, 2016 // 7:30PM
Friday, October 14, 2016 // 7:30PM
Saturday, October 15, 2016 // 2:00PM
Saturday, October 15, 2016 // 7:30PM
Sunday, October 16, 2016 // 2:00PM
Wednesday, October 19, 2016 // 7:30PM
Thursday, October 20, 2016 // 7:30PM
Friday, October 21, 2016 // 7:30PM
Saturday, October 22, 2016 // 2:00PM
Saturday, October 22, 2016 // 7:30PM
Sunday, October 23, 2016 // 2:00PM
Wednesday, October 26, 2016 // 7:30PM
Thursday, October 27, 2016 // 7:30PM
Friday, October 28, 2016 // 7:30PM
Saturday, October 29, 2016 // 2:00PM
Saturday, October 29, 2016 // 7:30PM
Sunday, October 30, 2016 // 2:00PM
Wednesday, November 2, 2016 // 7:30PM
Thursday, November 3, 2016 // 7:30PM
Friday, November 4, 2016 // 7:30PM
Saturday, November 5, 2016 // 2:00PM
Saturday, November 5, 2016 // 7:30PM
Sunday, November 6, 2016 // 2:00PM
Wednesday, November 9, 2016 // 10:00AM
Wednesday, November 9, 2016 // 7:30PM
Thursday, November 10, 2016 // 7:30PM
Friday, November 11, 2016 // 7:30PM
Saturday, November 12, 2016 // 2:00PM
Saturday, November 12, 2016 // 7:30PM
Sunday, November 13, 2016 // 2:00PM
Event Details
RUNNING TIME
TBA
DOORS OPEN
1 hour prior to performance
LOCATION
Penumbra Theatre
270 N. Kent St
St. Paul, MN 55102

PREVIEWS
Tuesday, October 11 at 7:30pm
Wednesday, October 12 at 7:30pm

ASL PERFORMANCE
Saturday, November 5 at 7:30pm

Map & Directions
Phone: (651) 224-3180
Email: boxoffice@penumbratheatre.org
Quote
"TOMORROW BELONGS TO THOSE OF US WHO CONCEIVE OF IT AS BELONGING TO EVERYONE; WHO LENDS THE BEST OF OURSELVES TO IT, AND WITH JOY."
—AUDRE LORDE