MALCOLM X: The Man and his Legacy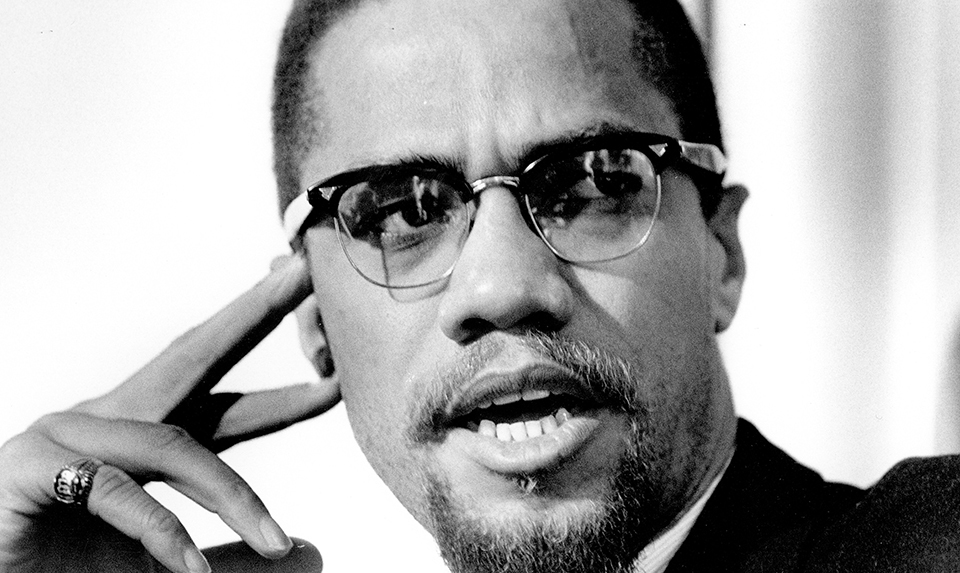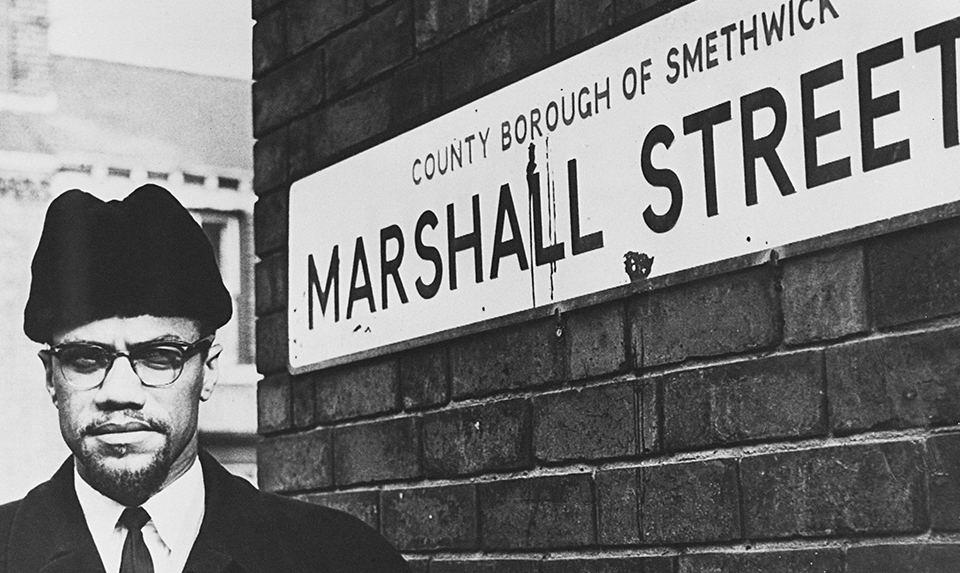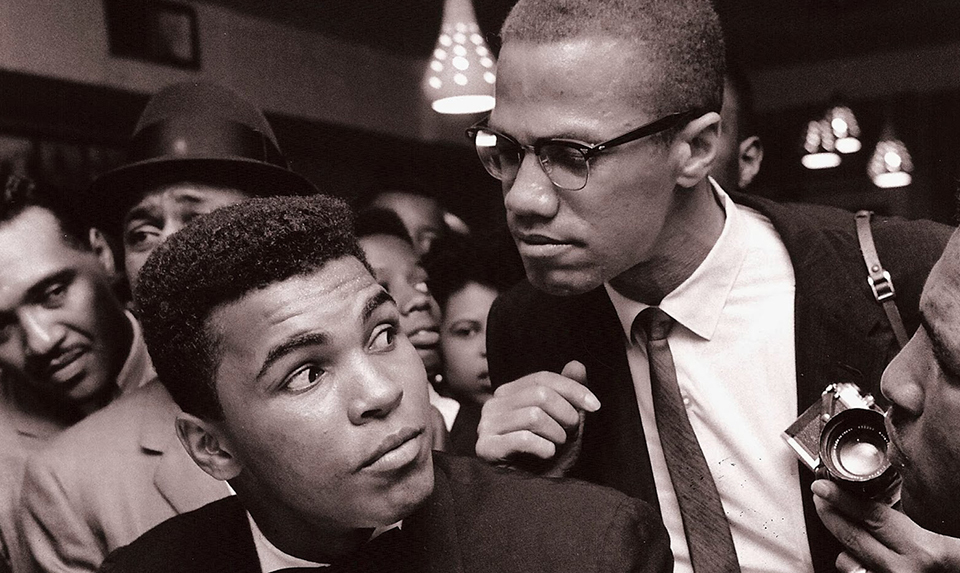 ABOUT THE EVENT
On February 27, 1965 El-Hajj Malik El-Shabazz was laid to rest. As racial tension gripped the nation and anyone brave enough to stand up was felled, Malcolm X became a beloved symbol of black power, self-determination, and self-love. He indicted the United States for human rights abuses and famously called for black liberation "by any means necessary." Eulogizing the fallen leader, Ossie Davis grieved but remained hopeful about the profound and important legacy he'd left: "what we place in the ground is no more now a man – but a seed – which, after the winter of our discontent, will come forth again to meet us. And we will know him then for what he was and is – a Prince – our own black shining Prince! – who didn't hesitate to die, because he loved us so." Join us for an exploration of the man and his unforgettable legacy.
Special Guests:
Mahmoud El-Kati, lecturer, writer, and beloved community elder
Dr. Keith A Mayes, Professor of African American & African Studies, University of Minnesota
AsaleSol Young, founder, SUN Academy, North Minneapolis
LET'S TALK
Sarah Bellamy hosts this popular social gathering and exploration of relevant topics. The event begins at 5:30 p.m. with complimentary refreshments and light bites, followed by a 90-minute presentation and discussion.
DATES AND TICKETS
Monday, February 15, 2016 // 5:30PM