MOUNTAINS THAT TAKE WING: ANGELA DAVIS & YURI KOCHIYAMA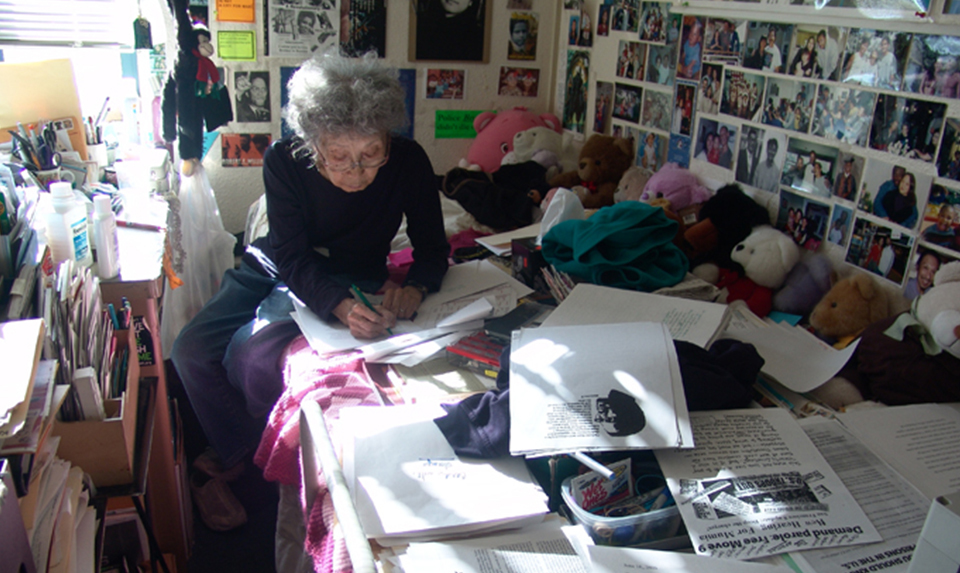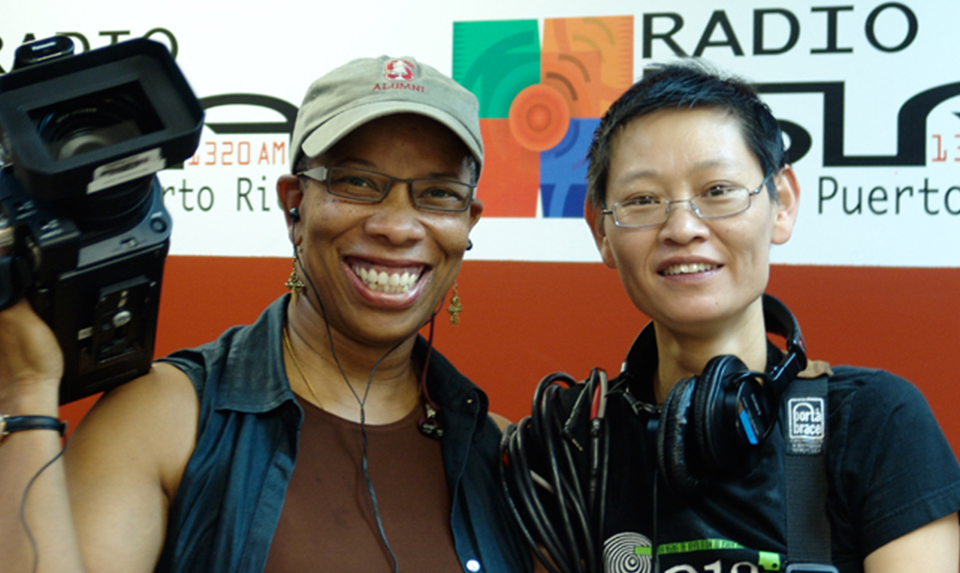 ABOUT THE EVENT
Thirteen years, two radical activist all-stars, one conversation. Internationally renowned scholar, professor and writer Angela Davis and grassroots organizer and Nobel Peace Prize nominee Yuri Kochiyama have spent over a decade conversing intimately about personal histories and influences that shaped their overlapping experiences. This beautiful film offers the gift of these two remarkable women's lives, sharing the pair's recorded exchanges in 1996 and 2008. An inspiring resource on topics ranging from Jim Crow laws and Japanese American internment camps, to Civil Rights protests, anti-war demonstrations, women's and gay liberation movements, and finally to today's campaigns for political prisoners and prison reform. Davis and Kochiyama's cogent observations, keen analyses, and steadfast resolve to create a more equitable, humane world offer inspiring lessons in empowerment and community building for current and future generations.
Special Guests:
Dr. Josephine Lee, Professor of English and Asian American Studies, University of Minnesota
David Mura, poet, author and Professor for the Stonecast MFA program, University of Southern Maine
REEL TALK
Join us for private film screenings followed by provocative discussion about the themes. REEL Talk is free, but reservations are required.
DATES AND TICKETS
Monday, May 2, 2016 // 7:00PM
Quote
"PENUMBRA'S CONNECTIONS ARE SO POWERFUL. WE'RE CONTINUING TO STRENGTHEN THESE TIES AS A FORCE FOR COLLECTIVE HEALING AND PROFOUND SOCIAL GOOD."
—Khamara Pettus,
Development Director