Pipeline: Is There No Way Out?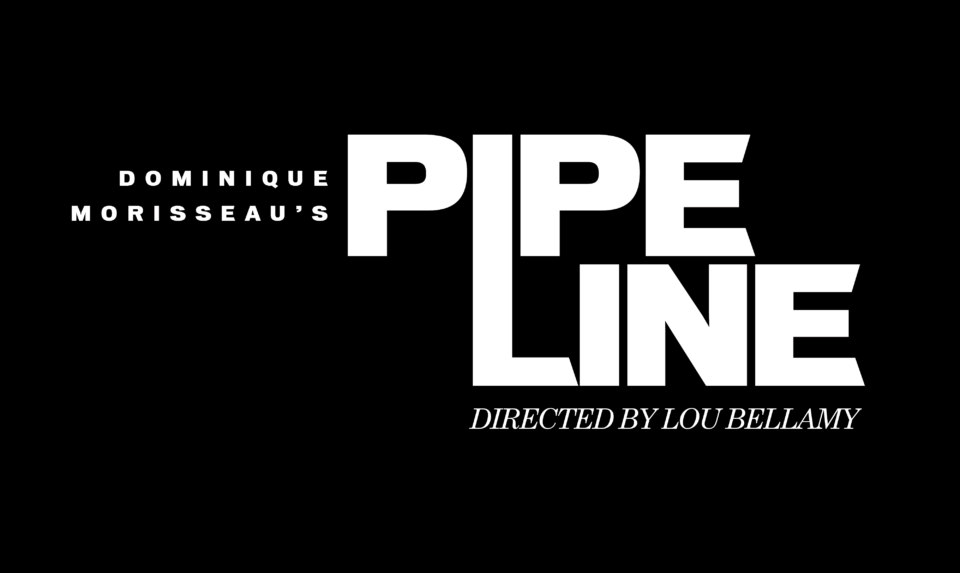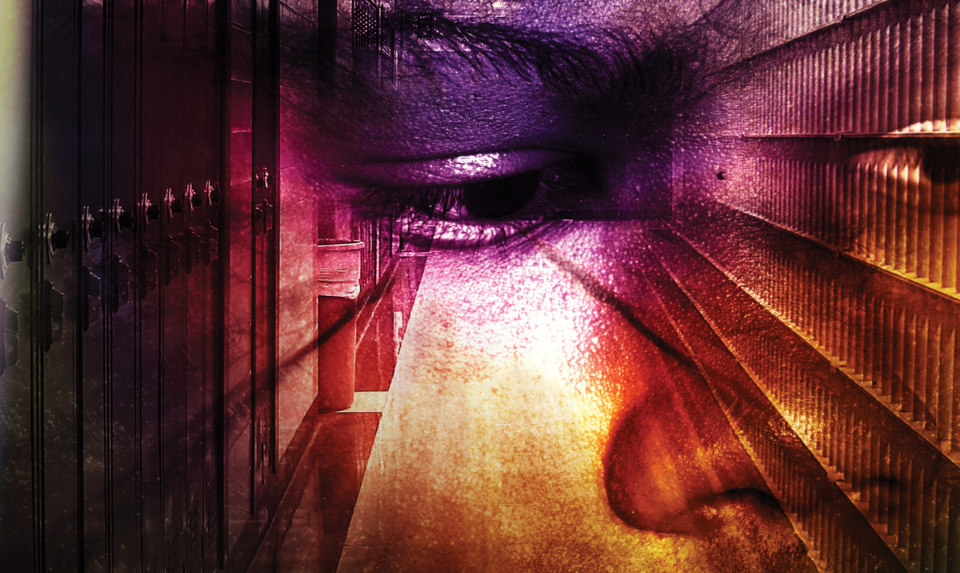 ABOUT THE EVENT
Dominique Morisseau's
PIPELINE
Directed by Lou Bellamy
Omari is caught between two worlds. Raised in the city, he attends a private college preparatory school upstate, far from his roots and his family. His mother, Nya, is walking a tightrope: send him away and risk the dangers of discrimination, or keep him near and tempt the trouble waiting on the block. After a run in with a white teacher, the halls of his elite school turn out to be as unsafe as the city's streets. A searing story of a mother trying to protect her young son from a world that can't see the little boy she loves.
Subscriptions and single tickets are now on sale to the public. Order a subscription package of your choice and receive up to $50 in savings, free ticket exchange privileges, and lost ticket insurance. Purchase online or by calling 651.224.3180 Monday through Friday, from 10am-4:30pm.
Season Sponsors:


MULTIMEDIA AND PRESS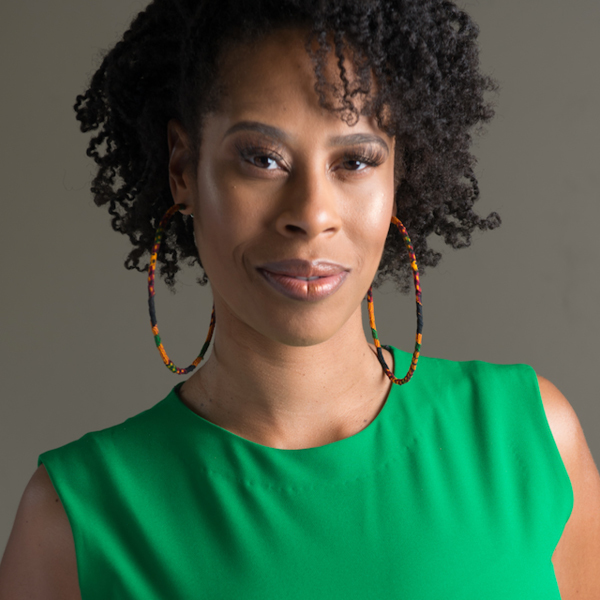 ABOUT THE PLAYWRIGHT
Dominique Morisseau is an acclaimed playwright, actor, and 2018 MacArthur Fellow whose stirring, compassionate work captures the lives of people in communities grappling with economic and social change. Through lyrical dialogue, she conjures emotionally complex characters and reveals their humor, vulnerability, and fortitude in the face of profound struggle. Her work has been staged and commissioned by celebrated companies including Steppenwolf Theatre, the Hip Hop Theater Festival, the Public Theater, and Penumbra Theatre.
FEATURE STORIES
"Playwright explores black children's humanity" via StarTribune
"Pipeline" via CityPages
"Lou Bellamy on the role theater can play in its community" via MPR News
"Kory Laquess" via KMOJ
REVIEWS
"Morisseau's 'Pipeline' packs a wallop at St. Paul's Penumbra Theatre" via StarTribune
"Penumbra's 'Pipeline' is disturbing and necessary" via Pioneer Press
"Pipeline asks tough questions about education, crime and punishment, and race" via CityPages
"Pipeline" via Talkin' Broadway
"Eloquent, Timely Pipeline at Penumbra Theatre" via Broadway World
"Pipeline at Penumbra Theatre" via Cherry and Spoon
DATES AND TICKETS
Tuesday, October 1, 2019 // 7:30PM
Wednesday, October 2, 2019 // 7:30PM
Thursday, October 3, 2019 // 7:30PM
Friday, October 4, 2019 // 7:30PM
Saturday, October 5, 2019 // 2:00PM
Saturday, October 5, 2019 // 7:30PM
Sunday, October 6, 2019 // 2:00PM
Monday, October 7, 2019 // 7:30PM
Wednesday, October 9, 2019 // 10:00AM
Thursday, October 10, 2019 // 10:00AM
Thursday, October 10, 2019 // 7:30PM
Friday, October 11, 2019 // 7:30PM
Saturday, October 12, 2019 // 2:00PM
Saturday, October 12, 2019 // 7:30PM
Sunday, October 13, 2019 // 2:00PM
Wednesday, October 16, 2019 // 10:00AM
Thursday, October 17, 2019 // 7:30PM
Friday, October 18, 2019 // 7:30PM
Saturday, October 19, 2019 // 2:00PM
Saturday, October 19, 2019 // 7:30PM
Sunday, October 20, 2019 // 2:00PM
Wednesday, October 23, 2019 // 10:00AM
Thursday, October 24, 2019 // 10:00AM
Thursday, October 24, 2019 // 7:30PM
Friday, October 25, 2019 // 7:30PM
Saturday, October 26, 2019 // 2:00PM
Saturday, October 26, 2019 // 7:30PM
Sunday, October 27, 2019 // 2:00PM
Wednesday, October 30, 2019 // 10:00AM
Thursday, October 31, 2019 // 10:00AM
Thursday, October 31, 2019 // 7:30PM
Friday, November 1, 2019 // 7:30PM
Saturday, November 2, 2019 // 2:00PM
Saturday, November 2, 2019 // 7:30PM
Sunday, November 3, 2019 // 2:00PM
Event Details
RUNNING TIME
100 minutes
DOORS OPEN
1 hour prior to performance
LOCATION
Penumbra Theatre
270 N. Kent St
St. Paul, MN 55102

PREVIEWS
Tuesday, October 1, 2019
Wednesday, October 2, 2019

OPENING NIGHT
Thursday, October 3, 2019

POST-PLAY DISCUSSIONS
Thursday, October 10*, 17, and 24, 2019
*Discussion hosted by Free Black Dirt

ASL PERFORMANCE
Saturday, October 26, 2019 at 7:30pm

STUDENT MATINEES
Wednesday, October 9, 2019 at 10am
Thursday, October 10, 2019 at 10am
Wednesday, October 16, 2019 at 10am
Wednesday, October 23, 2019 at 10am
Thursday, October 24, 2019 at 10am
Wednesday, October 30, 2019 at 10am
Thursday, October 31, 2019 at 10am

Map & Directions
Phone: (651) 224-3180
Email: boxoffice@penumbratheatre.org
Quote
"WE HAVE TO MAKE JUSTICE THE MOST PLEASURABLE EXPERIENCE HUMANS CAN HAVE."
—ADRIENNE MAREE BROWN