RODNEY KING: Claude Edison Purdy Individual Artist Festival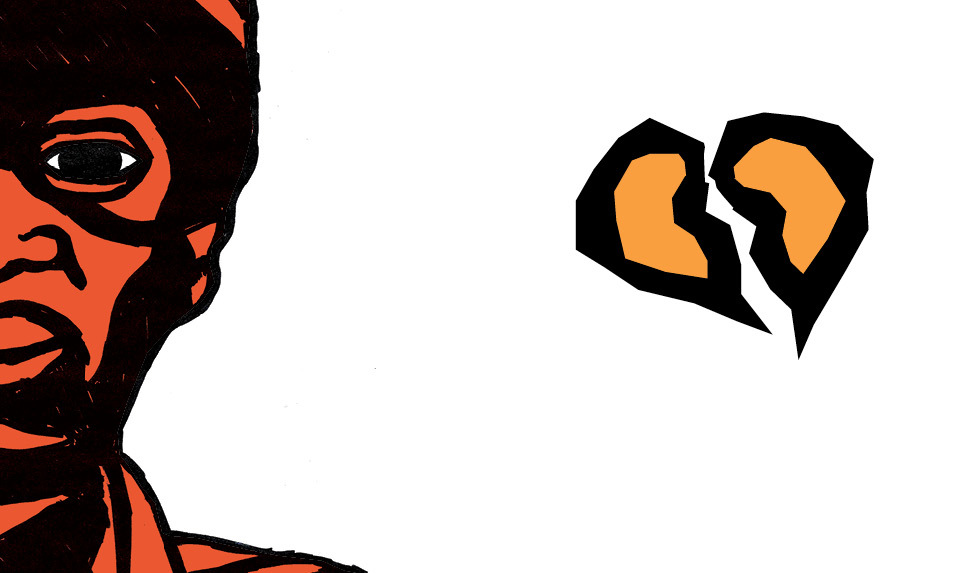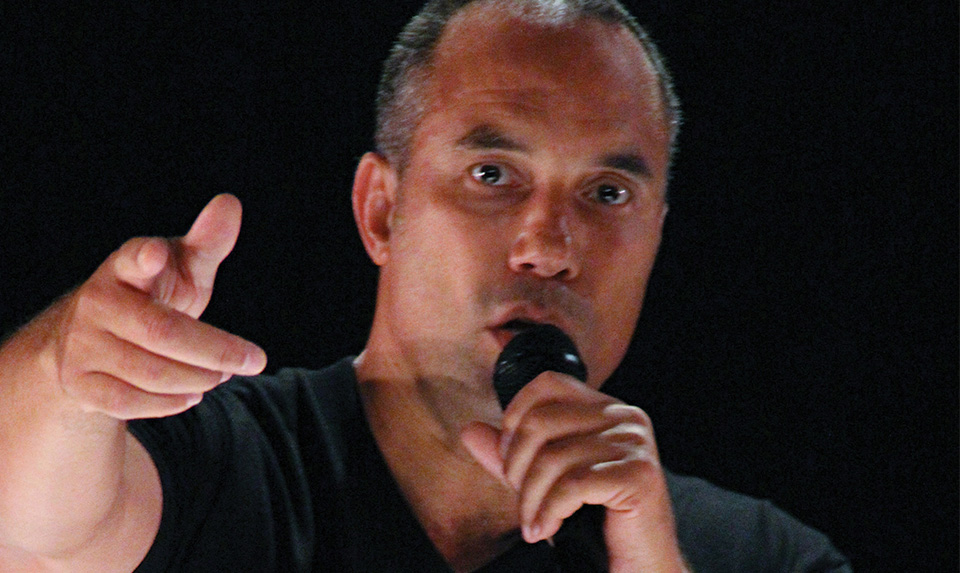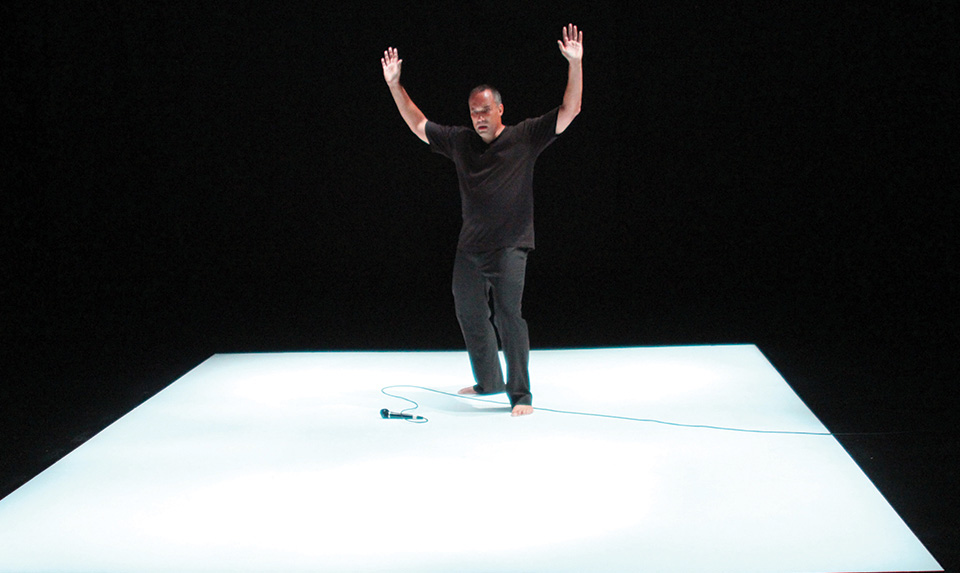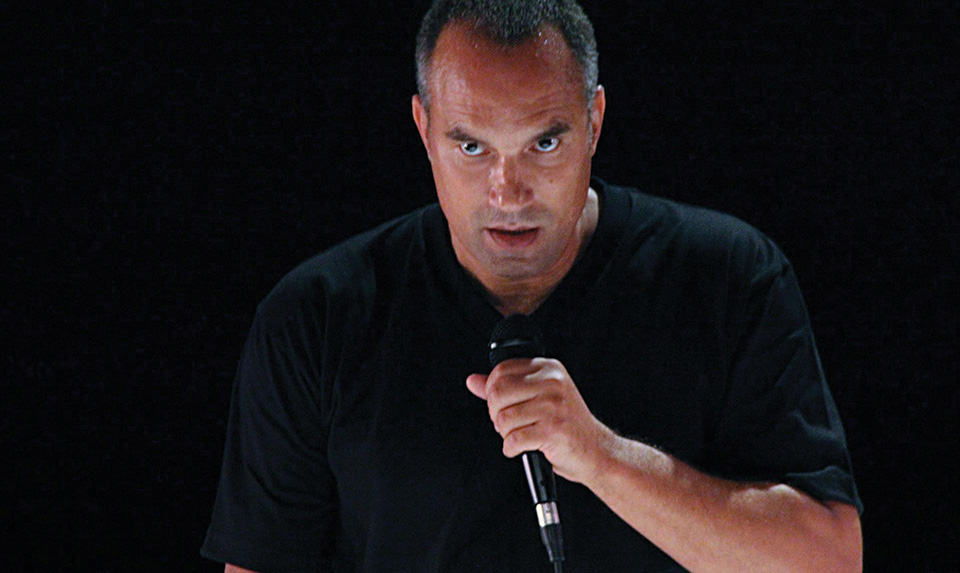 ABOUT THE EVENT
Written and performed by Roger Guenveur Smith
Roger Guenveur Smith paints an achingly beautiful portrait of a man and the moment that set a city afire. This powerful one-man show goes behind the brutalized face plastered on newspapers and the video footage of a savage beating. Through rich poetry and compelling research, Rodney King emerges as an unlikely but unforgettable celebrity. Twenty years later, his gentle plea for peace echoes beyond his lonely death. In the wake of recent violence, this gripping story spotlights police brutality, offering empathy and clarity as the press moves further from objectivity toward entertainment.
POST PLAY DISCUSSION
October 8, 2015
Have we made progress in the last twenty years? Is it possible to restore trust when police harm community members or vice versa? How do we work together to heal our communities? Join us for a timely and increasingly vital discussion.
DATES AND TICKETS
Thursday, October 1, 2015 // 7:30PM
Friday, October 2, 2015 // 7:30PM
Saturday, October 3, 2015 // 7:30PM
Sunday, October 4, 2015 // 2:00PM
Thursday, October 8, 2015 // 7:30PM
Friday, October 9, 2015 // 7:30PM
Saturday, October 10, 2015 // 7:30PM
Sunday, October 11, 2015 // 2:00PM