SUNSET BABY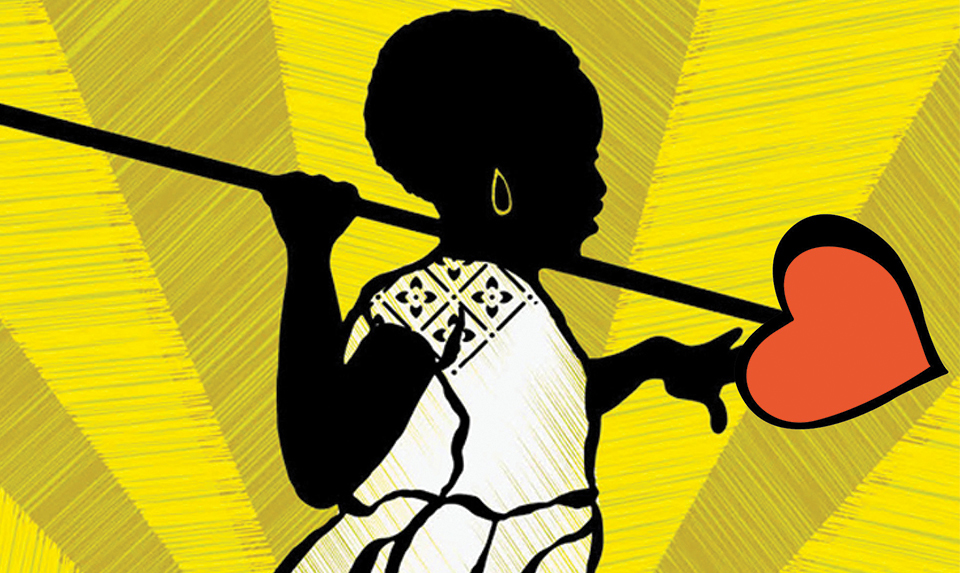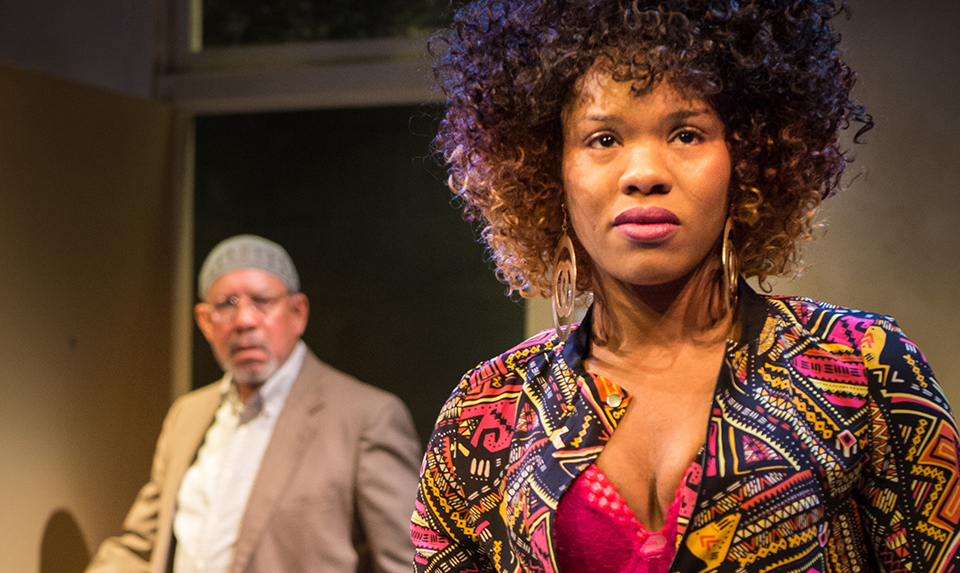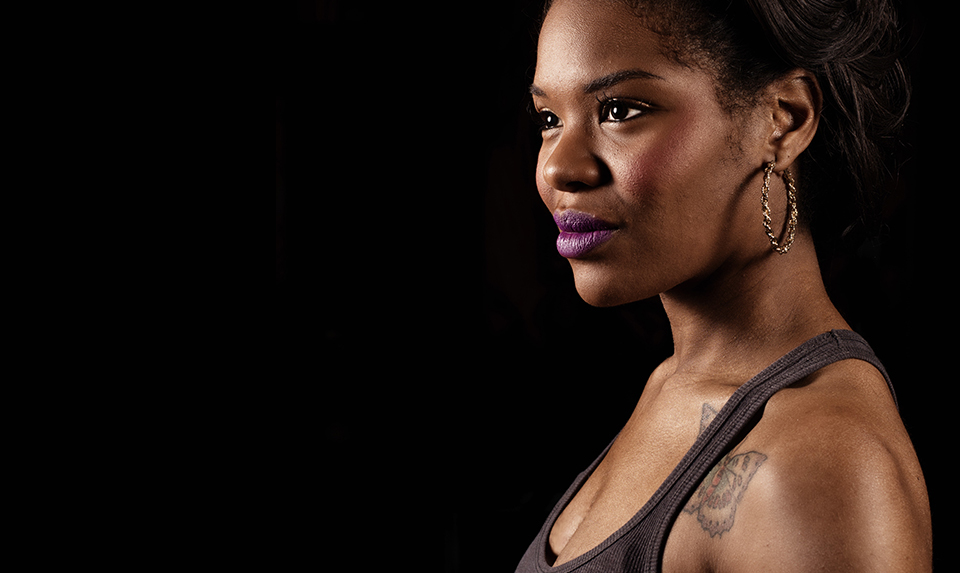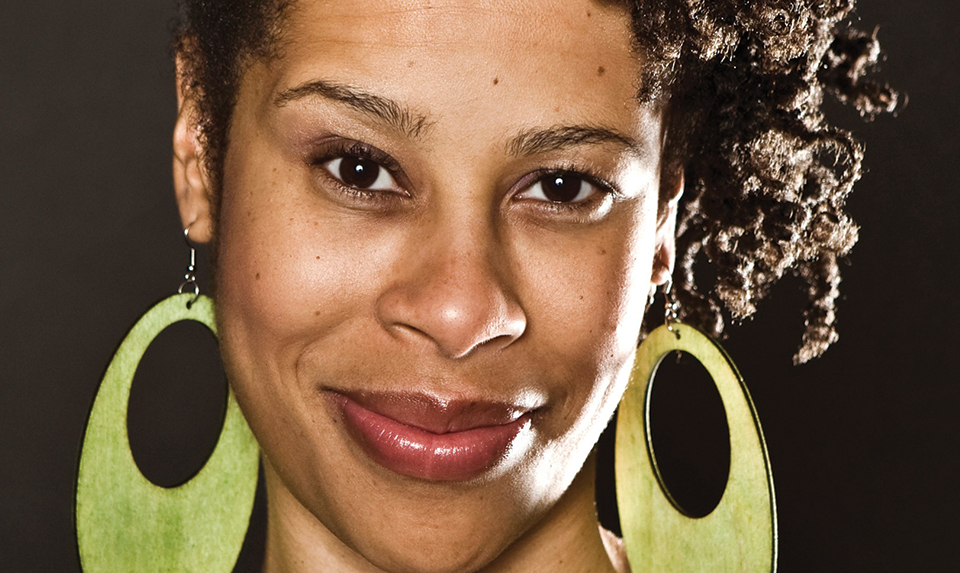 ABOUT THE EVENT
by Dominique Morisseau
Directed by Lou Bellamy
Ashanti and Kenyatta met in the prime of their youth and at the pinnacle of their political consciousness. Beautiful, brave, and idealistic, they never imagined what would come of their Revolution: how it would be dismantled from the inside with drugs and conspiracy, how young intellectuals and activists would be brutalized in the streets, how the media would reduce them from caring community members to criminals. Three decades later, Kenyatta is searching for connection after being locked away in prison. During that time, the love of his life succumbed to a deadly combination of heartbreak and drugs. In the wake of so much loss and disappointment, one fire still burns – the light inside the child born of their passion – Nina. Will she be overcome by the ghosts of the past? Or, will she blaze a new trail, harnessing today's revolutionary spirit?
POST PLAY DISCUSSION
April 21, 28, & May 5, 2016
What is today's revolution? What is the cost? Who are the leaders guiding us toward positive social action? Join us for a discussion about today's movement toward equity.
BOOKEND PACKAGE
April 18 & May 2, 2016. 12:30pm to 2:00pm
$15 per person >> PURCHASE
Learn more about the play with other curious theatre lovers! At the first Bookend class, explore the script and gain insight into the production. Then, see the play on your own. Finally, return for the second Bookend class to enjoy a lively discussion about the issues the play illuminates. Price includes tickets to both Bookend classes; does not include tickets to the performance.
DATES AND TICKETS
Tuesday, April 12, 2016 // 7:30PM
Wednesday, April 13, 2016 // 7:30PM
Thursday, April 14, 2016 // 7:30PM
Friday, April 15, 2016 // 7:30PM
Saturday, April 16, 2016 // 2:00PM
Saturday, April 16, 2016 // 7:30PM
Sunday, April 17, 2016 // 2:00PM
Wednesday, April 20, 2016 // 7:30PM
Thursday, April 21, 2016 // 7:30PM
Friday, April 22, 2016 // 7:30PM
Saturday, April 23, 2016 // 2:00PM
Saturday, April 23, 2016 // 7:30PM
Sunday, April 24, 2016 // 2:00PM
Wednesday, April 27, 2016 // 7:30PM
Thursday, April 28, 2016 // 7:30PM
Friday, April 29, 2016 // 7:30PM
Saturday, April 30, 2016 // 2:00PM
Saturday, April 30, 2016 // 7:30PM
Sunday, May 1, 2016 // 2:00PM
Wednesday, May 4, 2016 // 10:00AM
Wednesday, May 4, 2016 // 7:30PM
Thursday, May 5, 2016 // 7:30PM
Friday, May 6, 2016 // 7:30PM
Saturday, May 7, 2016 // 2:00PM
Saturday, May 7, 2016 // 7:30PM
Sunday, May 8, 2016 // 2:00PM
Quote
"PENUMBRA'S CONNECTIONS ARE SO POWERFUL. WE'RE CONTINUING TO STRENGTHEN THESE TIES AS A FORCE FOR COLLECTIVE HEALING AND PROFOUND SOCIAL GOOD."
—Khamara Pettus,
Development Director