The Brothers Paranormal: A Penumbra Theatre and Theater Mu Co-production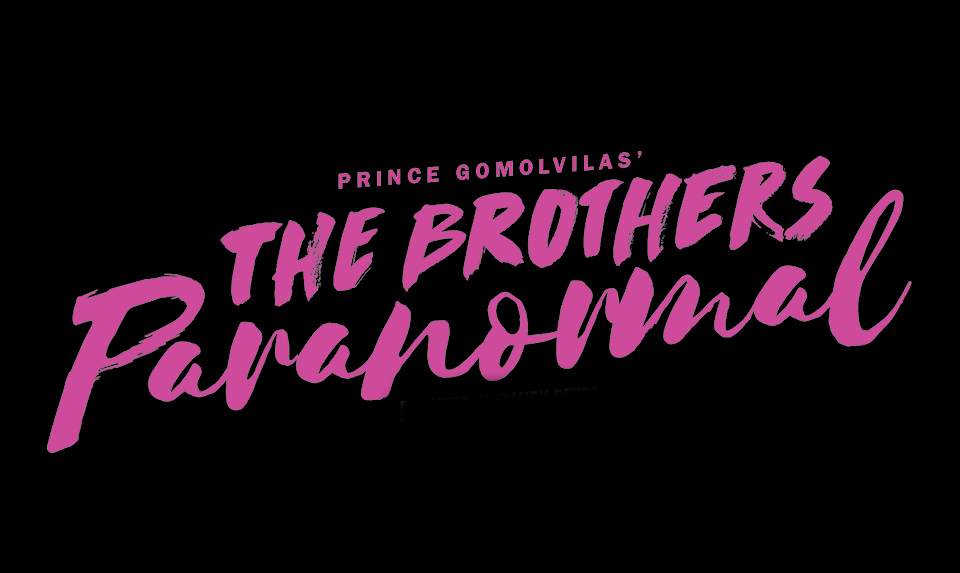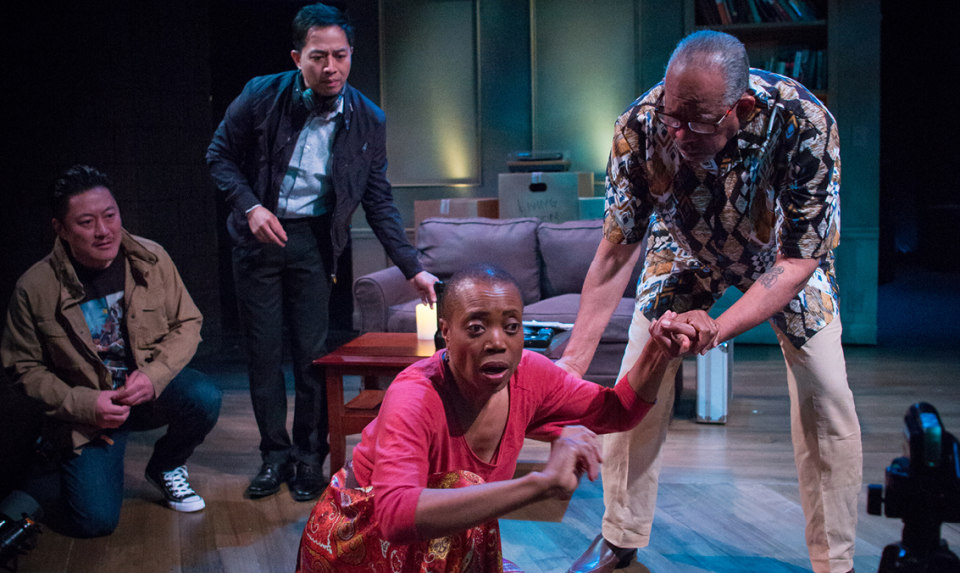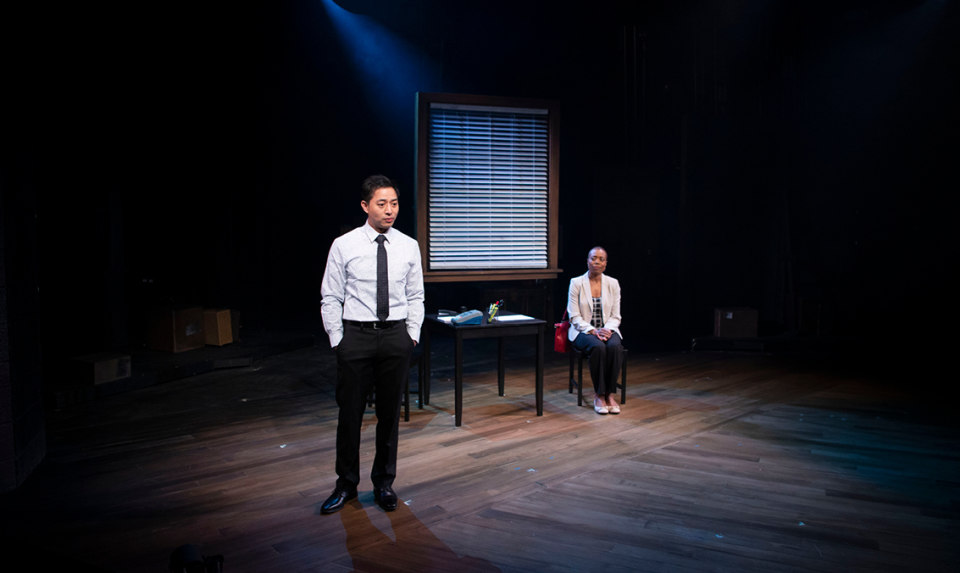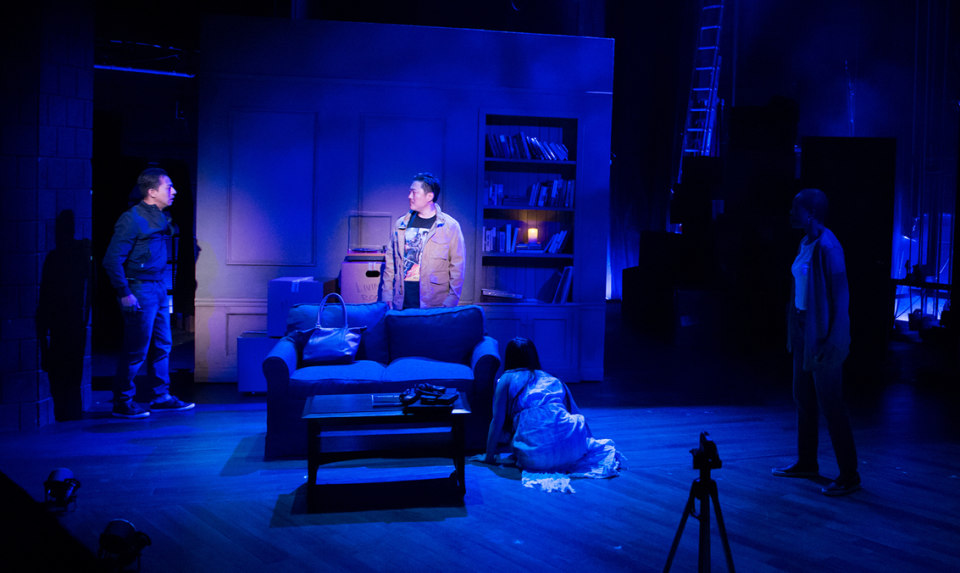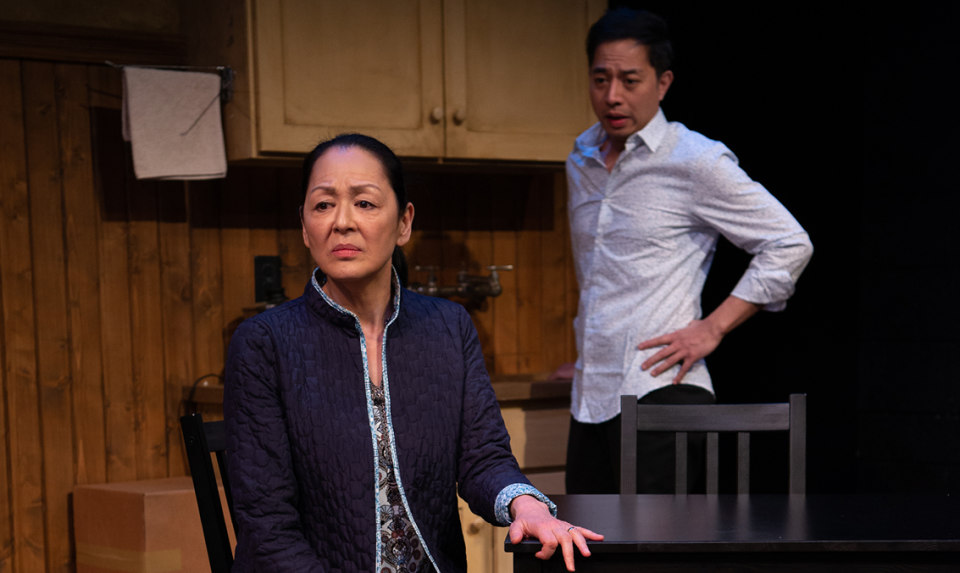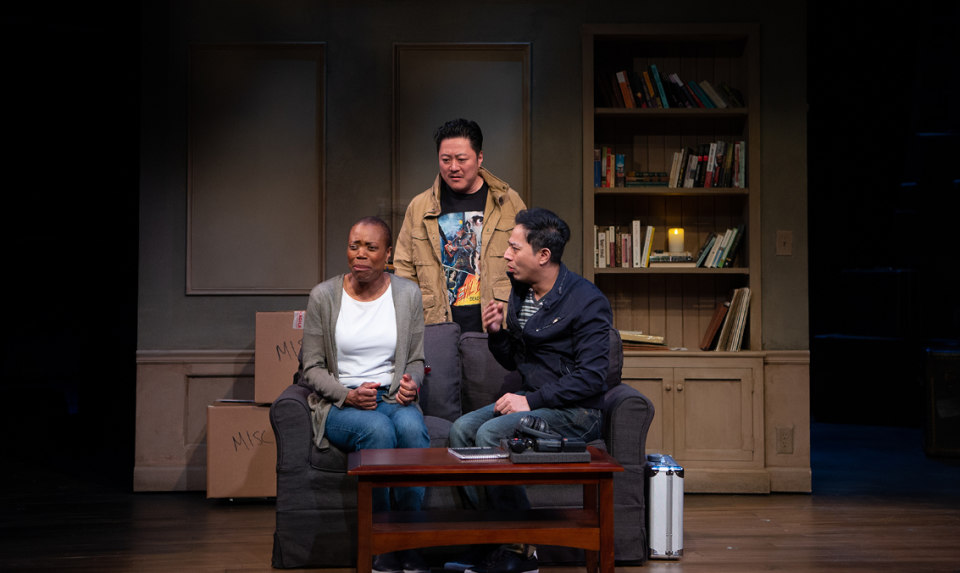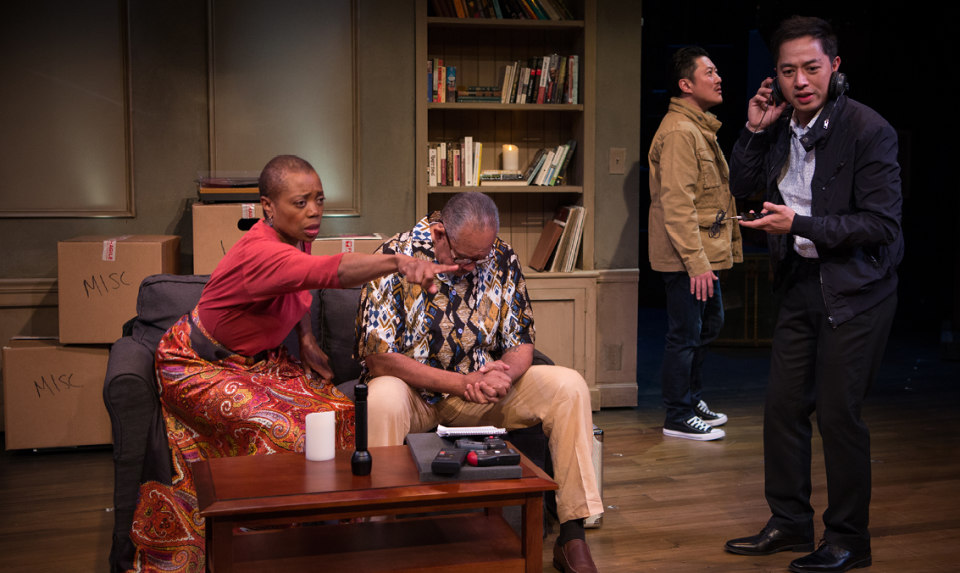 ABOUT THE EVENT
A Penumbra Theatre and Theater Mu co-production
Prince Gomolvilas'
THE BROTHERS PARANORMAL (Regional Premiere)
Directed by Lou Bellamy
In response to a nationwide increase in sightings of "Asian- looking ghosts," two entrepreneurial Thai-American brothers launch a ghost-hunting business. When the siblings investigate the home of an African American couple displaced by Hurricane Katrina, what's real and what's fantasy clash against a shocking truth. This witty and haunting story is brought to you in partnership by Theater Mu and Penumbra Theatre.
Single Tickets
Purchase online or call 651.224.3180 Monday through Friday, from 10 to 4:30pm.
Study Guide
Penumbra Theatre's Study Guide Library is meant to provide patrons with in-depth reading material on the plays we present during our main-stage season. Download our free study guide at penumbratheatre.org/study-guides.
Event Support Provided By:

MULTIMEDIA AND PRESS
FEATURE STORIES
"Penumbra, Mu bring thriller 'Brothers Paranormal' to the stage" via Pioneer Press
"Mu, Penumbra bring a cross-cultural ghost story to life" via MPR News
REVIEWS
"Brothers Paranormal offers something funny, haunting and brilliant" via Pioneer Press
"Thrilling, chilling The Brothers Paranormal" via StarTribune
"There are many different kinds of ghosts in Mu/Penumbra collab" via CityPages
"Seven reasons to see The Brothers Paranormal" via MinnPost
"A Spinetingler from Theatres Penumbra & Mu" via Lavender 
"The Brothers Paranormal by Theater Mu and Penumbra Theatre" via Cherry and Spoon
"The Brothers Paranormal is a Thrilling Nail-Biter" via Compendium
"The Brothers Paranormal: possessed by dispossession" via HowWasTheShow?
"A Thrilling and Multilayered Asian American Ghost Story" via Twin Cities Geek
DATES AND TICKETS
Tuesday, April 30, 2019 // 7:30PM
Wednesday, May 1, 2019 // 7:30PM
Thursday, May 2, 2019 // 7:30PM
Friday, May 3, 2019 // 7:30PM
Saturday, May 4, 2019 // 2:00PM
Saturday, May 4, 2019 // 7:30PM
Sunday, May 5, 2019 // 2:00PM
Wednesday, May 8, 2019 // 10:00AM
Wednesday, May 8, 2019 // 7:30PM
Thursday, May 9, 2019 // 7:30PM
Friday, May 10, 2019 // 7:30PM
Saturday, May 11, 2019 // 2:00PM
Saturday, May 11, 2019 // 7:30PM
Sunday, May 12, 2019 // 2:00PM
Wednesday, May 15, 2019 // 10:00AM
Wednesday, May 15, 2019 // 7:30PM
Thursday, May 16, 2019 // 7:30PM
Friday, May 17, 2019 // 7:30PM
Saturday, May 18, 2019 // 2:00PM
Saturday, May 18, 2019 // 7:30PM
Sunday, May 19, 2019 // 2:00PM
Wednesday, May 22, 2019 // 10:00AM
Wednesday, May 22, 2019 // 7:30PM
Thursday, May 23, 2019 // 7:30PM
Friday, May 24, 2019 // 7:30PM
Saturday, May 25, 2019 // 2:00PM
Saturday, May 25, 2019 // 7:30PM
Sunday, May 26, 2019 // 2:00PM
Event Details
RUNNING TIME
2 hours
DOORS OPEN
1 hour prior to performance
LOCATION
Penumbra Theatre
270 N. Kent St
St. Paul, MN 55102

POST-PLAY DISCUSSIONS
Thursday, May 9, 16 & 23, 2019

ASL PERFORMANCE
Saturday, May 25, 2019 at 7:30pm

Map & Directions
Phone: (651) 224-3180
Email: boxoffice@penumbratheatre.org
Quote
"PENUMBRA'S CONNECTIONS ARE SO POWERFUL. WE'RE CONTINUING TO STRENGTHEN THESE TIES AS A FORCE FOR COLLECTIVE HEALING AND PROFOUND SOCIAL GOOD."
—Khamara Pettus,
Development Director