THE DUTCHMAN AND THE OWL ANSWERS: An Evening of Obie Award-Winning One Acts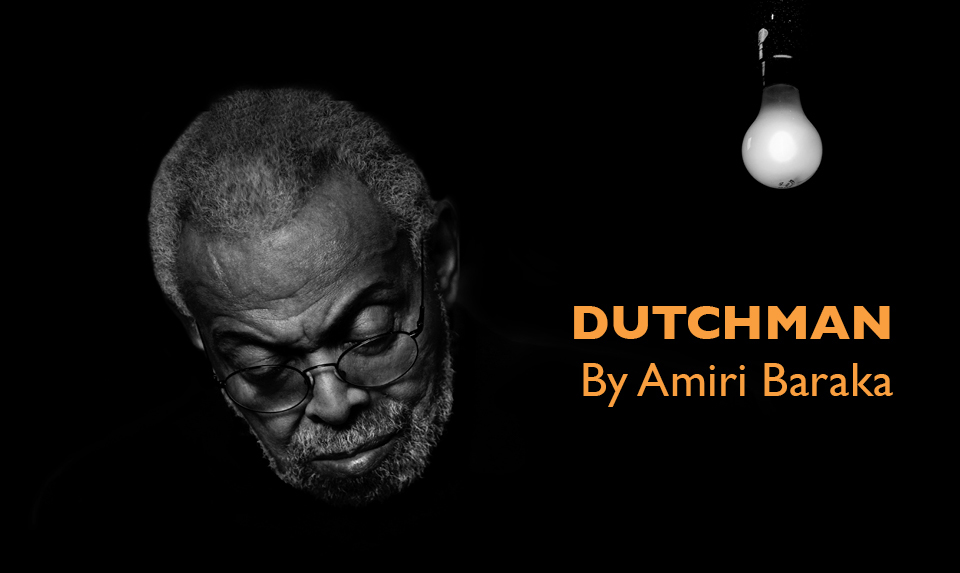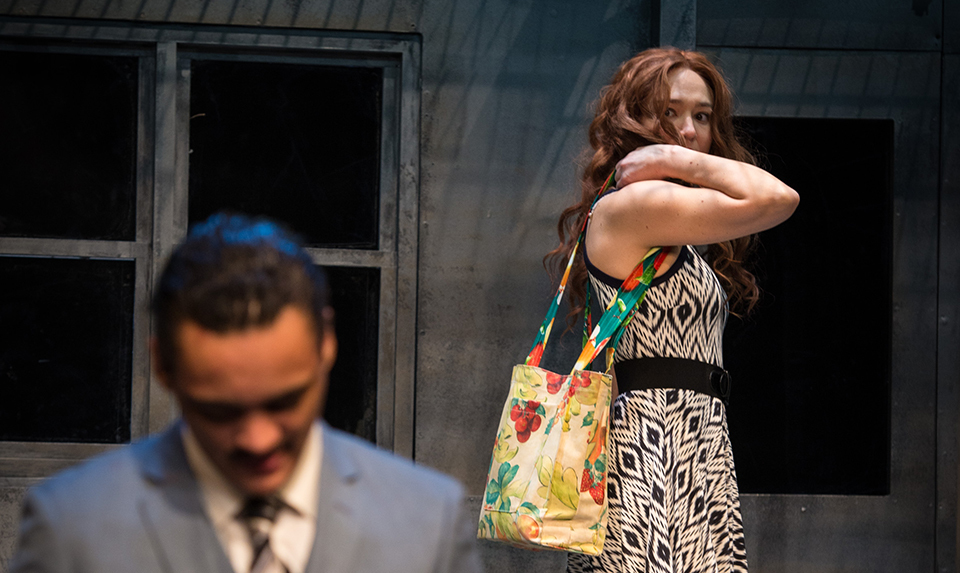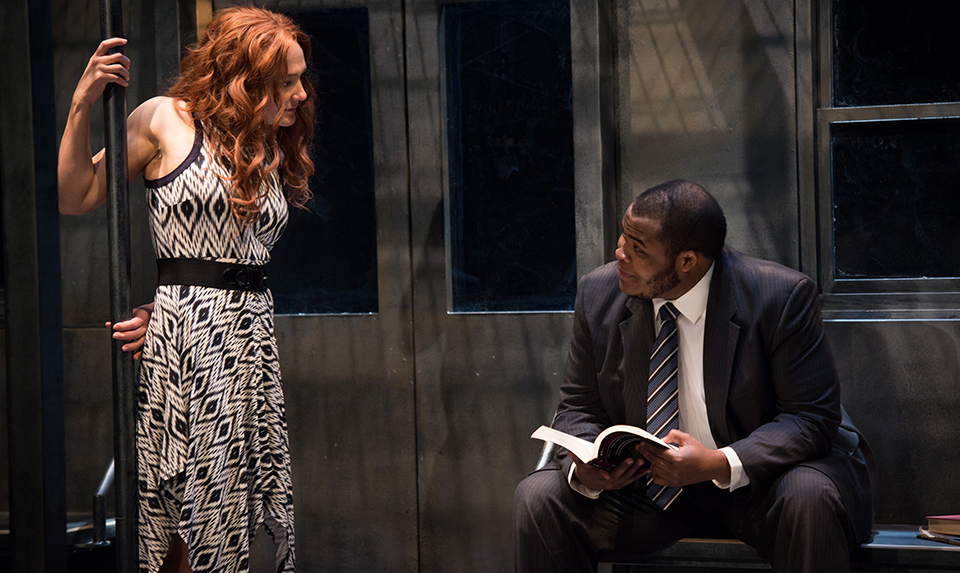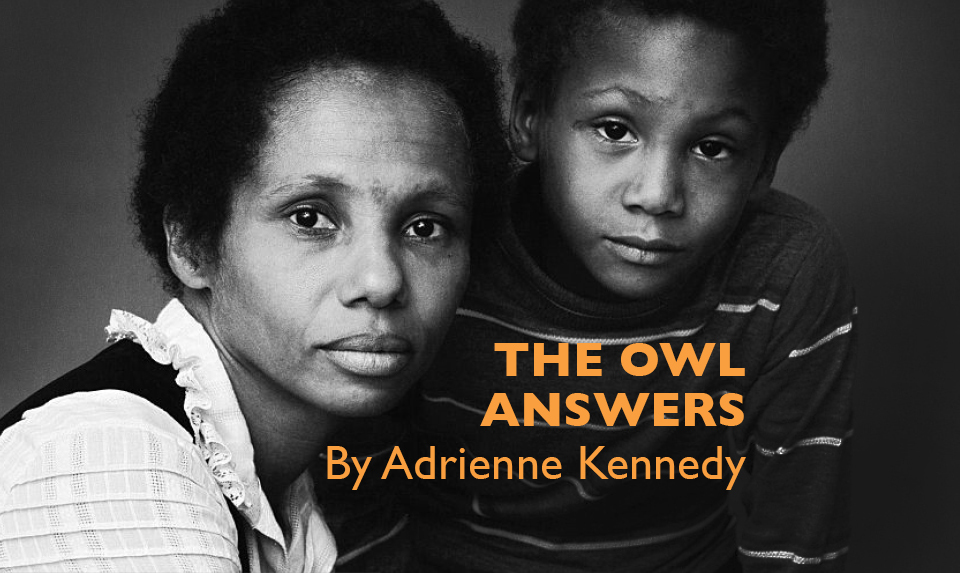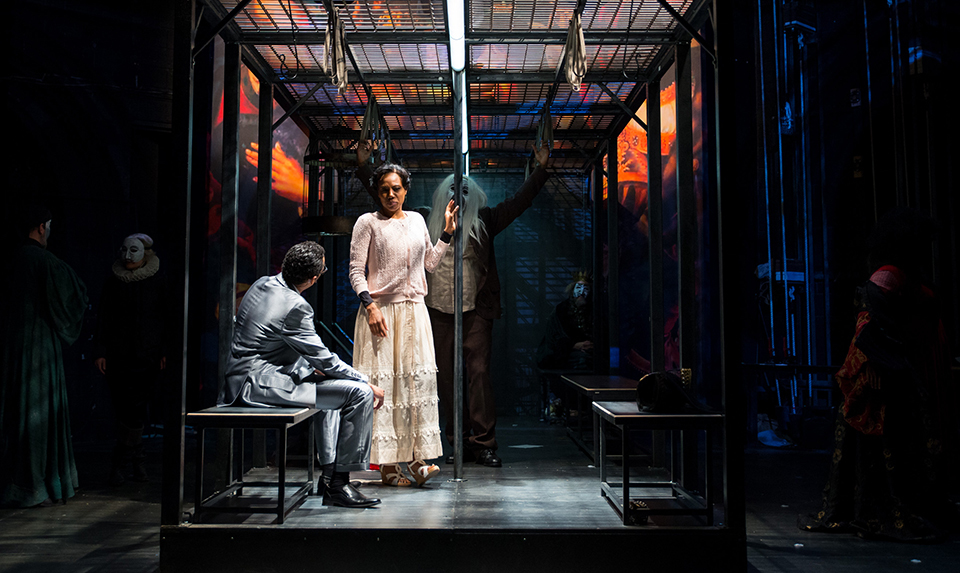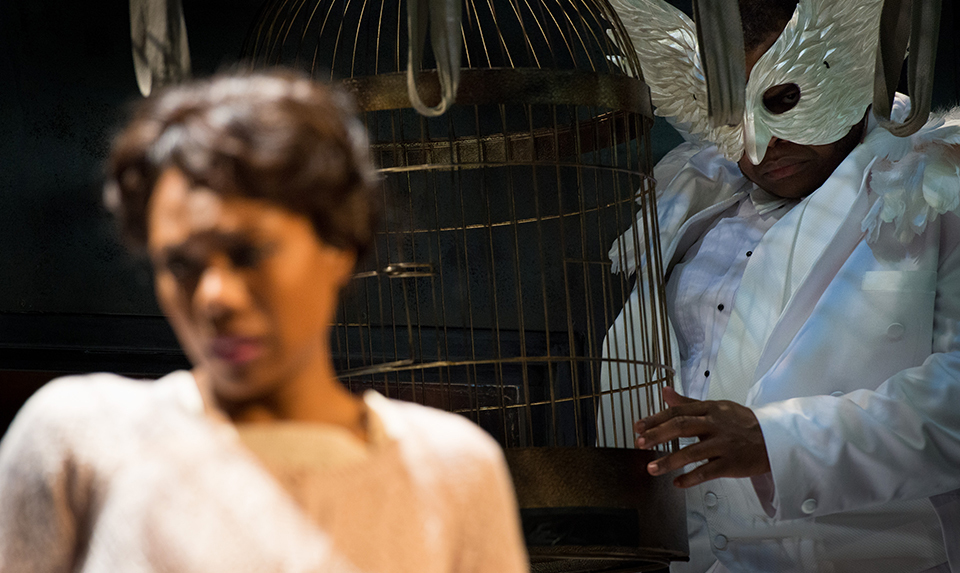 ABOUT THE EVENT
For the first time in theatre history, Penumbra Theatre will stage Amiri Baraka's controversial Dutchman alongside Adrienne Kennedy's feverish masterpiece The Owl Answers in one evening of performance. These plays unflinchingly examine the electric borderlines of desire that mark our lives and unveil revelatory truths about what it means to live as a black person in America.
DUTCHMAN
by Amiri Baraka
Directed by Lou Bellamy
Undaunted by the taboo of interracial relationships in 1963, Amiri Baraka imagines what might transpire when a handsome black man and a seductive white woman find themselves marooned together in a ghostly subway car. In this tense one-act drama, the space between attraction and mortality is but the width of a blade. Known as brilliant, audacious, inflammatory, seditious, bigoted, and a luminary, Baraka was a man who made art on his own terms and who spoke truth to power. The Dutchman will take you on a provocative, startling journey.
THE OWL ANSWERS
by Adrienne Kennedy
Directed by Talvin Wilks
There is a difference between love and obsession. Clara Passmore is lovesick, but the love she covets is toxic. The mixed race child of "the Richest White Man in the Town" and his black servant, Clara has lost herself to a delusional world. Fearlessly addressing stereotypes of the "tragic mulatto," Kennedy plumbs the depths of consciousness, pushing the avant-garde to its edges, demonstrating a deft and daring mastery of surrealist style that artists of her day were only beginning to explore. Defying categories as an artist and as a woman, Kennedy fought to create her own space, making way for women writers who reject convention and continue to evolve theatre.
POST PLAY DISCUSSION
March 10, 17, & 24, 2016
What is black art today? Who is pioneering the field? How are they connected to community? Join us to explore the power of black art locally and nationally.
BOOKENDS
March 7 & 21, 2016. 12:30pm to 2:00pm
$15 per person
Learn more about the play with other curious theatre lovers! At the first Bookend class, explore the script and gain insight into the production. Then, see the play on your own. Finally, return for the second Bookend class to enjoy a lively discussion about the issues the play illuminates. Price includes tickets to both Bookend classes; does not include tickets to the performance.
DATES AND TICKETS
Tuesday, March 1, 2016 // 7:30PM
Wednesday, March 2, 2016 // 7:30PM
Thursday, March 3, 2016 // 7:30PM
Friday, March 4, 2016 // 7:30PM
Saturday, March 5, 2016 // 2:00PM
Saturday, March 5, 2016 // 7:30PM
Sunday, March 6, 2016 // 2:00PM
Wednesday, March 9, 2016 // 7:30PM
Thursday, March 10, 2016 // 7:30PM
Friday, March 11, 2016 // 7:30PM
Saturday, March 12, 2016 // 2:00PM
Saturday, March 12, 2016 // 7:30PM
Sunday, March 13, 2016 // 2:00PM
Wednesday, March 16, 2016 // 10:00AM
Wednesday, March 16, 2016 // 7:30PM
Thursday, March 17, 2016 // 7:30PM
Friday, March 18, 2016 // 7:30PM
Saturday, March 19, 2016 // 2:00PM
Saturday, March 19, 2016 // 7:30PM
Sunday, March 20, 2016 // 2:00PM
Wednesday, March 23, 2016 // 7:30PM
Thursday, March 24, 2016 // 7:30PM
Friday, March 25, 2016 // 7:30PM
Saturday, March 26, 2016 // 2:00PM
Saturday, March 26, 2016 // 7:30PM
Sunday, March 27, 2016 // 2:00PM
Quote
"TOMORROW BELONGS TO THOSE OF US WHO CONCEIVE OF IT AS BELONGING TO EVERYONE; WHO LENDS THE BEST OF OURSELVES TO IT, AND WITH JOY."
—AUDRE LORDE