THE NEW BLACK: LGBTQ RIGHTS AND AFRICAN AMERICAN COMMUNITIES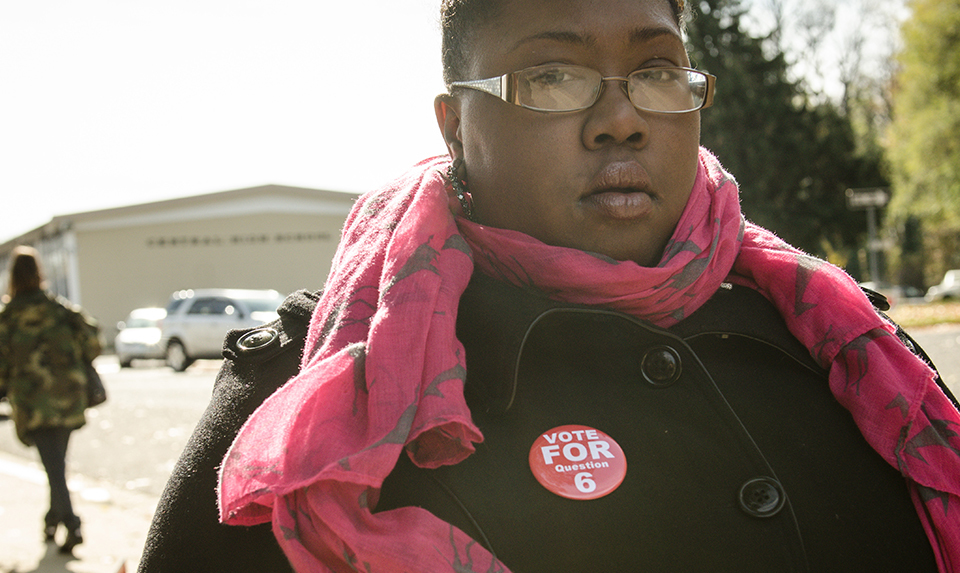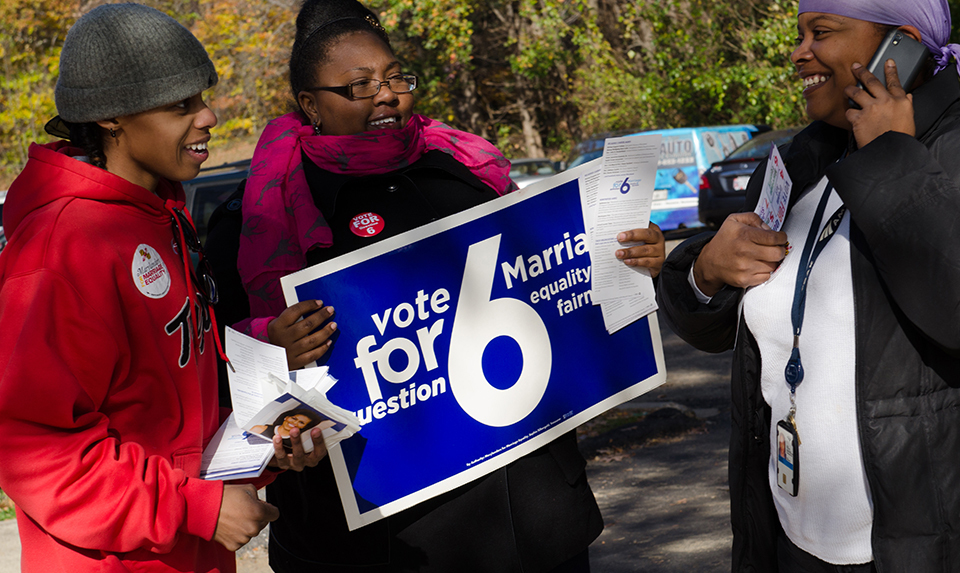 ABOUT THE PERFORMANCE
This award-winning documentary makes a compelling case that the fight for LGBTQ rights in black communities is an extension of the black freedom struggle. The film examines the controversial and challenging issues facing African American communities around gay civil rights, marriage equality, and in particular the role of faith institutions. Director Yoruba Richen was inspired to make the film in response to erroneous reports that African American voters caused the passage of an antisame sex marriage initiative in the 2008 California election. The film looks at other pro- and anti-gay rights campaigns over the years and how politicians have used the issue to make inroads into black communities. It culminates with the 2012 electoral efforts to preserve – or reverse – marriage equality in Maryland, a state with a substantial African American population.
Special Guest:
Andrea Jenkins, poet, writer, multimedia visual and performance artist, and 2011 Bush Fellow
REEL TALK
Join us for private film screenings followed by provocative discussion about the themes. REEL Talk is free, but reservations are required.
DATES AND TICKETS
Monday, May 16, 2016 // 7:00PM
Quote
"How are we going to take the songs of all of this wonderful flock here and weave them together to create this great orchestra that will sing the song of healing? "
—Seitu Ken Jones