This Bitter Earth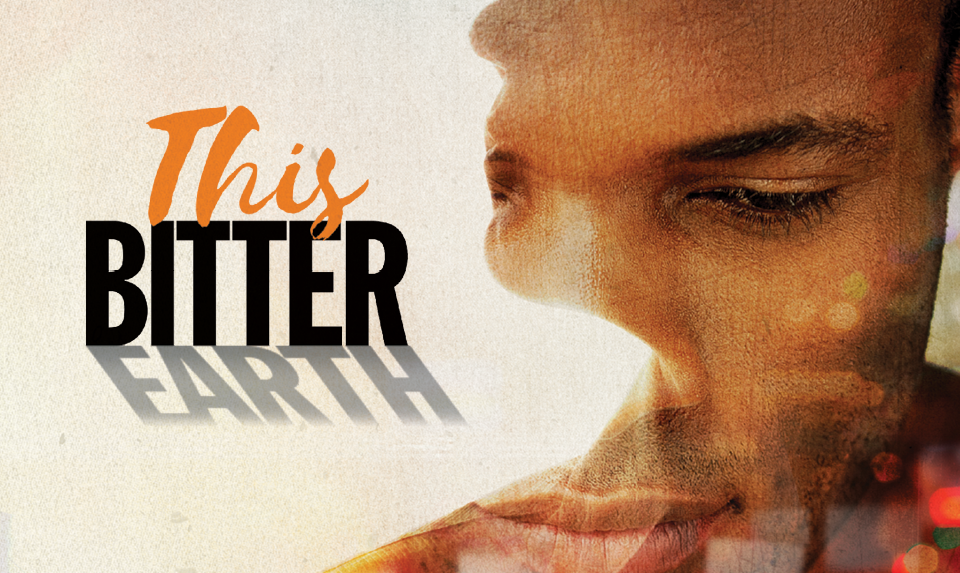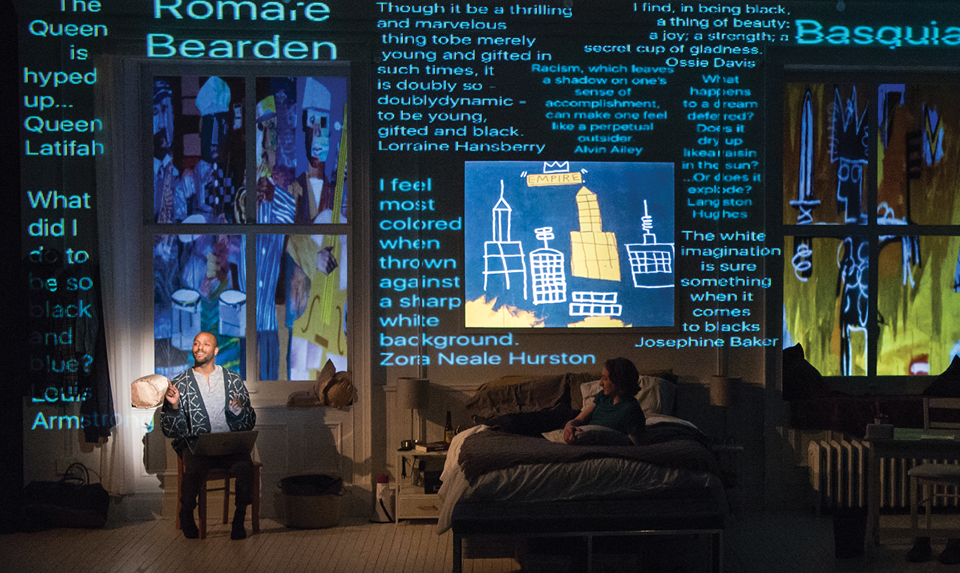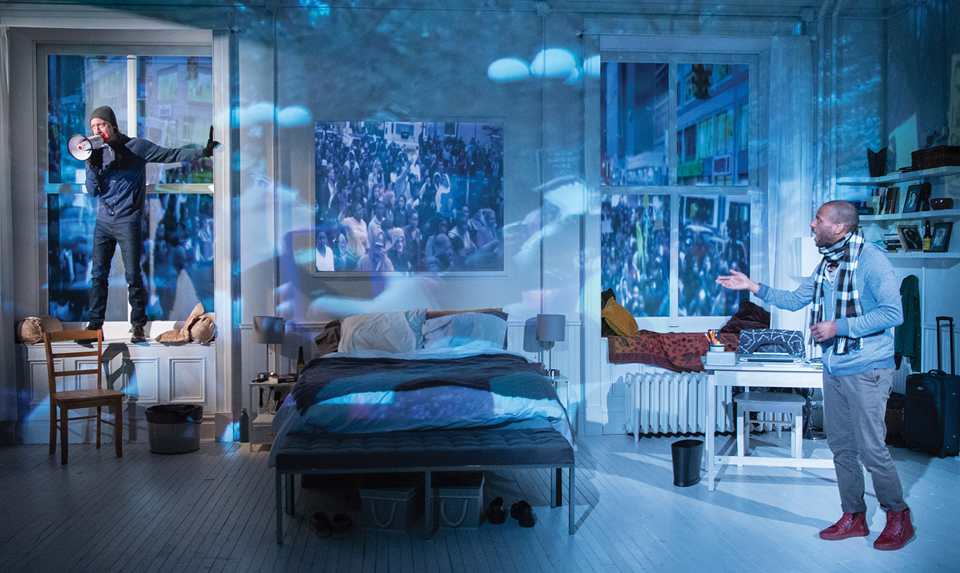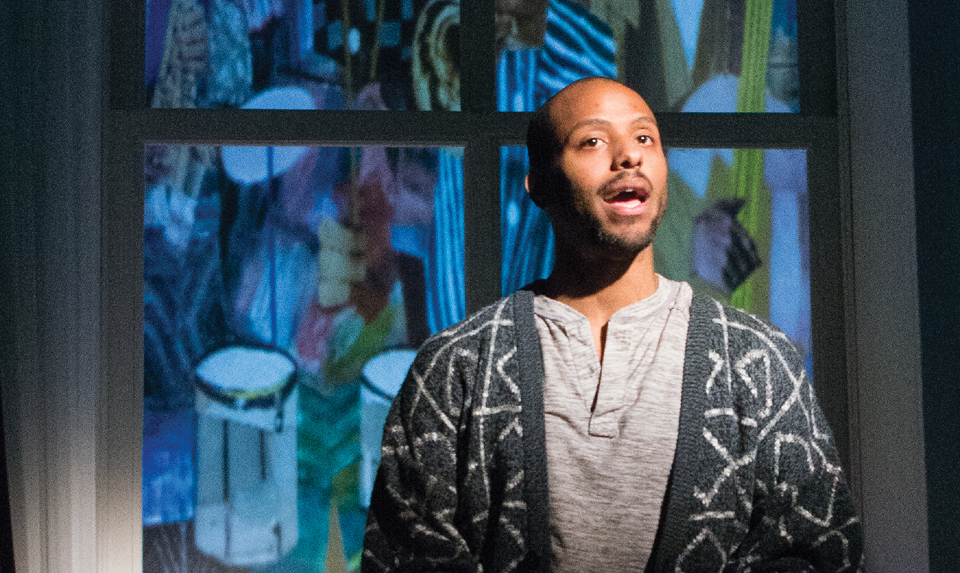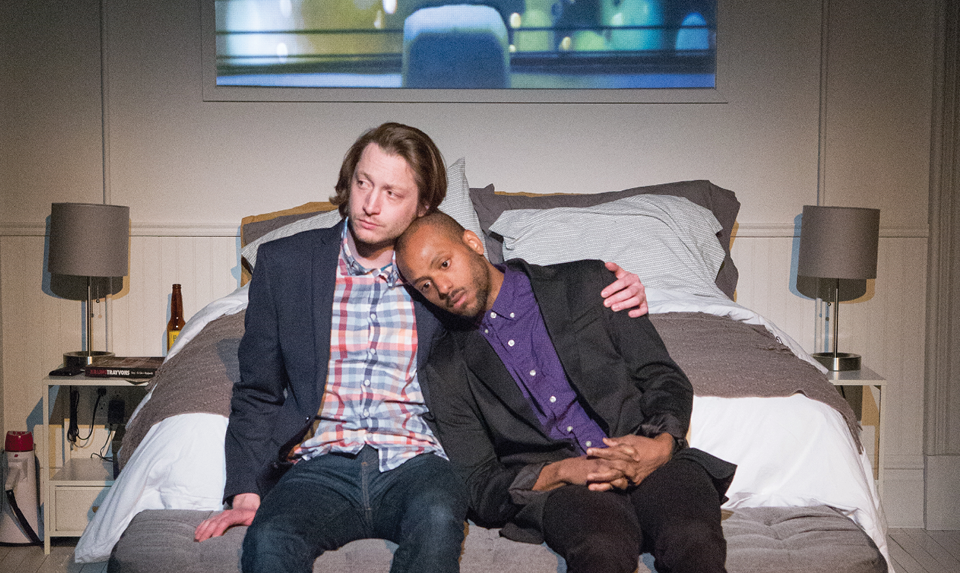 ABOUT THE EVENT
THIS BITTER EARTH
By Harrison David Rivers
Directed by Talvin Wilks
Neil is a handsome, wealthy white man who is a passionate advocate for civil rights. Jesse is an introspective black playwright coming to terms with his own activism. As racial tensions mount with the extrajudicial killings of black men throughout the country, the young couple is forced to contend with the politics of their love. Written poetically by Harrison David Rivers, this timely story is a haunting reminder of the strength it takes to love outloud.
Enjoy a limited-edition This Bitter Earth cocktail
As a commitment to fight against hate, build community over common ground, and provide safe space for people to reflect, celebrate and simply be, Amsterdam Bar and Hall, Can Can Wonderland, and Camp Bar have each created limited edition cocktails in honor of This Bitter Earth by Harrison David Rivers! After the show, receive $2 off any of the drinks with your ticket stub. Don't forget to celebrate your love and all love by posting a picture with your cocktail and tagging us @PenumbraTheatre!
MULTIMEDIA AND PRESS
FEATURE ARTICLES
"Three Twin Cities plays wrestle with interracial marriage"–Star Tribune
"St. Paul interracial romance is not a true story but parts of the play are true"–Star Tribune
"This Bitter Earth at Penumbra"–MinnPost
"Surprises await on Twin Cities stages this spring and summer"–Pioneer Press
REVIEWS
"witty interracial drama is another winner from St. Paul playwright"–Star Tribune
"compact, powerful story about two men and the complicated love they share'"–CityPages
"engages the mind, the conscience and the heart"–Cherry and Spoon
"seriously, Penumbra is killing it! '"–Compendium
DATES AND TICKETS
Tuesday, April 24, 2018 // 7:30PM
Wednesday, April 25, 2018 // 7:30PM
Thursday, April 26, 2018 // 7:30PM
Friday, April 27, 2018 // 7:30PM
Saturday, April 28, 2018 // 2:00PM
Saturday, April 28, 2018 // 7:30PM
Sunday, April 29, 2018 // 2:00PM
Wednesday, May 2, 2018 // 7:30PM
Thursday, May 3, 2018 // 7:30PM
Friday, May 4, 2018 // 7:30PM
Saturday, May 5, 2018 // 2:00PM
Saturday, May 5, 2018 // 7:30PM
Sunday, May 6, 2018 // 2:00PM
Wednesday, May 9, 2018 // 7:30PM
Thursday, May 10, 2018 // 7:30PM
Friday, May 11, 2018 // 7:30PM
Saturday, May 12, 2018 // 2:00PM
Saturday, May 12, 2018 // 7:30PM
Sunday, May 13, 2018 // 2:00PM
Wednesday, May 16, 2018 // 7:30PM
Thursday, May 17, 2018 // 7:30PM
Friday, May 18, 2018 // 7:30PM
Saturday, May 19, 2018 // 2:00PM
Saturday, May 19, 2018 // 7:30PM
Sunday, May 20, 2018 // 2:00PM
Event Details
RUNNING TIME
100 mins
DOORS OPEN
1 hour prior to performance
LOCATION
Penumbra Theatre
270 N. Kent St
St. Paul, MN 55102

POST-PLAY DISCUSSIONS
Thursday, May 3, 10 & 17, 2018

ASL PERFORMANCE
Saturday, May 19, 2018 at 7:30pm

Map & Directions
Phone: (651) 224-3180
Email: boxoffice@penumbratheatre.org
Quote
"I AM THRILLED TO EXPAND ON THE TREMENDOUS RESOURCES HERE TO DEVELOP A HEALING-CENTERED APPROACH TO OUR EQUITY WORK."
—Christine Smith,
Equity Director