VISUAL REVOLUTION: The Art of Emory Douglas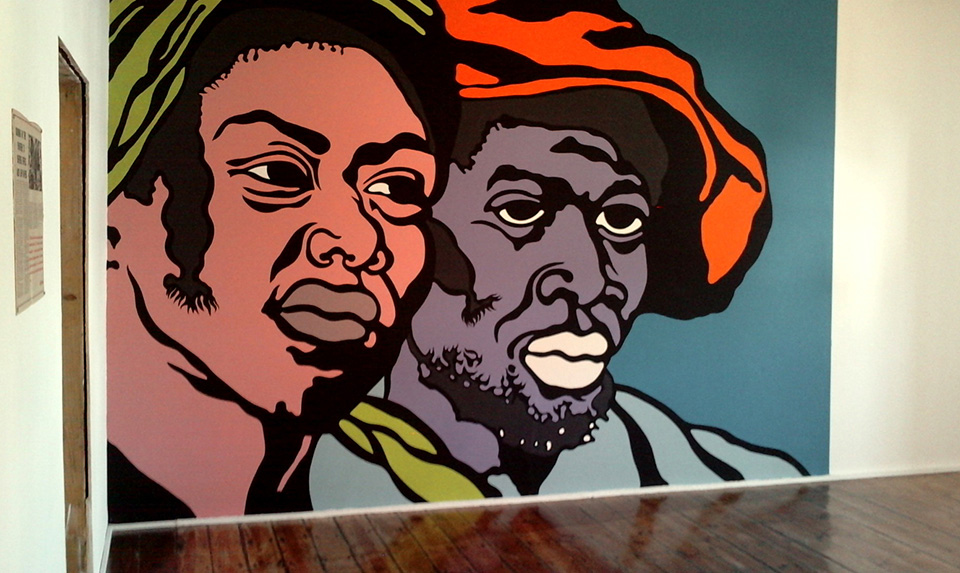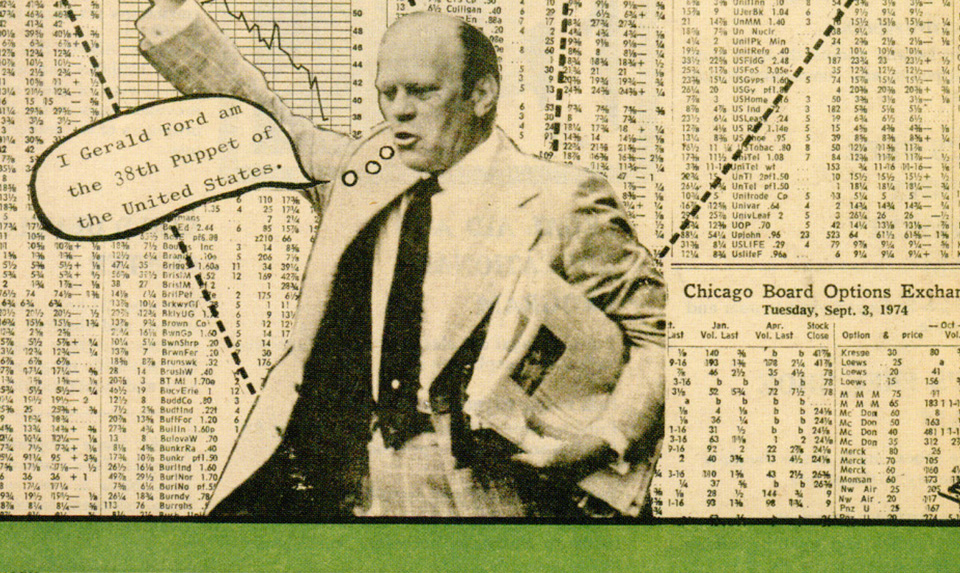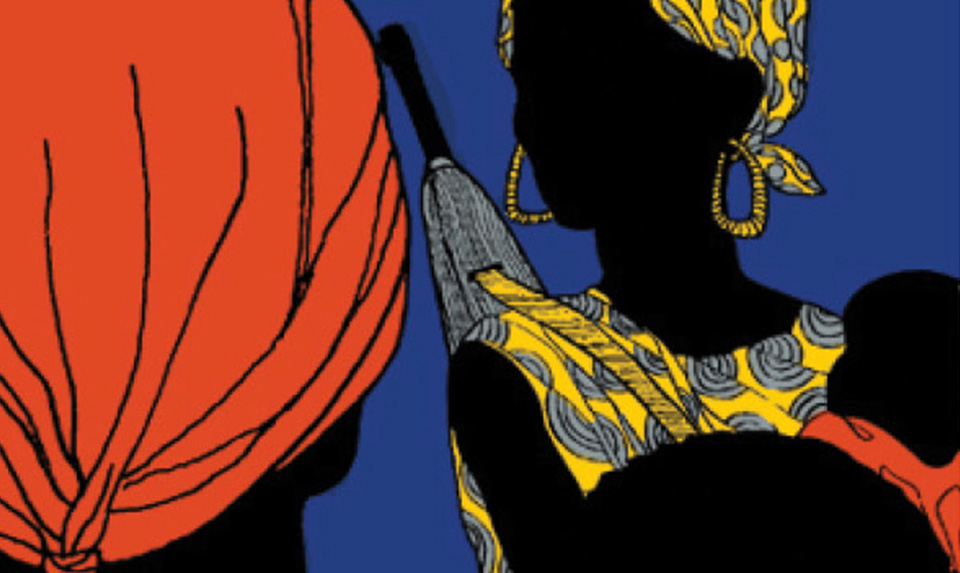 ABOUT THE EVENT
Penumbra Theatre and Walker Art Center present
in partnership with Juxtaposition Arts
Visionary artist Emory Douglas was the Minister of Culture for the Black Panther Party in 1967, a role he held until the party disbanded in the early 1980s. During the Party's active years he served as the art director, overseeing the design and layout of The Black Panther, the Party's weekly newspaper. Professor Colette Gaiter calls Douglas "the most prolific and persistent graphic agitator in the American Black Power movements" and "the Norman Rockwell of the ghetto, concentrating on the poor and the oppressed. He maintained poor people's dignity while graphically illustrating harsh situations." His work continues. Join us for an intimate conversation with an iconic activist artist.
Special Guests:
Emory Douglas, artist, former Minister of Culture, The Black Panther Party
Nisa Mackie, Director and Curator of Education and Public Programs at the Walker Art Center
Colette Gaiter, University of Delaware Associate Professor of Art
Roger Cummings, Artistic Director at Juxtaposition Arts
Presented by Penumbra Theatre and Walker Art Center in partnership with Juxtaposition Arts
LET'S TALK
Sarah Bellamy hosts this popular social gathering and exploration of relevant topics. The event begins at 5:30 p.m. with complimentary refreshments and light bites, followed by a 90-minute presentation and discussion.
DATES AND TICKETS
Monday, December 14, 2015 // 5:30PM
Quote
"HOW ARE WE GOING TO TAKE THE SONGS OF ALL OF THIS WONDERFUL FLOCK HERE AND WEAVE THEM TOGETHER TO CREATE THIS GREAT ORCHESTRA THAT WILL SING THE SONG OF HEALING?"
—Seitu Ken Jones,
Company Member