Weathering
ABOUT THE PERFORMANCE
Sponsored by HealthPartners
Harrison David Rivers'
Weathering
World Premiere
Directed by Colette Robert
After his award-winning Penumbra debut, This Bitter Earth, Harrison David Rivers brings us an intimate portrait of a couple navigating excruciating loss. As generations of women encircle the heartbroken and the sacred work of grief gets underway, we all become part of their healing journey.
RESCHEDULED PRODUCTION
Weathering has been moved to the fall due to scheduling conflicts caused by the recent Omnicron surge. The production will now be produced as part of our 46th season, running October 11 through November 6, 2022. Current ticket holders can receive a credit, donate the value of a ticket, or request a refund. If you have any questions or concerns, please contact boxoffice@penumbratheatre.org.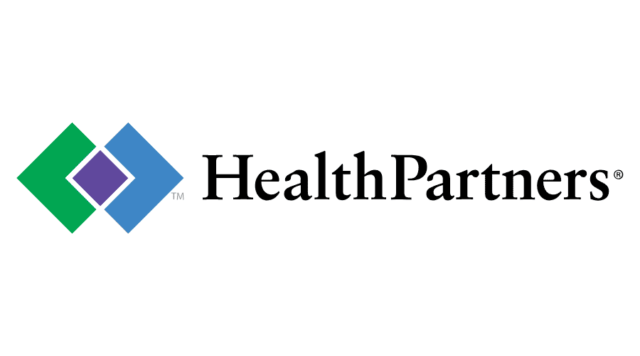 DATES AND TICKETS
No Shows are currently scheduled
Quote
"How are we going to take the songs of all of this wonderful flock here and weave them together to create this great orchestra that will sing the song of healing? "
—Seitu Ken Jones