Weathering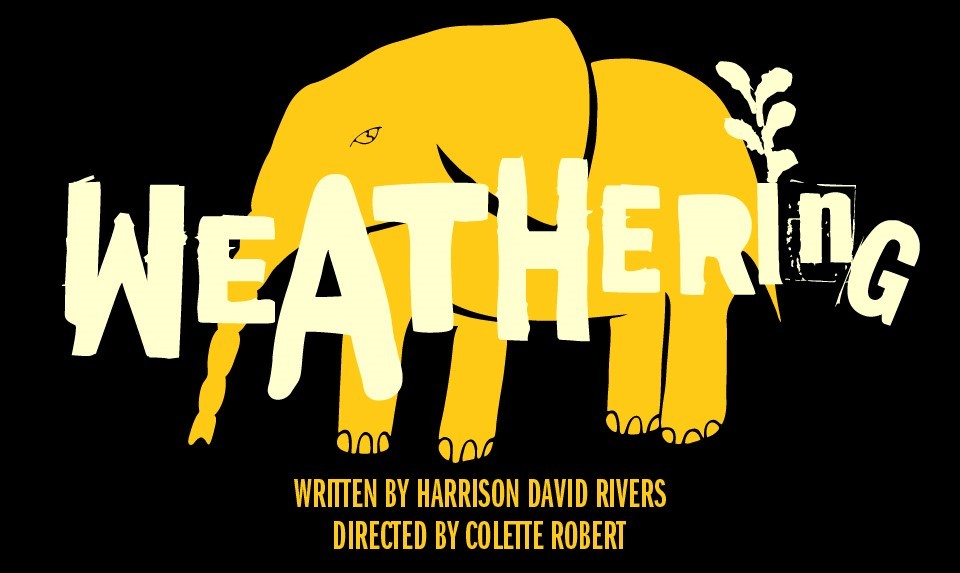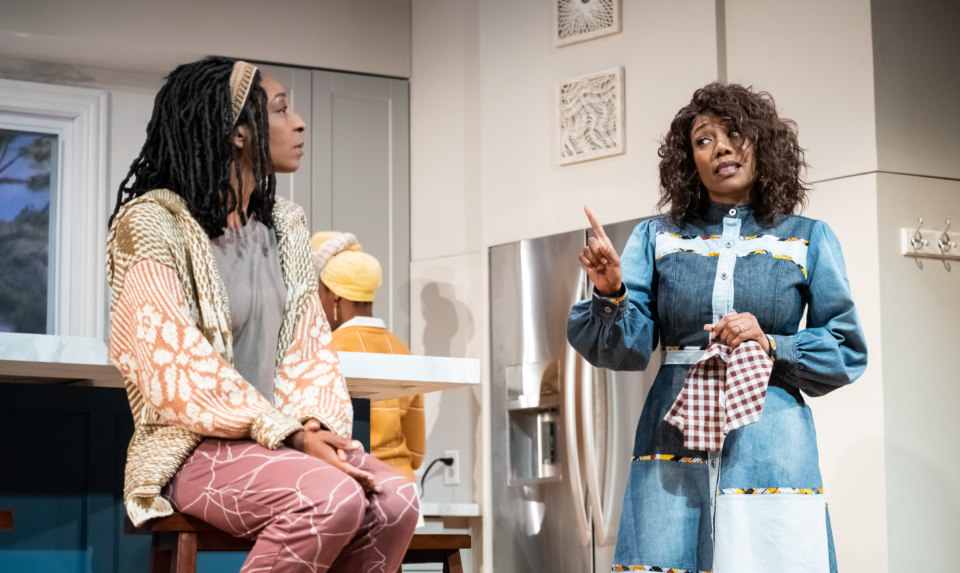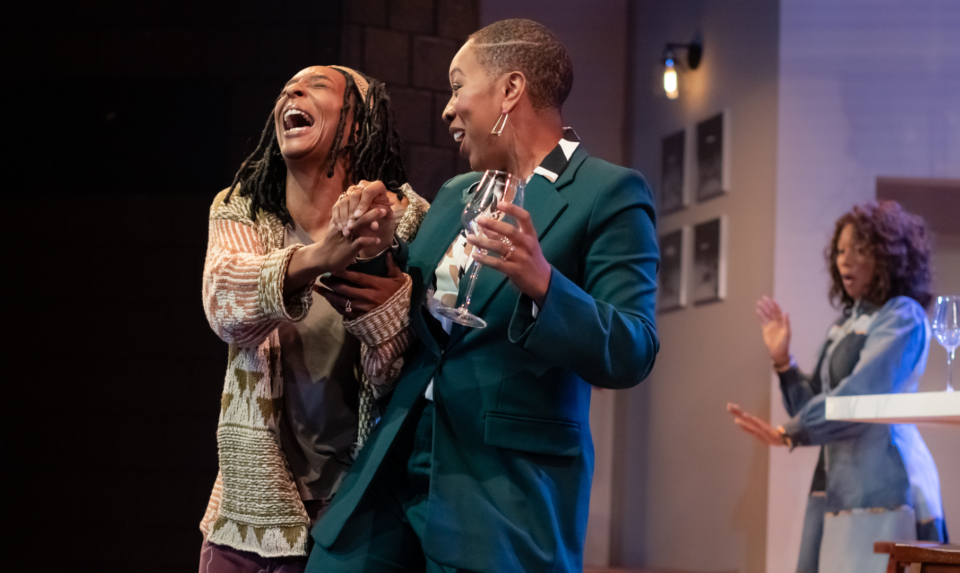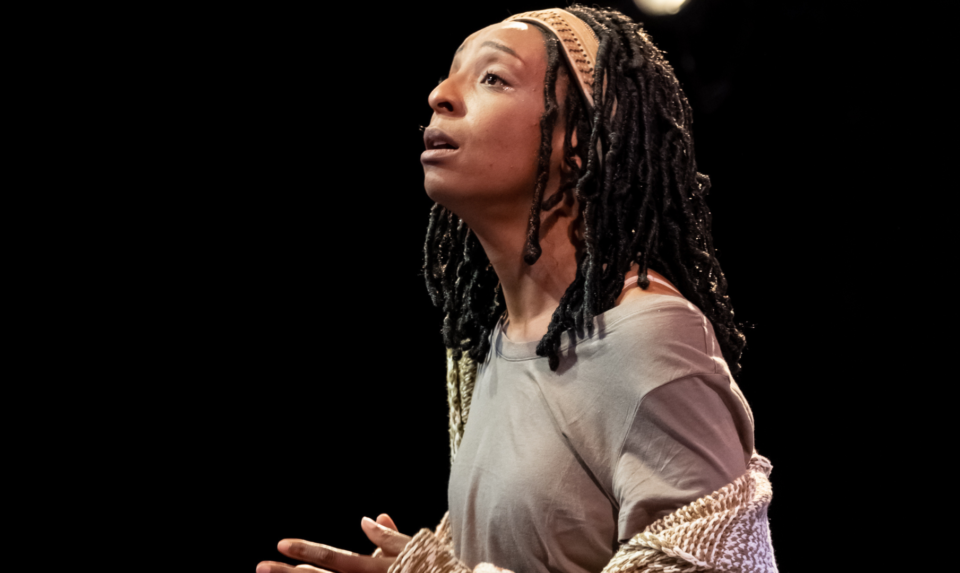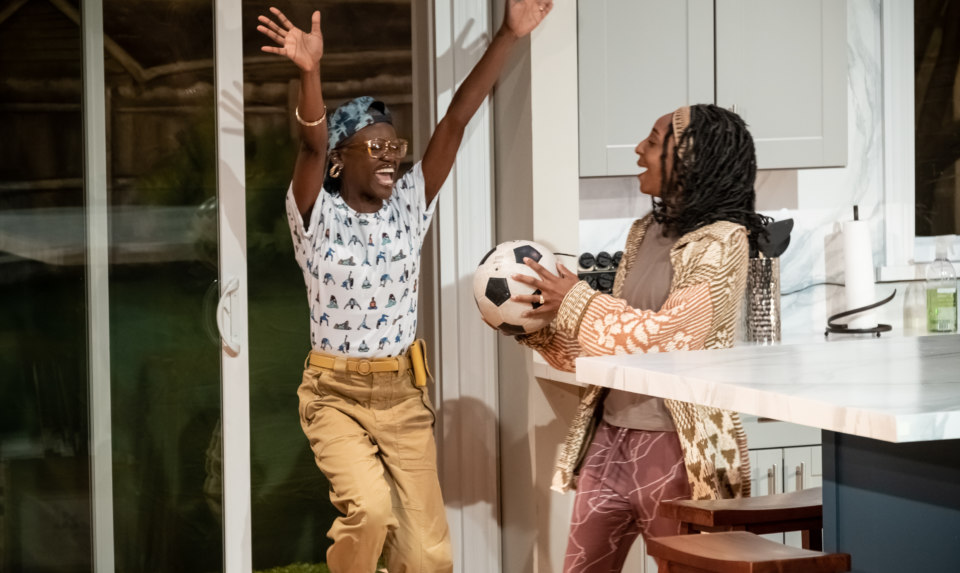 ABOUT THE EVENT
Harrison David Rivers'
WEATHERING
Directed by Colette Robert
What happens when a circle of women surrounds a couple experiencing excruciating loss? Can the wound ever close? Rivers' first commission for our stage reflects the pain of generations of Black women in a story of deliverance from grief.
Please be advised this play explores themes of pregnancy loss and contains strong language.
Sponsored by HealthPartners and Regions Hospital


MULTIMEDIA AND PRESS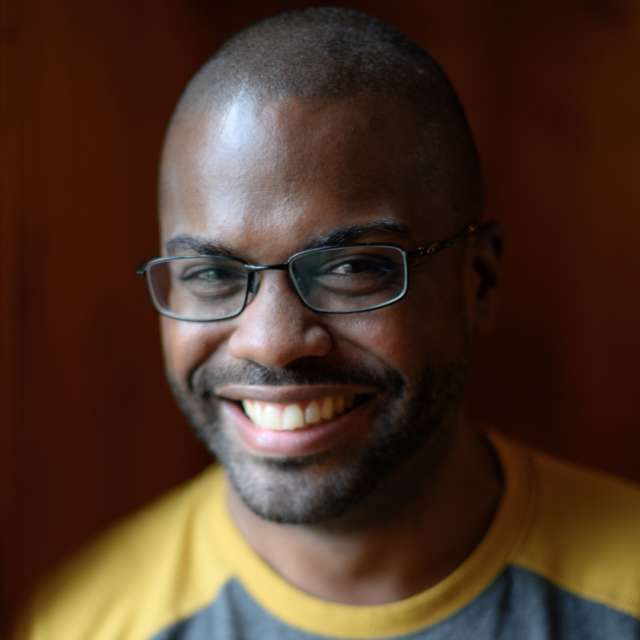 ABOUT THE PLAYWRIGHT
Harrison David Rivers is an award-winning playwright, librettist and television writer based in St. Paul, Minnesota. His plays include The Bandaged Place (Playwrights' Center, Roundabout), We Are Continuous (Williamstown Theatre Festival, Geva Theatre Center), This Bitter Earth (Playwrights' Center, New Conservatory Theatre Center, Penumbra, About Face, Theater Alliance, Richmond Triangle Players, The Road, InterAct, TheatreWorks Hartford), Where Storms are Born (Williamstown), When Last We Flew (NYFringe, Diversionary, TheatreLAB, Real Live Arts, Out Front), and the musicals Five Points with Douglas Lyons and Ethan Pakchar (Theater Latté Da), We Shall Someday with Ted Shen (Signature Theatre,  Theater Latté Da) and I Put A Spell on You with Nubya Garcia. Harrison has received commissions from Roundabout, Yale Rep, Transport Group, Penumbra, TheatreWorks Hartford and the Public Theater, among others. His television credits include One Of Us Is Lying (Peacock) The Nevers (HBO), Wytches (Amazon) and The Plot (Hulu). Harrison sits on the Board of Directors of The Movement Theatre Company and the Playwrights' Center. He is a graduate of Kenyon College and the Columbia School of the Arts.
FEATURE STORIES
"Loss is wrapped up in love in new play Weathering at Penumbra" via StarTribune
REVIEWS
"Weathering is a buoyant blast of joy at Penumbra" via StarTribune
"Penumbra's Weathering is a warm, humane exploration of loss" via Pioneer Press
"Weathering at Penumbra" via Cherry & Spoon
"Weathering Penumbra" via Talkin' Broadway
DATES AND TICKETS
Tuesday, October 11, 2022 // 7:30PM
Wednesday, October 12, 2022 // 7:30PM
Thursday, October 13, 2022 // 7:30PM
Friday, October 14, 2022 // 7:30PM
Saturday, October 15, 2022 // 2:00PM
Saturday, October 15, 2022 // 7:30PM
Sunday, October 16, 2022 // 4:00PM
Wednesday, October 19, 2022 // 7:30PM
Thursday, October 20, 2022 // 7:30PM
Friday, October 21, 2022 // 7:30PM
Saturday, October 22, 2022 // 2:00PM
Saturday, October 22, 2022 // 7:30PM
Sunday, October 23, 2022 // 4:00PM
Wednesday, October 26, 2022 // 7:30PM
Thursday, October 27, 2022 // 7:30PM
Friday, October 28, 2022 // 7:30PM
Saturday, October 29, 2022 // 2:00PM
Saturday, October 29, 2022 // 7:30PM
Sunday, October 30, 2022 // 4:00PM
Wednesday, November 2, 2022 // 7:30PM
Thursday, November 3, 2022 // 7:30PM
Friday, November 4, 2022 // 7:30PM
Saturday, November 5, 2022 // 2:00PM
Saturday, November 5, 2022 // 7:30PM
Sunday, November 6, 2022 // 4:00PM
Event Details
RUNNING TIME
105 minutes, including intermission
DOORS OPEN
1 hour prior to performance
LOCATION
Penumbra Theatre
270 N. Kent St
St. Paul, MN 55102

PREVIEWS
Tuesday, October 11, 2022
Wednesday, October 12, 2022

OPENING NIGHT
Thursday, October 13, 2022

ASL PERFORMANCE
Saturday, October 29, 2022 at 7:30pm

Map & Directions
Phone: (651) 224-3180
Email: boxoffice@penumbratheatre.org
Quote
"PENUMBRA'S CONNECTIONS ARE SO POWERFUL. WE'RE CONTINUING TO STRENGTHEN THESE TIES AS A FORCE FOR COLLECTIVE HEALING AND PROFOUND SOCIAL GOOD."
—Khamara Pettus,
Development Director