Mission
Penumbra Theatre creates professional productions that are artistically excellent, thought provoking, and relevant and illuminates the human condition through the prism of the African American experience.
Penumbra's goals are:
To increase public awareness of the significant contributions of African Americans in creating a diversified American theatrical tradition.
To encourage and facilitate a culturally diverse and all-inclusive America by using theatre to teach, criticize, comment and model.
To use theatre to create an American mythology that includes African Americans and other peoples of color in every thread of the fabric of our society.
To continue to maintain and stabilize a black performing arts community.
ARTIST SPOTLIGHT: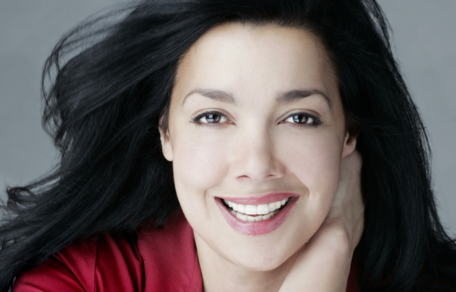 More Information
BECOME A NEXT
GENERATION MEMBER!
Join our movement to create transformational change for individuals and communities! A gift in any amount supports vital preparatory work for our next lifecycle as a performing arts campus and center for racial healing. Your donation will go directly to supporting artists of color as we develop the holistic programming that Penumbra will offer.
Members will receive:
• Special access to virtual readings and workshops by artists
• Guided meditations and reflections to support healing
• Opportunities to participate in the planning process
• News about the Penumbra Center for Racial Healing
• More!
A donation in any amount helps to sustain our company and grow our impact in the community. Donate online or by calling 651.224.3180 today.
Quote
"I'm super-excited about Penumbra's next life cycle that will combine the theatre and a learning center–a place that allows for questioning, reflecting and understanding."
—Phyllis Goff, Supporter