Next Generation Member Benefits
Next Gen Benefits
Your gift supports vital preparatory work for our next lifecycle as a performing arts campus and center for racial healing. A gift in any amount will go directly to supporting artists of color as we develop the holistic programming that Penumbra will offer.
Members will receive:
Special access to virtual readings and creative workshops by artists
Guided meditations and reflections to support healing
Opportunities to participate in the planning process
News about the Penumbra Center for Racial Healing
More!
Questions? Call Martine McLellan, Individual Giving Coordinator, at 651.288.6794 or email martine.mclellan@penumbratheatre.org
ARTIST SPOTLIGHT: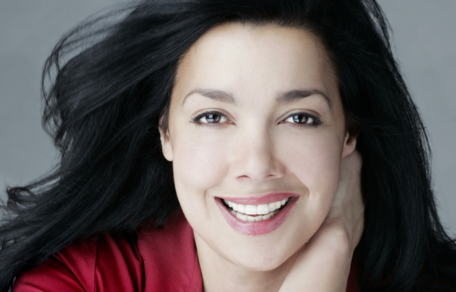 Quote
"I'm super-excited about Penumbra's next life cycle that will combine the theatre and a learning center–a place that allows for questioning, reflecting and understanding."
—Phyllis Goff, Supporter