Penumbra Center for Racial Healing
The Penumbra Center for Racial Healing is a brave space where the community is called in to learn, rejuvenate, and stand up in support of racial equity. The environment we envision is peaceful, inspiring, and gently provocative, providing moments of deep reflection and respite as visitors navigate the campus. This is a space that centers the black experience, will learn from and support people of color who are not black, and will welcome and support white individuals interested in building resiliency and competency for racial equity work. Community will engage, learn, rest, and restore, in the following areas:
The Arts
We will continue to stage powerfully provocative plays that demand attention and move people heart-first into today's most difficult issues. From celebrating black culture to bearing witness to our difficult past, Penumbra's acclaimed art will continue to inspire with classics from the black theatre canon and commissions of new work, panel discussions, thoughtfully curated galleries, educational programs, and more.
Racial Equity
Our year-round racial equity work led by artists will include trainings, lectures, workshops, seminars, and a leadership institute.
Wellness
Our wellness programming will feature a full fleet of holistic, culturally specific healing services including meditation, yoga, acupuncture, and massage, informed by a curriculum especially designed to detoxify bodies from the stresses of living in a racially stratified society.
ARTIST SPOTLIGHT: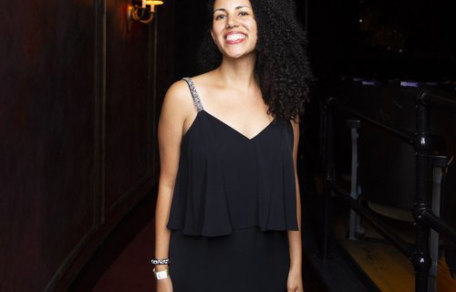 Quote
"As an institution that has been serving our community for more than four decades, the Penumbra Center for Racial Healing will be a beacon for all of us as we move through these uncertain times towards a brighter future for our children and grandchildren."
—Mayor Carter