Penumbra Equity Training
Penumbra Theatre – chapter 7 from Angela Jimenez on Vimeo.
Now Offering Virtual Equity Training!
Diverse organizations across the country approach Penumbra each year to encourage dialogue and engagement around the issues of race and equity. Penumbra's equity training combines expert facilitation, a powerful exploration of race in America, monologues from artists, and opportunities for participants to use theatre as a way to problem-solve and model. The process celebrates difference, recognizes cultural nuance, and invites everyone to participate in the dialogue. We customize each workshop to fit the needs of our clients. Penumbra's programming is rigorous and immersive. Penumbra appreciates the opportunity to build deep, ongoing relationships with organizations that value diversity, inclusion, and equity. As a result of attending the workshop, participants:
LEARN. Explore how race, gender, class and other identity markers shape our opportunities, success, safety and circumstances.
REFLECT. Become more aware of how our intersectional identities determine how we see the world and how the world sees us.
ACT. Practice intervening in oppressive behaviors as they happen.
For questions or to learn more, contact us at info@penumbratheatre.org or complete the following survey below:
ARTIST SPOTLIGHT: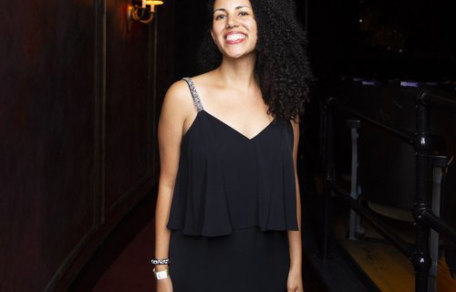 Quote
"As an institution that has been serving our community for more than four decades, the Penumbra Center for Racial Healing will be a beacon for all of us as we move through these uncertain times towards a brighter future for our children and grandchildren."
—Mayor Carter