My America
Penumbra's annual civic engagement campaign invites stories about what America looks, feels, and sounds like for each of us, and about what we dream it can become. Sponsored by MPR News, My America reveals our mutual dreams, fears, losses, and desires through the power of personal narrative. We call upon Minnesotans from across the entire state to speak–from Saint Paul to Bemidji, Marine on St. Croix to Austin–because hearing one voice share one story plants the seeds of empathy for a more inclusive tomorrow.
Listen to the inspiring stories of our My America finalists, recorded by our sponsor MPR News:
Rui Rui Bleifuss
Rui Rui is an 8th grader at Yinghua Academy who is fluent in Mandarin and has a service dog named Tango. She enjoys swimming, reading, theatre, adaptive basketball and skiing, and hanging out with friends. She volunteers with the Muscular Dystrophy Association.
Listen to "My Other America"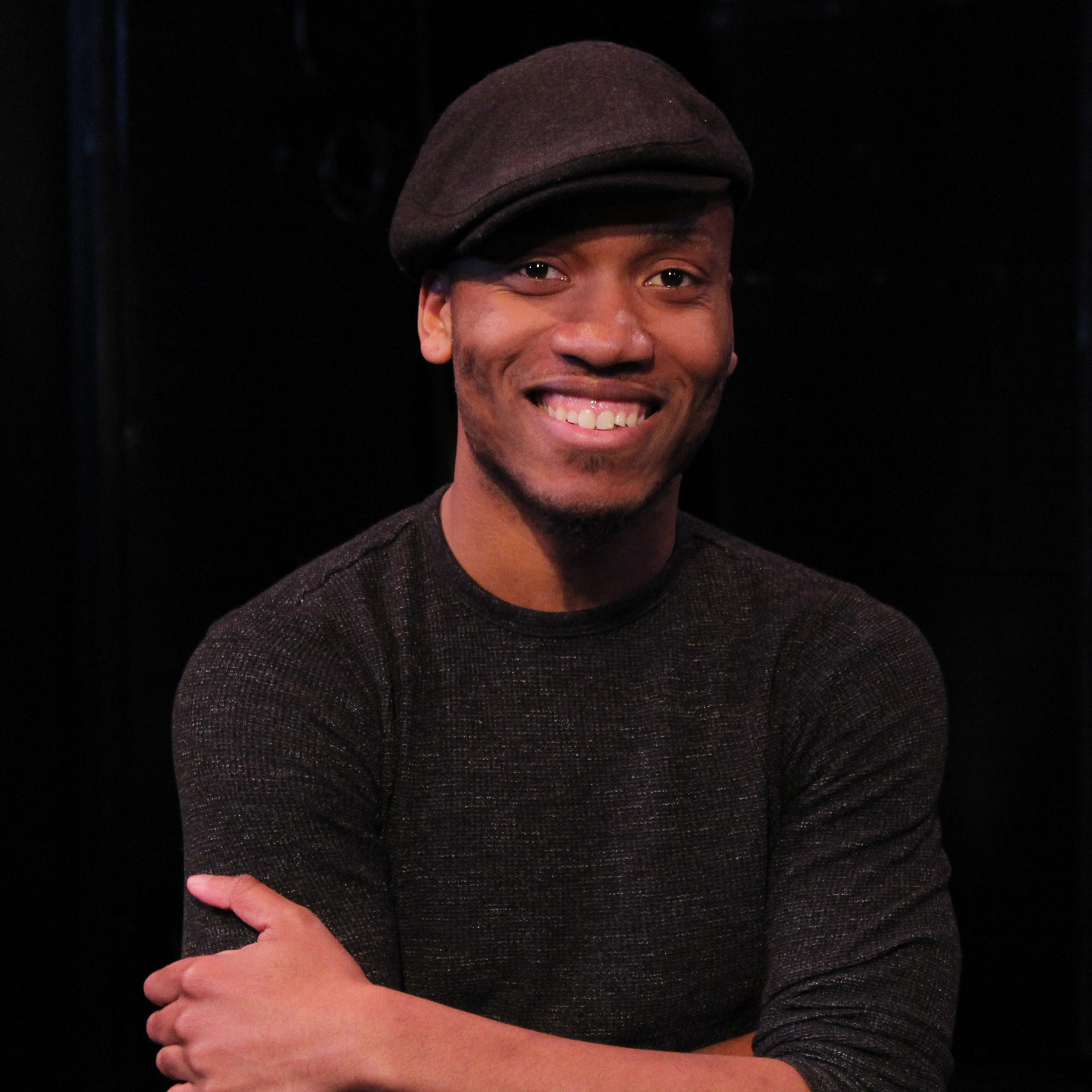 Donte Collins,
Donte is a 21-year-old queer, black poet. Named the first Youth Poet Laureate of Saint Paul, they are the author of Autopsy (Button Poetry, 2017) a finalist for a 2018 MN book award and winner of the 2016 Most Promising Young Poet Award from the Academy of American Poets.
Listen to "Still life with Rising Sun"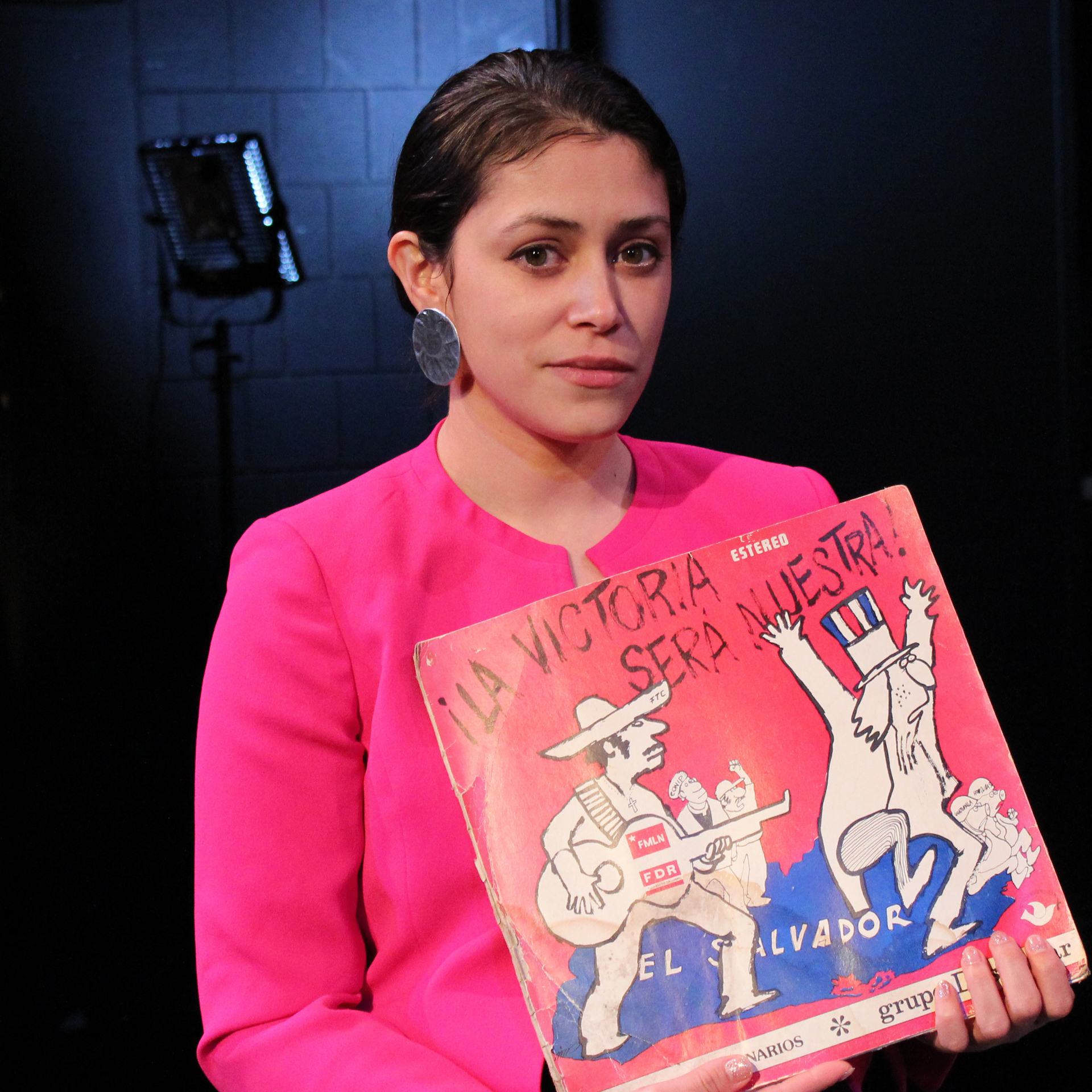 Rebekah Crisanta de Ybarra
Rebekah is an artist, musician, curator, and teacher. She is the Co-Founder of Electric Machete Studios. A Salvadoran-Norwegian-American, she creates music under the name Lady Xok and curates events to connect Indigenous Peoples of the Americas.
Listen to "The Great Crocodile: A Primordial American Migration Story"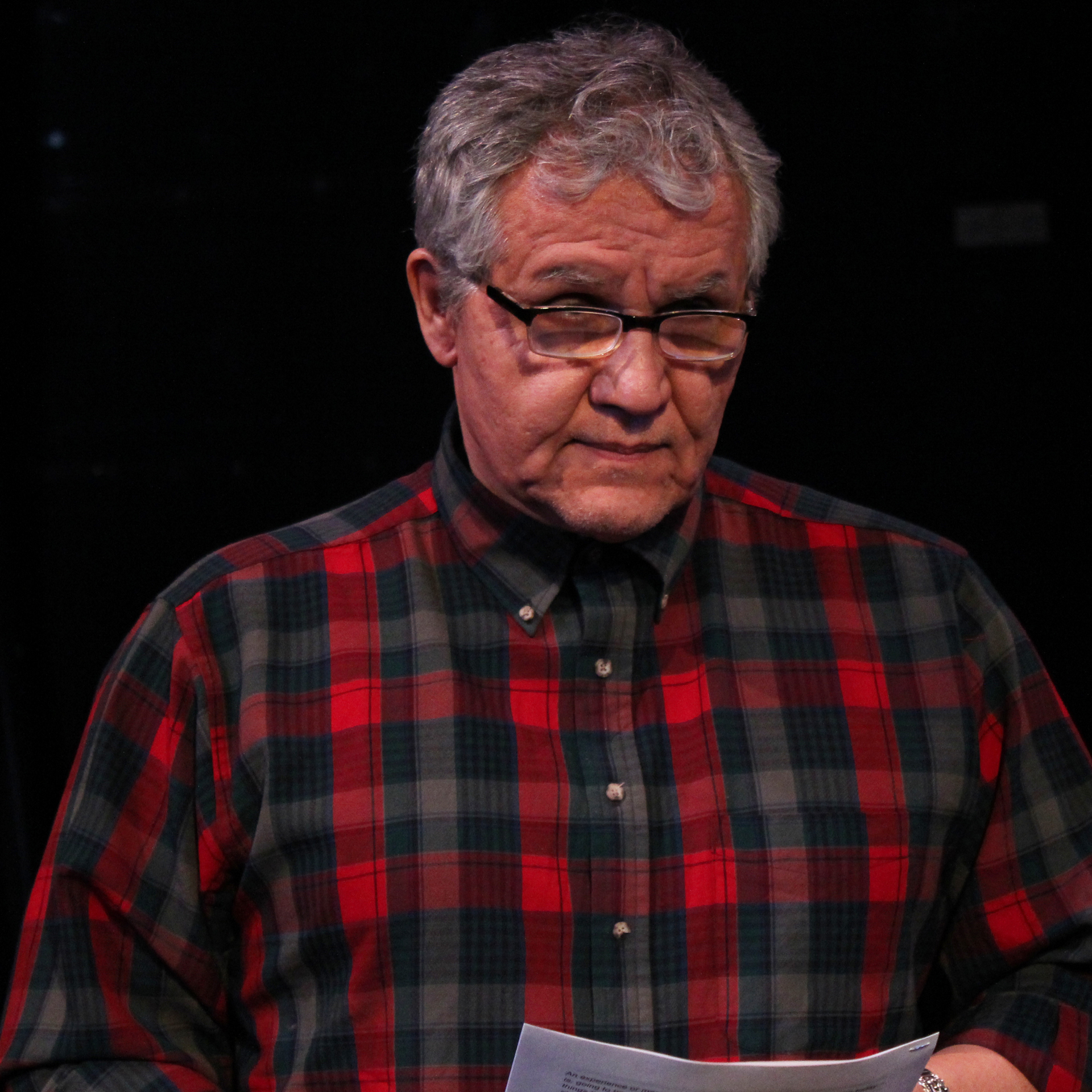 Devery Fairbanks
Devery is an indigenous Native American; a member of the White Earth Ojibwe (Chippewa) of Minnesota. He is a college faculty member and counselor. He enjoys thinking, reading, traveling, exercising, and attending plays. He is the father of two daughters, and the grandfather of one.
Listen to "How Bright is Your Light and What is in Your Cup?""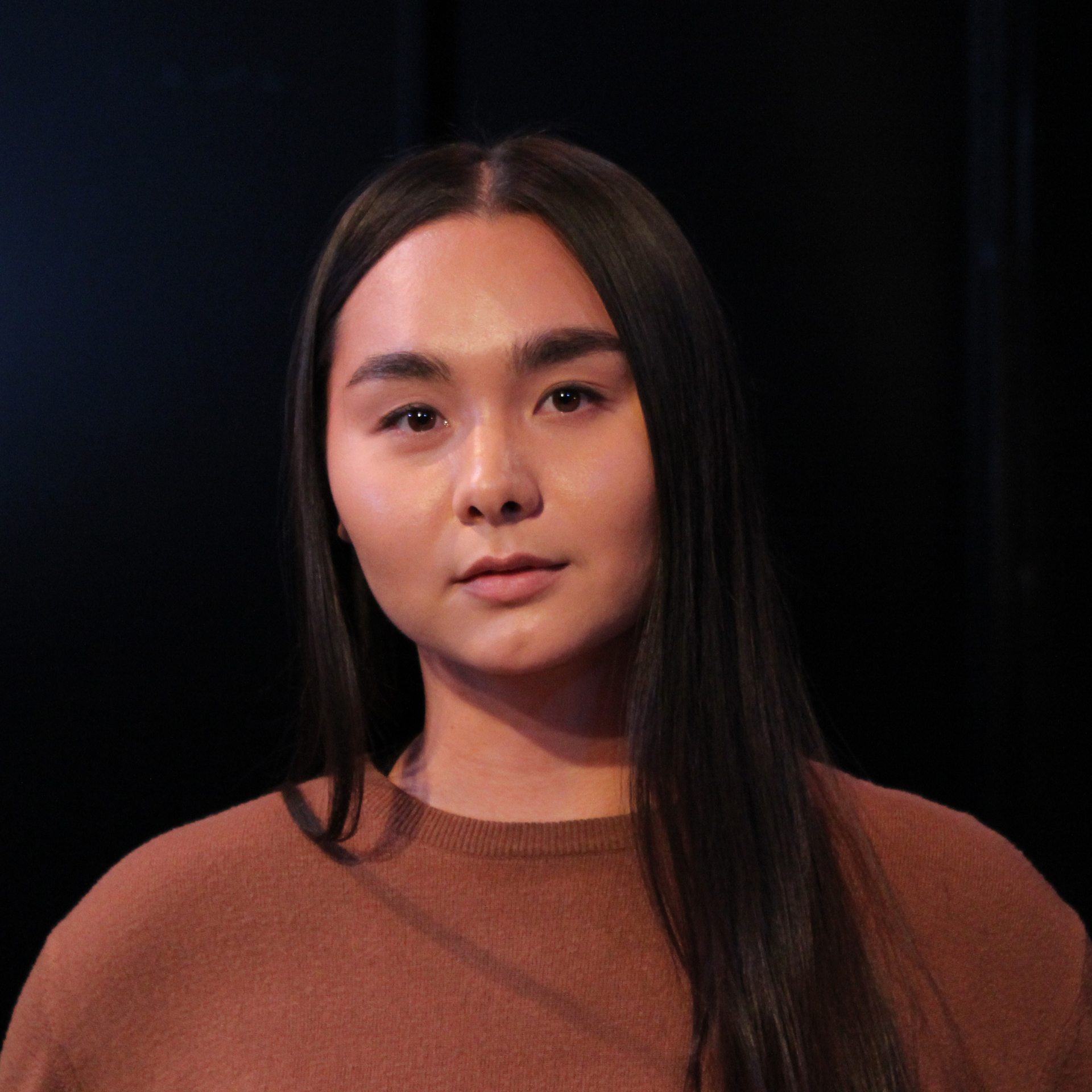 Isabella Star LaBlanc
Isabella (Sisseton Wahpeton Dakota) is an actress, writer, and avid storyteller who champions work that uplifts Native Americans voices and underrepresented communities. She was recently seen in Sundance Native Film Lab's "Coyote Way: Going Back Home."
Listen to "Proposed Adjustments to American History Curriculum"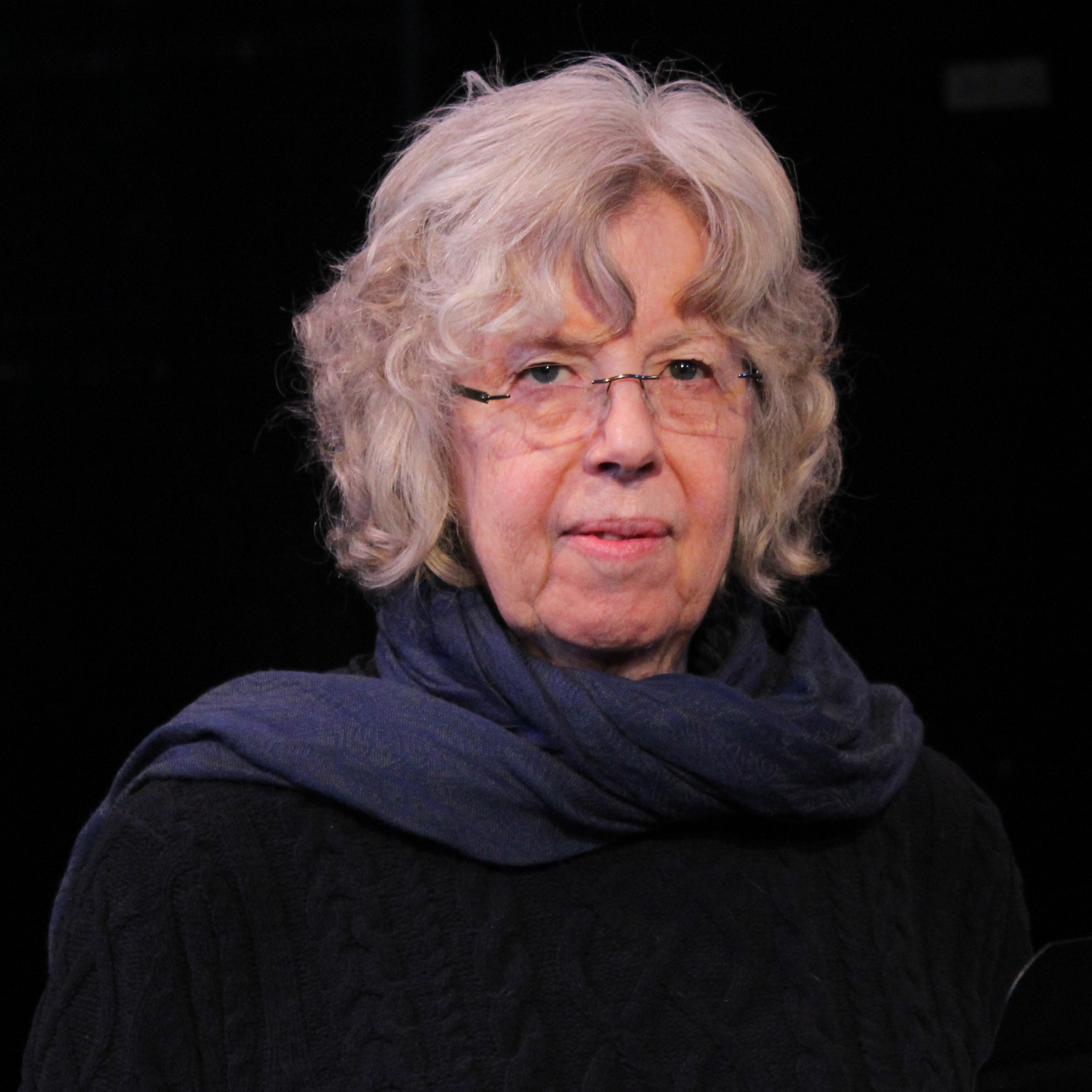 Julie Landsman
Julie is an artist, retired public school teacher, professor, and author of many books on race, white privilege, and education. She teaches poetry through the Alzhiemers Poetry Project and works with the Teacher's Forum at the African American Registry Project.
Listen to "Searching for Praise and Tenderness in America"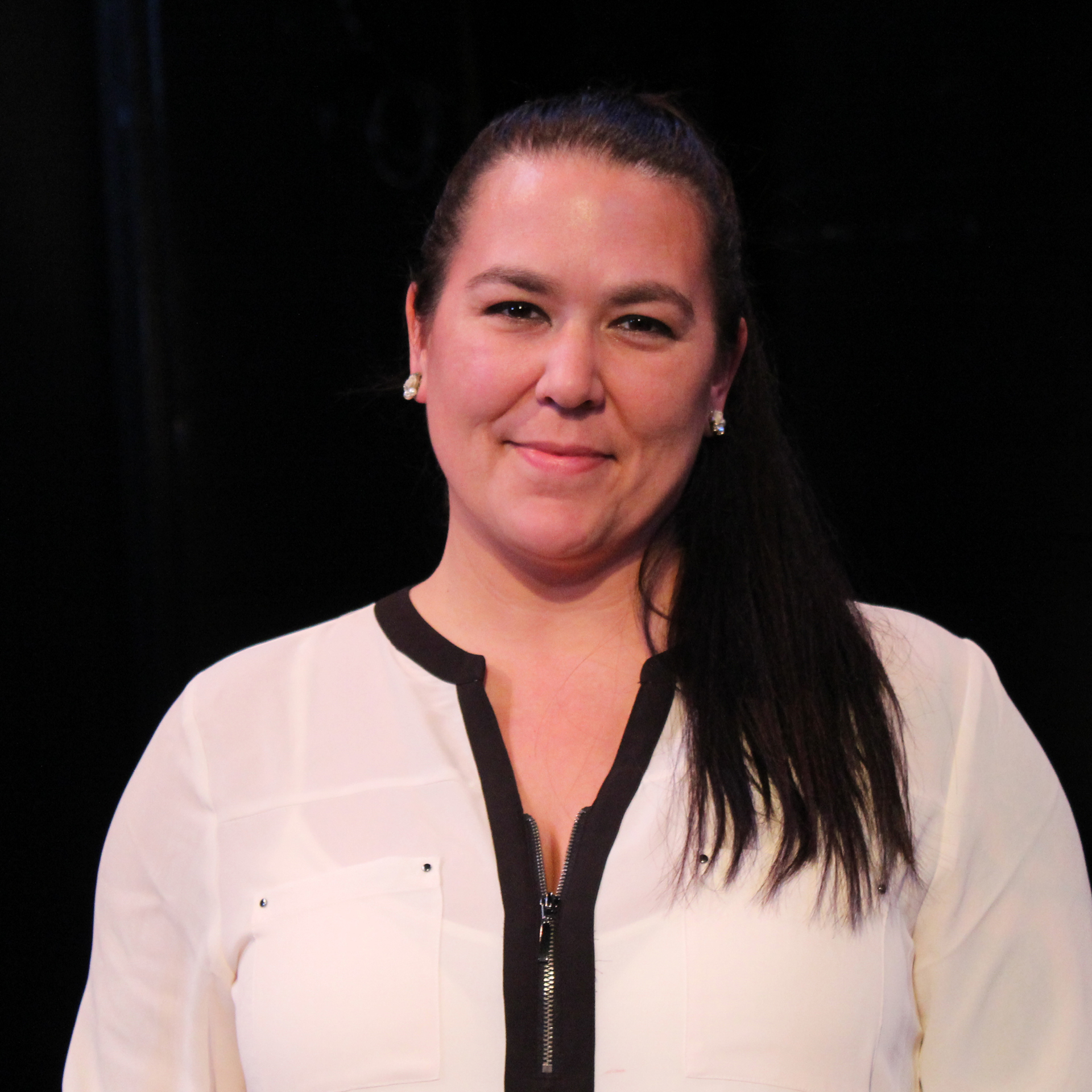 Rosetta Peters
Rosetta is a writer, poet, public speaker, Century College student, and mother of 6 beautiful children. She grew up in Kentucky and moved to Minnesota shortly after a tornado wiped out her home in Joplin, Missouri. She is of Yankton, Crow Creek, and Oglala descent.
Listen to "America" and "Stairway"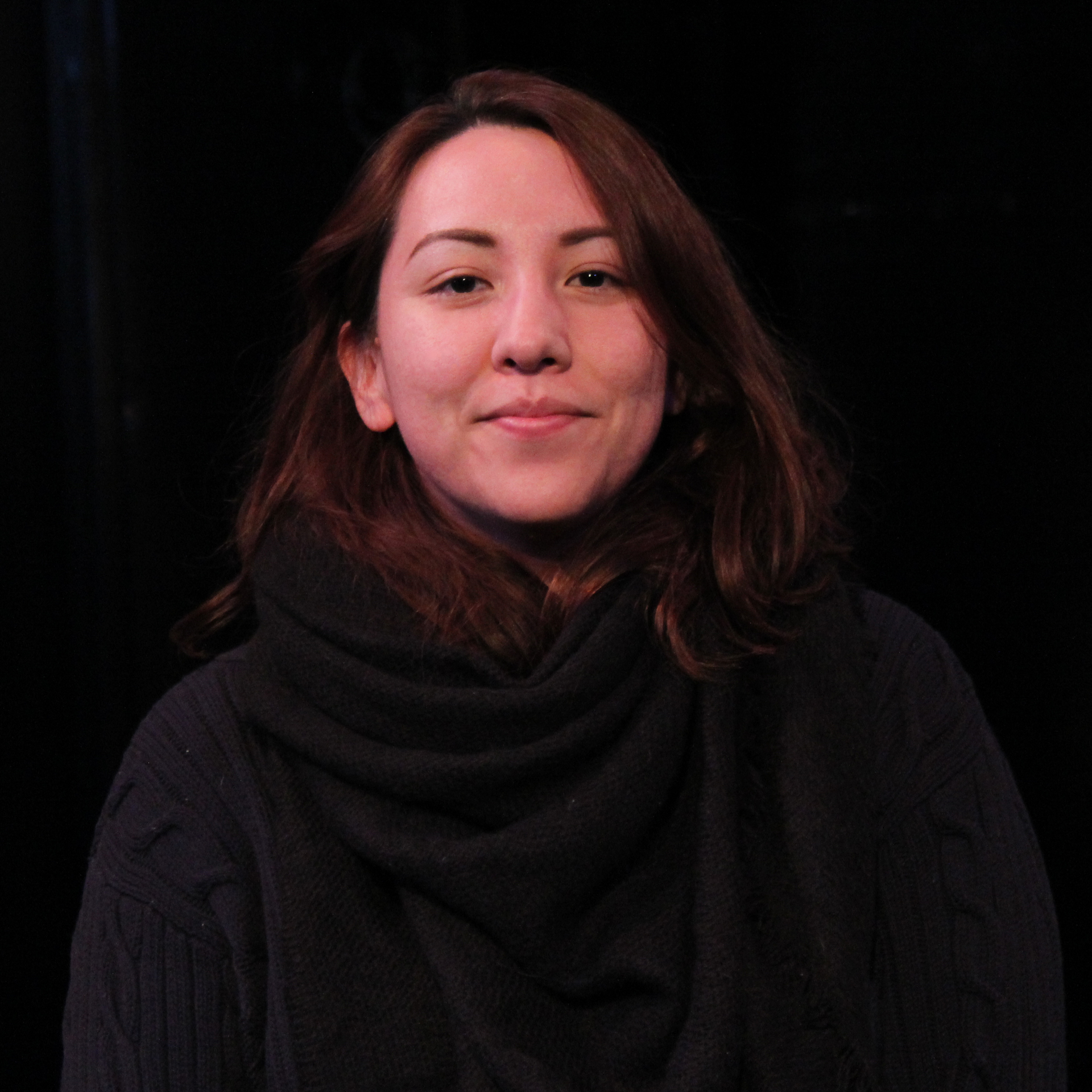 Angela Richards
Angela is a proud Lakota from the Pine Ridge Indian Reservation in South Dakota. She is a slam poetry artist, painter, actor, and writer who works part-time at the number one rated dry cleaners in the Twin Cities. She is currently a senior at the University of Minnesota.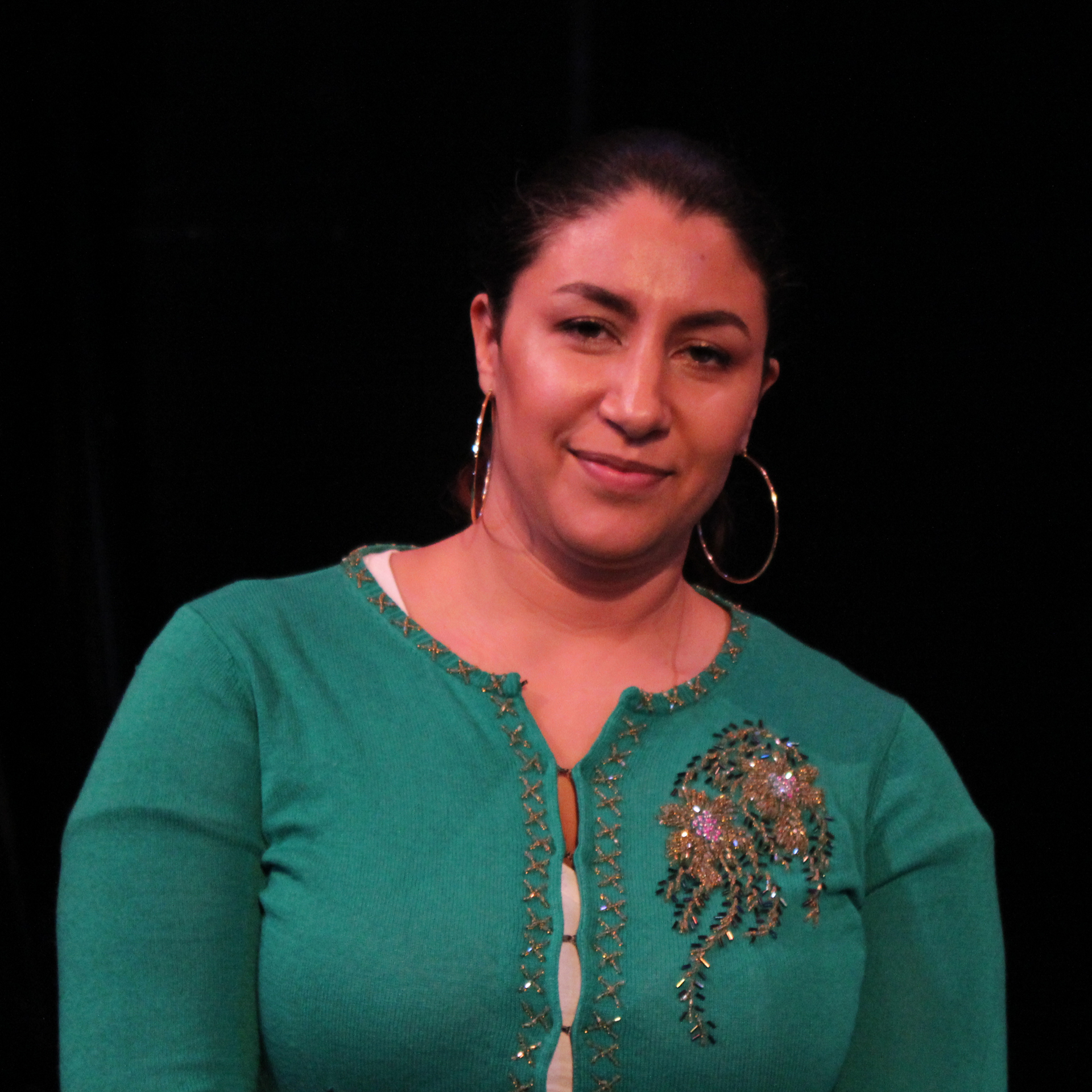 Christine Smith
Christine is a writer, teacher, thrift-er, and mother of five who was born and raised in Saint Paul. She is the Health Equity and Tribal Grants supervisor at the Minnesota Department of Health. She is also an Adverse Childhood Experience trainer and volunteers for programs serving single moms.
Listen to "My America"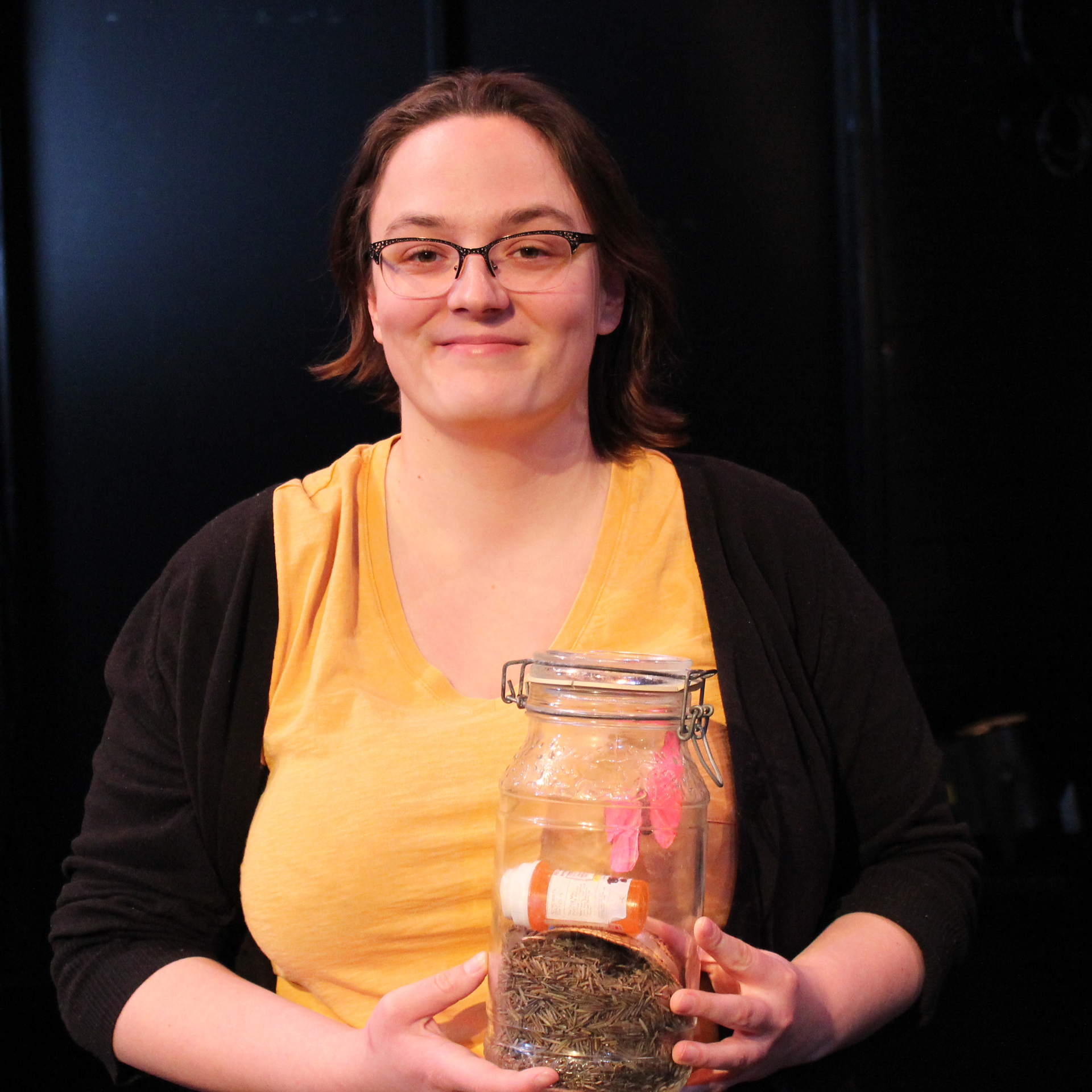 Abby Swafford
Abby is the co-founder of Little Lifeboats Theatre Co. She enjoys cooking and playing "cooking" with her daughter. She identifies as white and Native American who traverses both liberal and conservative spaces–sometimes with tension. She is an Online Order Fulfillment Specialist at Target.
Listen to "Sick Day"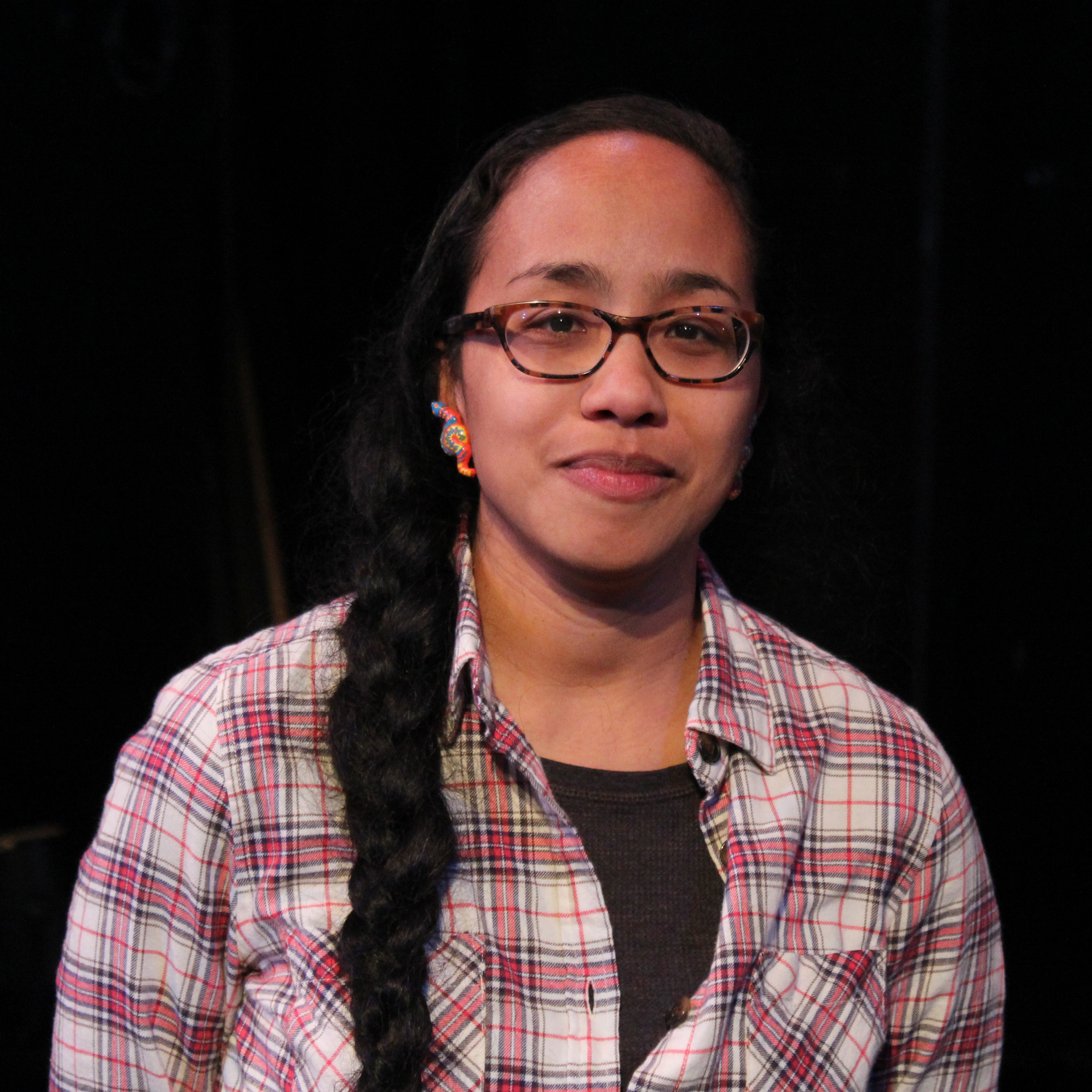 Wendy Thompson Taiwo
Wendy is an Asst. Professor of Ethnic Studies at Metropolitan State University. She is passionate about her role as a scholar, teacher, writer, and mother. From the Bay Area, she is the daughter of a Chinese immigrant mother and an African American father whose people hail from the South.
Listen to "Black is a Country"
Glitter Squirrel,
MN Correctional Facility Inmate, Blue Plastic Chairs
My America is sponsored by MPR News and supported in part by a grant from the John S. and James L. Knight Foundation, as part of its Knight Arts Challenge. The John S. and James L. Knight Foundation's Knight Arts Challenge funds ideas that engage and enrich St. Paul through the arts. Additional support provided by the Bush Foundation and the Marbrook Foundation. A very special thank you to David Mura and the fabulous creative team at Carmichael Lynch.
ARTIST SPOTLIGHT: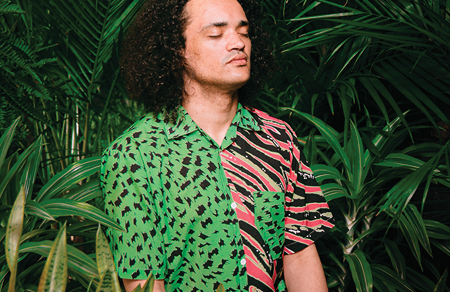 Quote
"I'M HUGELY EXCITED TO BUILD ON PENUMBRA'S LONG HISTORY OF CENTERING, CELEBRATING, AND HOLDING SPACE FOR NEW BLACK STORIES."
—Chris Berry, Arts Director