Our Defining Challenge
Our place in American theatre will continue to be singular and critically important, and our community needs us to be more than a traditional arts organization. Minnesota harbors dangerous statistics regarding racial bias and discrimination for black Americans. We have among the highest rates of juvenile incarceration of youth of color in Hennepin County. We have the largest opportunity gap. We have a biased, discriminatory employment and housing market. And as the world recently witnessed, the murder of George Floyd by Minneapolis police officers opened a deep and all too familiar wound born from generations of state sanctioned violence.
We are uniquely positioned to help Minnesotans acknowledge these racist systems, to address the disparities within our state, and attend to the trauma sustained from weathering such conditions. We have identified four core areas in which Penumbra has existing strategic partnerships to lend our support toward individual and systems change: education, criminal justice, health equity, and climate justice. Together these sectors act as interlocking nets that snag black individuals and stymie growth for black community. What is needed locally will benefit the greater nation as well. Our art-based programs will provide a local balm and stand as a national beacon to affect cross-sector change for individuals and communities.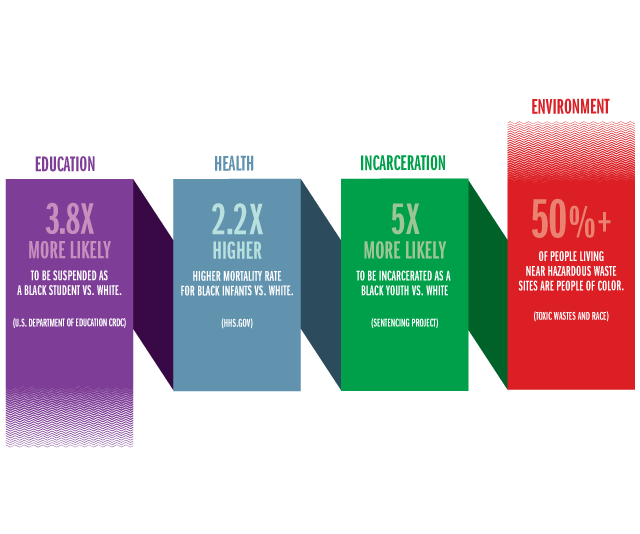 More Information
BE A PART OF THE PROCESS!
Share your thoughts, dreams, and hopes for the center! Please complete this short survey and let us know how you might like to participate in the process of realizing our future as a performing arts campus and center for racial healing. Take our short survey to share your feedback and indicate how you would like to participate! 
Quote
"How are we going to take the songs of all of this wonderful flock here and weave them together to create this great orchestra that will sing the song of healing? "
—Seitu Ken Jones